These are all the Fox TV shows that are currently in DANGER of being cancelled
Danger, Will Robinson. Some of our favorite shows may have their metaphorical heads on the chopping block!
Getting attached to a new TV show always poses that pesky perennial problem: What if it goes away and never comes back!? We've all had our hearts broken by television a time or two (where my Browncoats at?), but at the very least the ~modern miracle~ of the internet tends to give us a window into what to anticipate when it comes time for the networks to make their final calls. Sometimes, we've been (pleasantly!) surprised by what makes it back for a second season…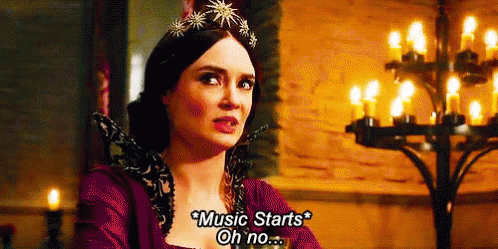 …but mostly, you can tell a mile off whether or not something's going to survive. There are all sorts of resources for checking what kind of numbers shows are pulling (pay attention to that demo rating, ya'll), and even if you just compare a show's ratings to the numbers a successful show on the same network is getting, you can get a good idea of how things are going.
Recently, TV by the Numbers shared a score card for Fox shows to help us get an idea of what will — and what won't — be coming back for another season.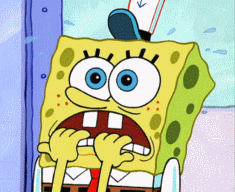 There are a few standbys they marked off as almost definitely getting renewed that nobody is surprised by: The Simpsons and Family Guy are nearly assuredly returning. Bob's Burgers has already been renewed. Empire is also listed as a nearly sure thing, which we're pretty happy about, because that show ends on the kind of cliffhangers that would KILL us if it got cancelled unexpectedly.
Lethal Weapon is also doing well, especially since it's in its freshman season, and looks to be almost guaranteed a round two. Gotham also looks to be in a pretty safe place.
We're much more concerned about the shows for which renewal is a tossup: The Last Man on Earth, Brooklyn Nine-Nine, New Girl, Lucifer, Son of Zorn and — THE HORROR — Pitch and Scream Queens.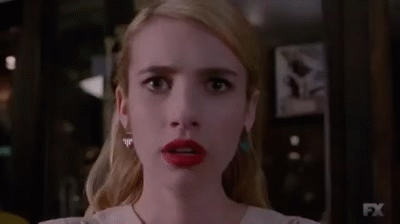 While just about everybody has gotten the word by now that Scream Queens is a must-see, the season two setting shake up doesn't seem to be serving it well. What people MAYBE haven't realized is that Pitch is the best new network show you may or may not be watching — if you're in the latter camp GET ON BOARD, GUYS. It's well-written, well-acted, and has all of the uber-inspirational, intersectional girl power you could ever ask for in a sports drama that delivers everything you miss from Friday Night Lights.
The takeaway is this: if you're a fan of those seven shows, MAKE SURE YOU'RE WATCHING THEM WHEN THEY AIR, ON DVR, OR THROUGH A STREAMING SERVICE THE NETWORK TAKES INTO ACCOUNT WHEN GETTING THEIR +3 AND +7 NUMBERS.
And for the love of all that is holy, watch Pitch.
No, Ginny, we don't.