FOX renews "Empire" and "Scream Queens," we jump for joy
Rejoice, fans of good television, because we'll be getting new seasons of two of our favorite shows this fall: Empire and Scream Queens! Woohoo!
It will be the third season for the smash hit Empire, starring recent-Golden Globe-winning actress Taraji P. Henson as Cookie Lyon. Aside from getting Henson her much-deserved award for Best Actress – Television Series Drama, Empire nabbed a total of 35 Golden Globe nominations this year – the most of any television series. It's also the number-one series on broadcast television for people aged 18 to 49. Which means if you aren't watching this show, you might want to rethink your free-time priorities and set aside a weekend or two to catch up.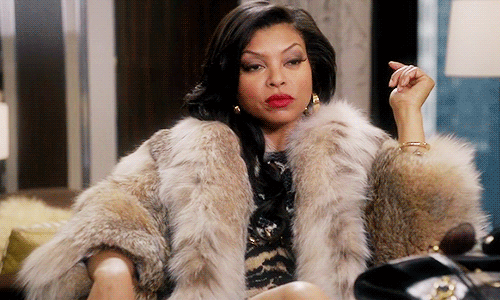 As for the horror-comedy Scream Queens (which garnered a Best Actress in a TV Series, Comedy Golden Globe nomination for O.G. scream queen Jamie Lee Curtis), its second season will slash onto TV screens this fall. While the first season took place on a college campus and starred a myriad of hilariously shallow characters (including my favorite: an earmuff-clad Billie Lourd as Chanel #3), the second season will unfold in a hospital, "where some of the most fascinating and bizarre medical cases are under observation," according to FOX.
Creator Ryan Murphy also notes season two will star a completely new set of only a few characters, whose casting will be announced sometime later this year. We can't help but notice the change of setting and characters is similar to American Horror Story, another Murphy creative trademark. And we aren't complaining.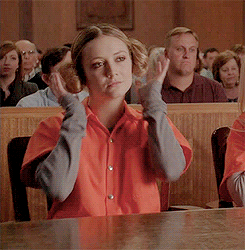 Can it be fall yet?