Here's how to find your true makeup foundation soulmate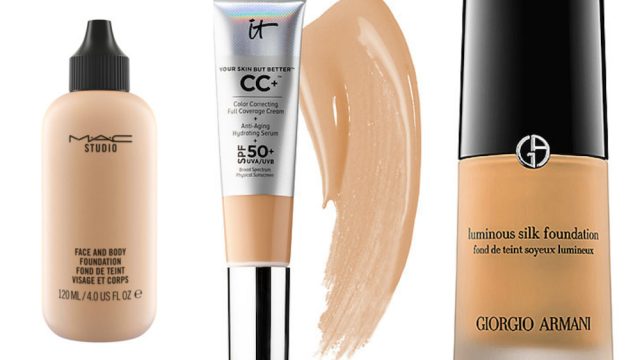 You really know you have qualified to a full makeup junkie when you start to find foundation an interesting concept. Most people can get on board with a nice shimmery eye shadow, a bright shiny lip color, and even a well-formulated mascara can be pretty appealing to the masses. But base products? Sure, they exist just to go on your face and make it look a bit better than before. Well, let me tell you, foundation is a fine art form. It's so hard to find the right foundation for your skin and here is so much that can go wrong. Too shiny, too chalky, unblendable, sits on top of the skin, it separates, emphasizes texture, too much coverage, not enough coverage — and each is as heinous as the other.
Finding a foundation soulmate is (probably) harder than finding an actual soulmate. Lucky for me — and my makeup promiscuity — I've found four perfect matches. Four foundations, all decidedly expensive, which covers all my "bases" (puns!), and makes me believe that capitalism is working. You pay more, you get more. You see?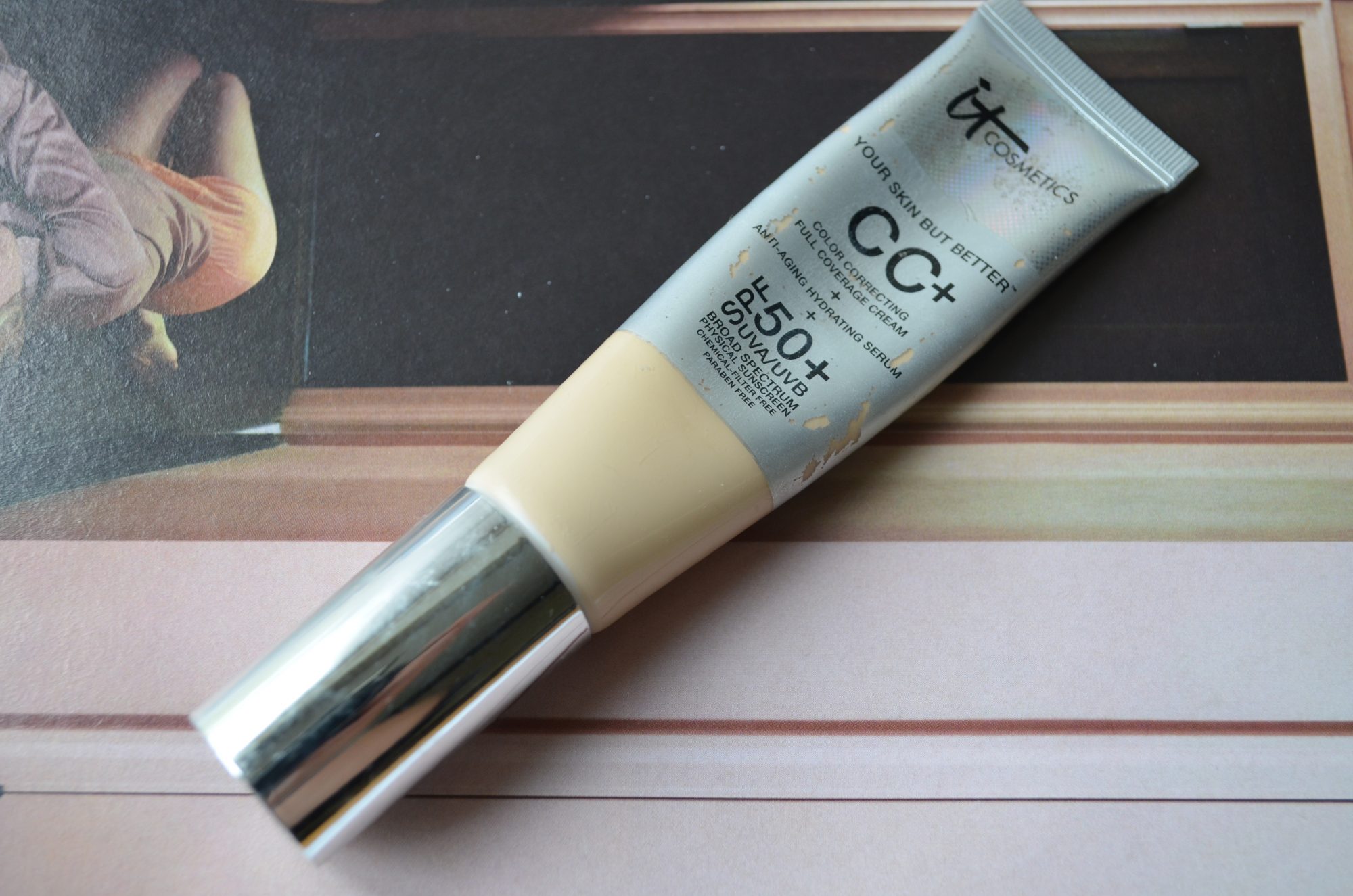 First, for outdoor, daytime occasions, I love the It Cosmetics foundation, which I found at Ulta for $38. It's gorgeous, hydrating, and melty — and when applied with fingers it really seems to become one with the skin. The coverage is pretty great, particularly for a moisturizing. It's an SPF product, but it isn't in the same vein as a full coverage foundation. It lasts pretty well and makes your skin look dewy, plump, and luminous, like a little cherub. Also, the fair shade is yellow based, which is as rare as a unicorn in foundation land.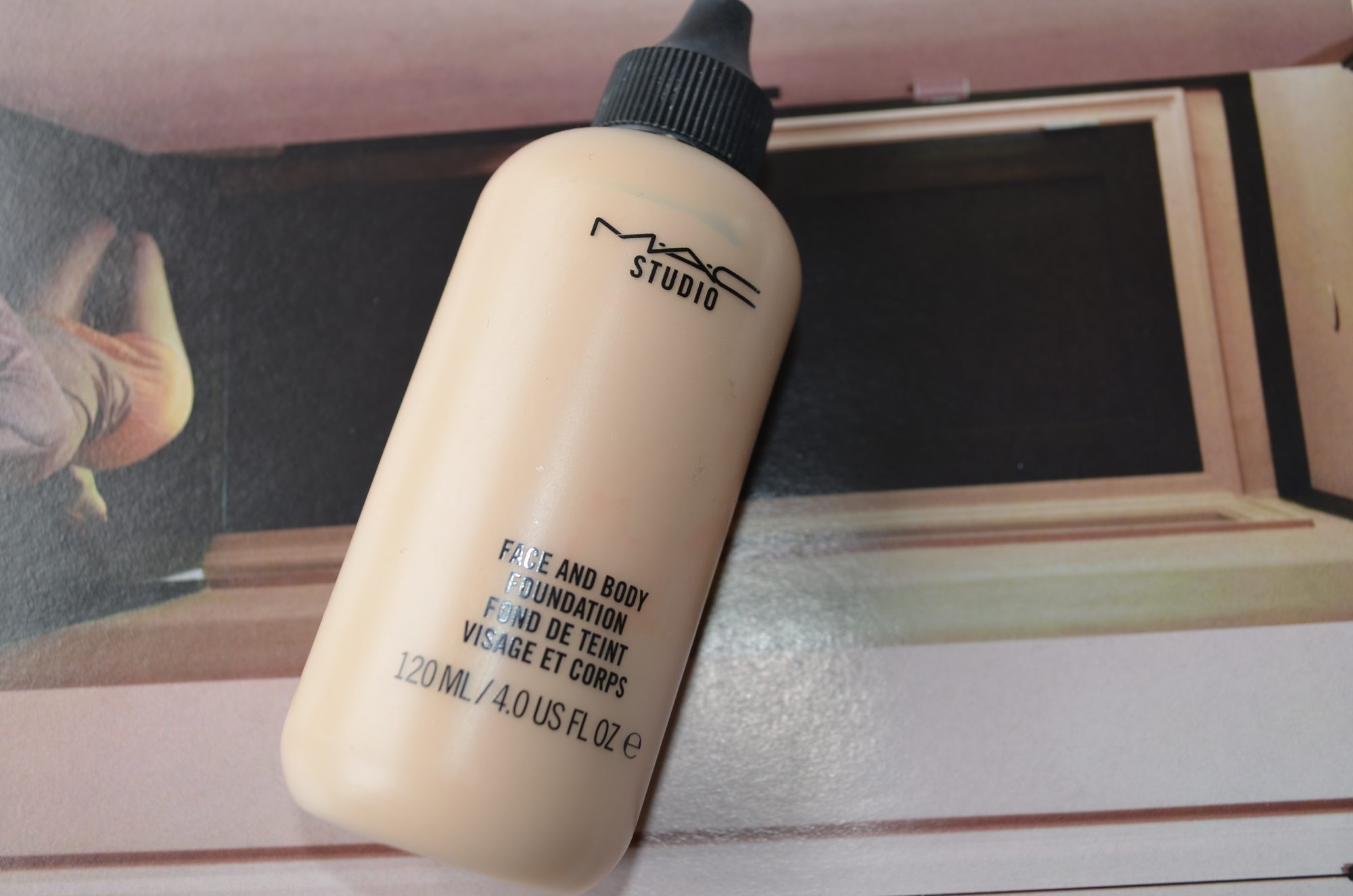 For dewy, strangely perfect skin, there really is no better product than the old classic, MAC Face and Body, which is $38 for a huge 4 fl oz. This foundation is unique enough to warrant its price tag on originality alone. It comes in a squeezy, paint style bottle, which you need to shake up before applying on your skin. It comes out like water, but the more you rub, the more it stiffens up. That means it's super versatile — you can get a sheer, barely there wash of coverage or build it up in areas for a more medium coverage. Because it's so thin, it needs firm and thorough blending with fingers,  but the result is almost invisible on the skin. And it's waterproof (AKA sweatproof) and therefore lasts and lasts and lasts.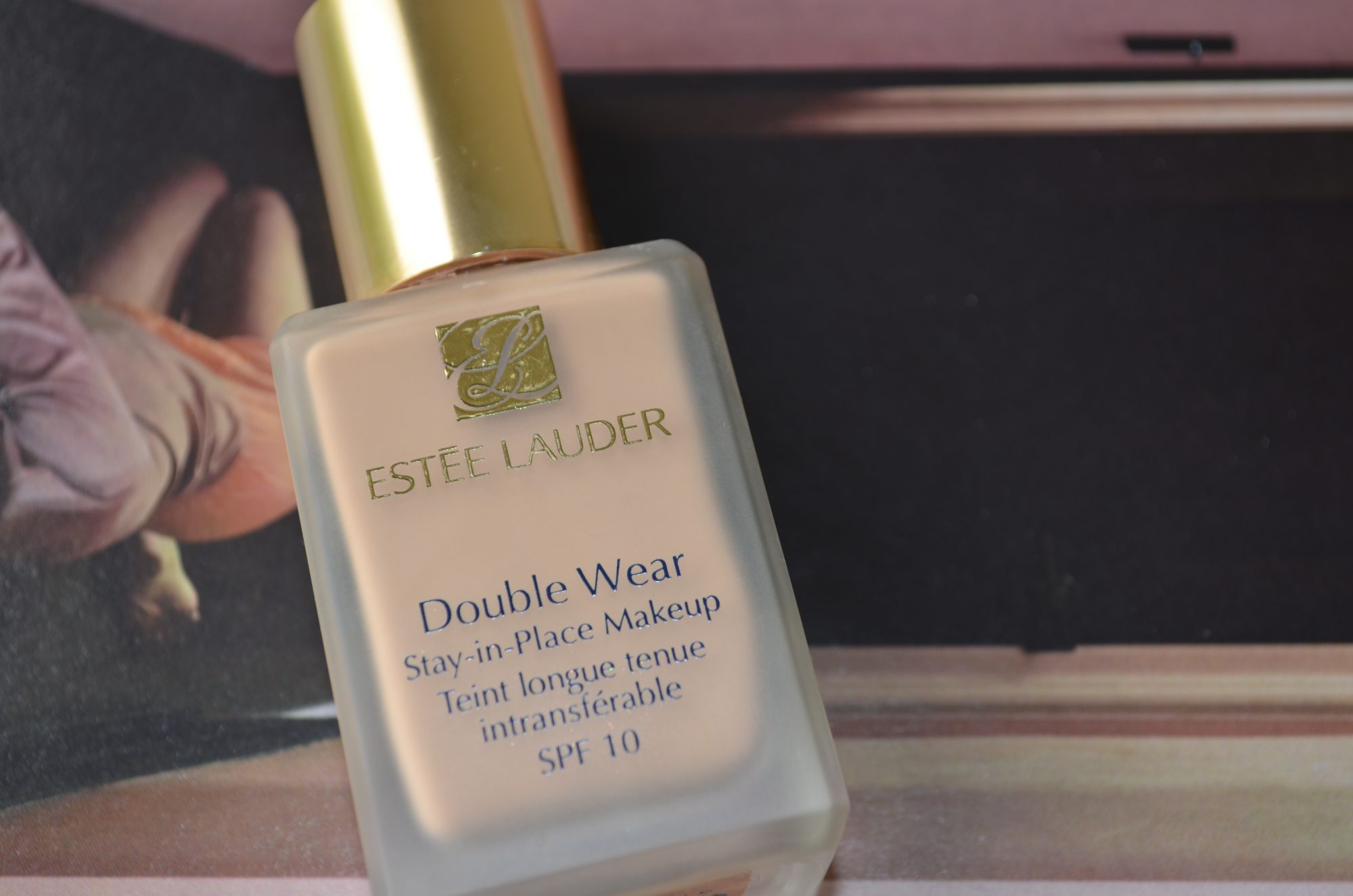 If lasting is truly your aim, the Estée Lauder Double Wear at Sephora, is your game. This stuff will last all night long. You can party hearty in this and wake up still looking fresh (kinda). It means business. A few drops of this will basically negate any need for concealer, making you look super flawless, and keep you looking that way for many hours. It has a reputation for being thick and cakey, but I apply over loads of moisturizer using my warm fingers to blend and melt it in my skin, then I spray hydrating mist to finish the look. It doesn't necessarily look natural, but more cartoonishly hyper-real (no one has skin so unmarked and unblemished), but it doesn't look super obvious and cakey either.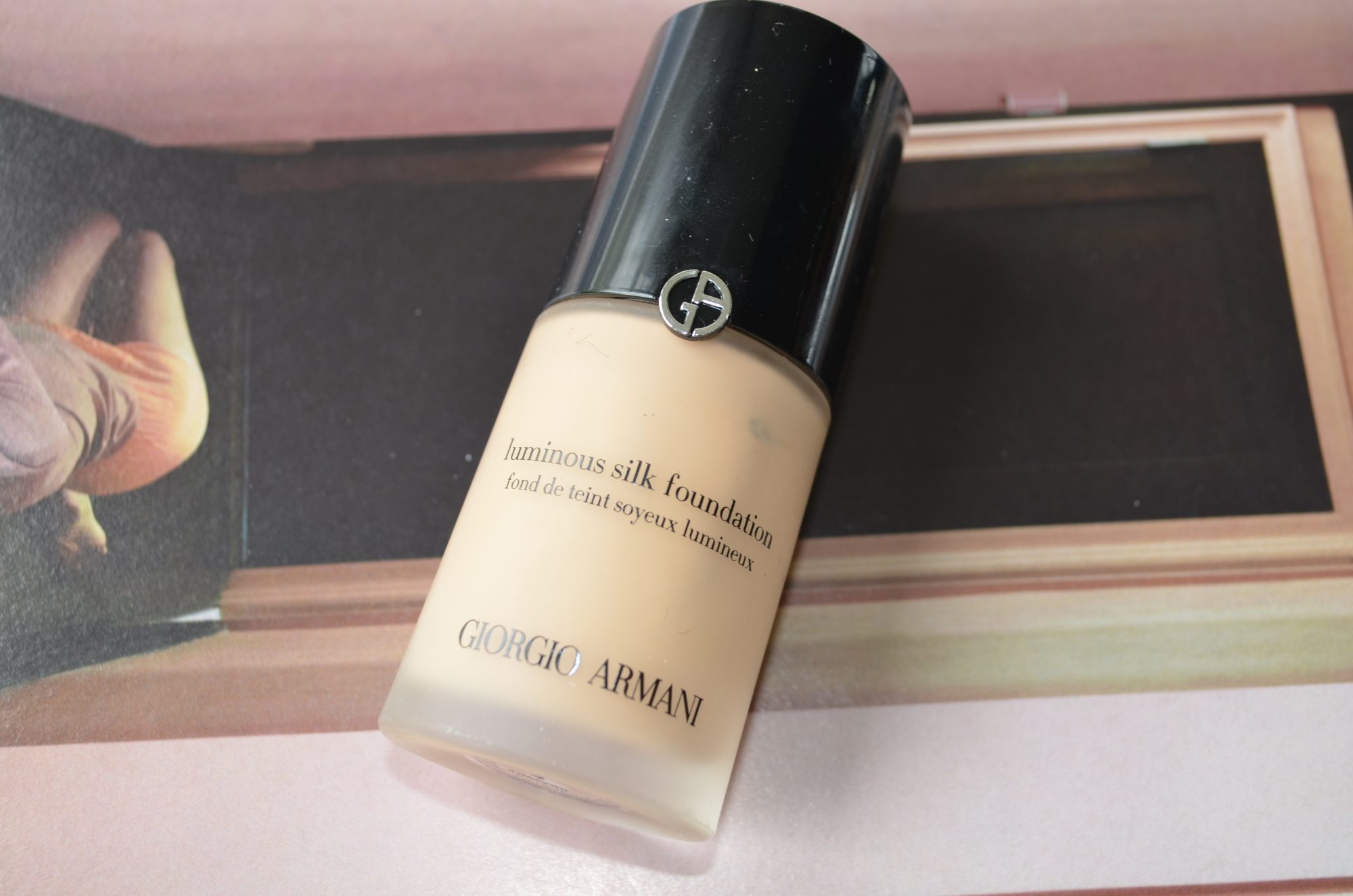 But really, the best of the best, and the one that could probably replace all of the above, is my Giorgio Armani Luminous Silk foundation. It's a wince-inducing $64, but honestly, it's worth it. This is a shape-shifter of a foundation — half a pump, applied with fingers, gives long lasting, yet dewy tinted-moisturizer-style coverage. But it can be built up to an Estée Lauder level, all the while never looking cakey, and it doesn't sit on the skin weirdly. It is, actually, the best foundation ever! I don't say that lightly either.
I'm not saying that perfectly adequate foundation can't be bought for a low low price. There are plenty of affordable foundations out there that I have a lot of affection for. These guys are, simply, a cut above the rest. For specialized needs, or just for that seemingly exclusively expensive, yet perfect look on the skin, these are your best bets. You're welcome. And I promise I'll talk glitter and bright colors next time.