I found the only lip balm you'll ever need —and it is LUXE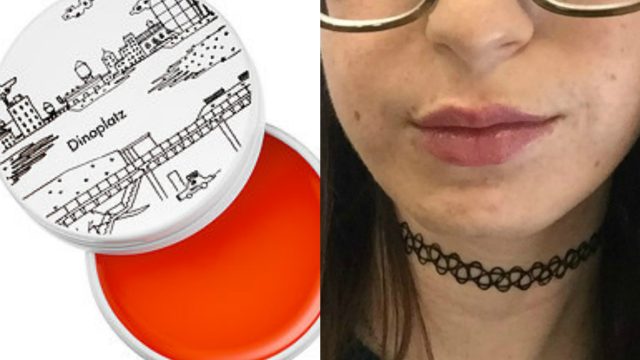 A good lip balm is hard to find. Either it doesn't give your lips enough pigment, doesn't last as long as it should last, or doesn't give your mouth the hydration it deserves, so many lip balm products can be très disappointing.
Until this kitch-y beauty brand waltzed in and was like, "Let me show you how it's done." Meet Too Cool For School Dinoplatz, a US-Korean beauty collaboration that is worthy of all your obsession.
Their lip balm comes in five shades: Spilled Wine (a sheer burgundy), Beet Jam (a classic, vivid red), Peach Melba (coral), Pinky Pie (a super pretty shade of pink), and my current favorite, Rabbit Food, which is a gorgeous orange-red, perfect for summer.
See? It looks like melted blood orange sherbet. YUM.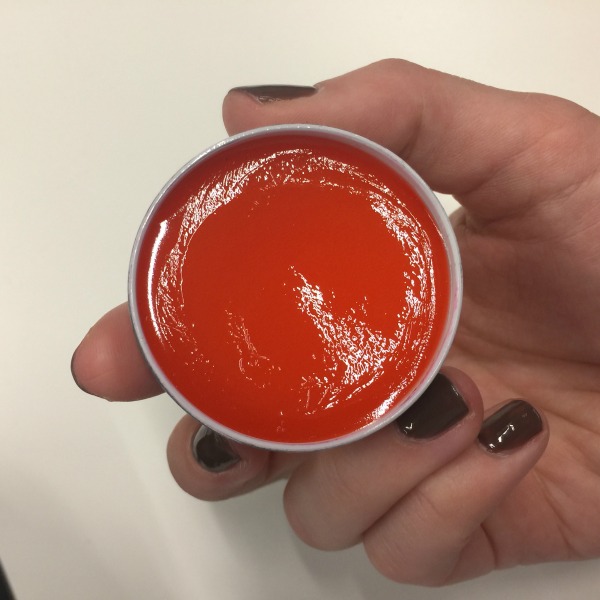 Dinoplatz's lip balms give your lips enough color, and they FEEL amazing (so, so very moisturizing). According to Sephora, these beautiful balms are made with magic ingredients including Argan oil and evening primrose oil. Also, they last forever, and smell delicious (Rabbit Food smells like a passion fruit popsicle).
Personally, I need a lip balm that is hydrating AND gives me some color. Because without any product, my lips feel and look super dry.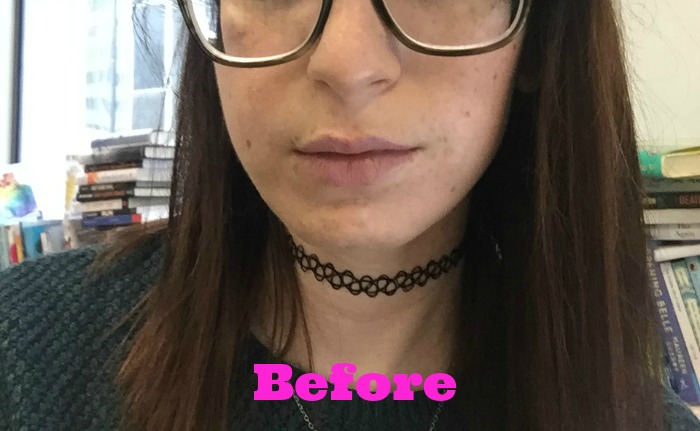 Dinoplatz balms also make your lips look fuller, which is definitely a rad bonus.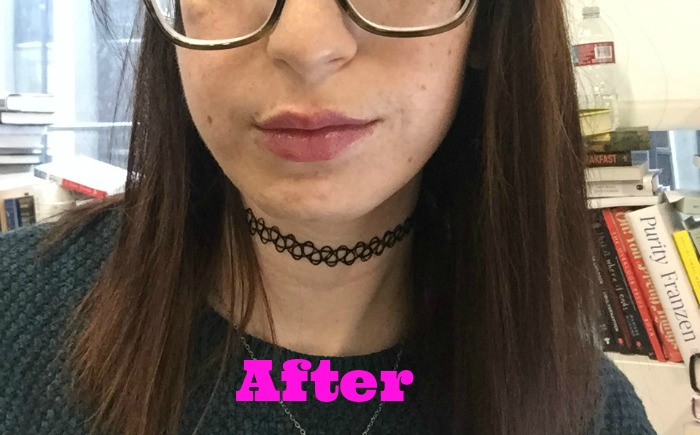 While Dinoplatz balms don't come cheap ($15 a pop), they'll last you a looooong time. And they're free of icky chemicals (ammonia, benzophenone-3, triethanolamine, triclosan,bha, and bht), and they don't test on animals. If THAT doesn't win you over, their adorable packaging will.