Fossil came out with a mood ring watch, and be still, our '90s-loving hearts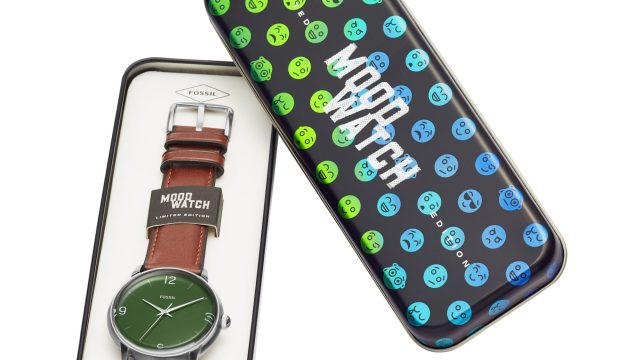 Remember when mood rings were your must-have '90s accessory? The science behind them is iffy at best, but it was still pretty cool to watch the colors change, thinking it was because you were feeling happy, sad, or angry. If you're feeling nostalgic for those days, Fossil is launching a new watch that you're going to want to get your hands on, ASAP.
According to a press release from the brand, Fossil is bringing back its 1996 mood watch, which includes a face that changes colors depending on your mood. It'll be available in both men's and women's styles, both of which sport a brown leather strap. So not only will it tell you how you're feeling (in case you didn't already know), it's also pretty cute.
This is the first time Fossil has ever brought back one of its '90s styles.
The watch will include six different mood colors: black for feeling anxious or excitable, blue-green for relaxed or calm, dark blue for happy or in love, green for sensitive, amber green for troubled or uneasy, and amber for nervous or tense. The watch is already available on Fossil's site for $115, and considering that it's limited edition, if you want one, you should probably grab it sooner rather than later.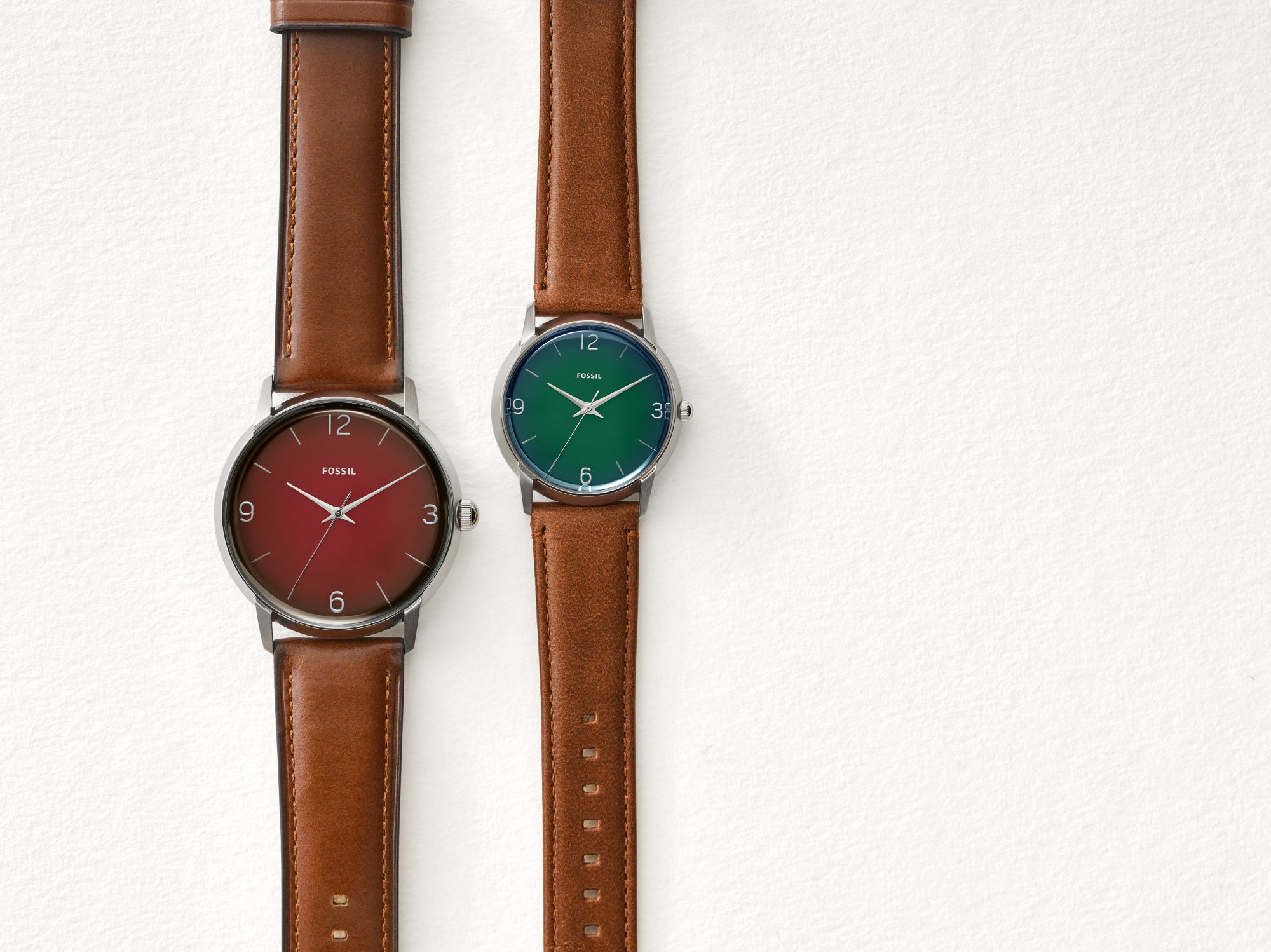 "We're re-issuing this fan favorite, which features a heat-reactive, color-changing dial and a mood decoder on the back. A true collector's item, only 854 are being produced," the site's description of the watch says.
And in case you needed another reason to snag this watch? Two of TV's hottest stars are the face of the watch's release — KJ Apa from Riverdale and This Is Us star Mandy Moore. If this watch is good enough for Archie Andrews and Rebecca Pearson, it's good enough for us.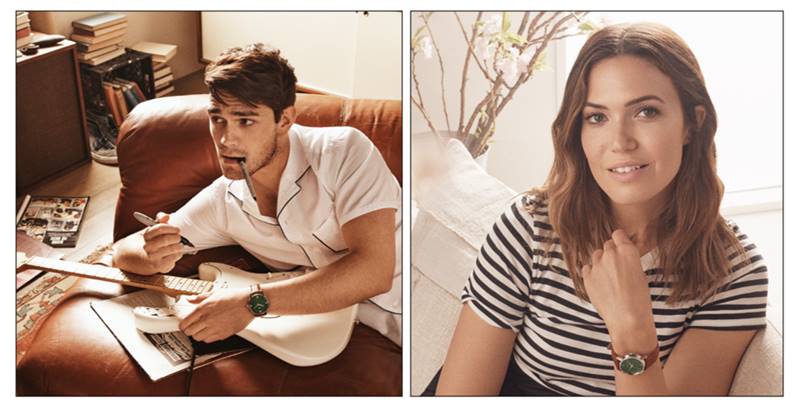 We may not be able to bring the '90s back, but this watch is the perfect reminder of a simpler time. And the next time someone asks you how you're feeling, all you have to do is point to your watch. It's that simple, really.