This former "The Walking Dead" star's theory about who Negan kills will break your fangirl heart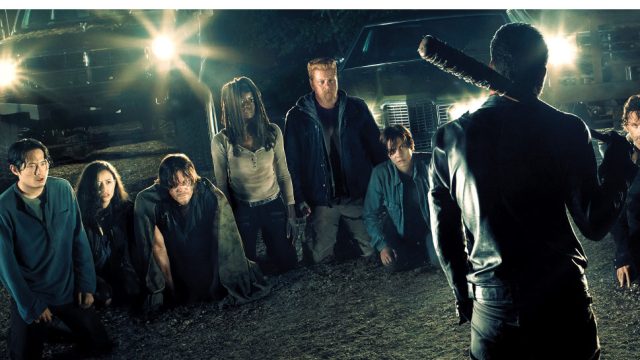 This weekend is New York Comic Con, and it's a great time for nerd culture enthusiasts to gather and learn more about new and returning comics, films, and television shows.
Comicbook.com managed to snag an interview with former The Walking Dead star Chad Coleman (R.I.P. Tyrese), who had some pretty shocking predictions about the show's upcoming Season 7 premiere.
Unless you've been backpacking in South America for the last six months and totally missed it, TWD's sixth season ended on the mother of all cliffhangers: Rick, Michonne, and the rest of our favorite zombie apocalypse survivors being threatened by Negan – who is definitely, 100% killing one of them. It became so infamous that people actually petitioned against it, and it was lampooned on MadTv.
The October 23rd premiere of the show is right around the corner, though, so we'll know who Negan kills in no time. Chad Coleman's (aka, Tyreese) thoughts definitely made us dread finding out even more though:
"I think there's one more surprise person, Coleman said. "I think for the first time they're going to kill two major characters in one episode.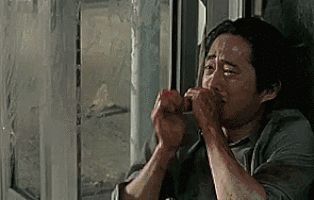 While this isn't unprecedented for two major characters to die in the same episode (T-Dawg and Lori both died in one, after all), it would be explosive in its own way. The group losing one member to Negan's violence and not being able to do anything about it would be bad enough, but losing two of their family could destroy them. Coleman said he thinks two characters die because the show has to keep "upping the ante" and this would certainly do that.
As for who Coleman thinks will die? The answer will make you weep:  "I think he [Negan] killed Glenn. I love Steven Yeun, but I think he's out of there.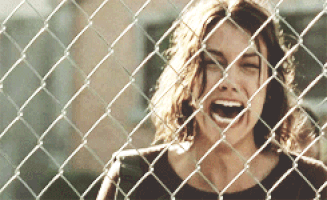 Fans of the comics know that (major spoiler ahead) Glenn is the person Negan kills in the comics. However, Glenn almost died twice last season, making us kind of hope he was in the clear. Plus, there seem to be complications with Maggie's pregnancy in the show – we sincerely hope that, if she does lose the baby, she doesn't have to contend with losing Glenn as well.
Coleman might just be right that two characters will die, though – Greg Nicotero, who executive produces the show, has teased that the Season 7 premiere includes more content than the comic. We sincerely hope that extra content doesn't include more gut-wrenching, horrible death than is absolutely necessary, but we'll be watching the premiere either way.