These former "The Real World" cast members are all legit actors now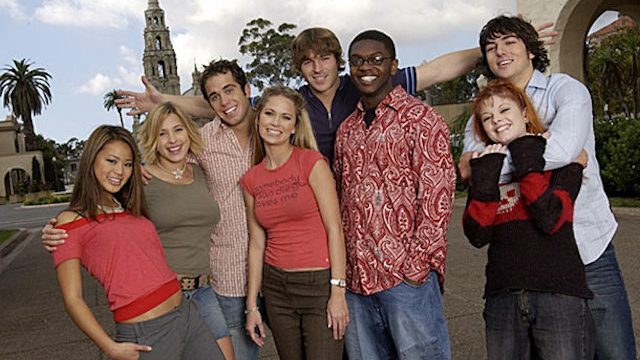 "This is what happens when people stop being polite… and start getting real."
You know that sounds familiar. Because you also spent hours of your youth following the antics of 20-somethings living in a huge house in an unfamiliar city. Some of the folks from The Real World went on to lead lives away from the spotlight, while others ended up in politics or behind-the-scenes careers in the entertainment industry. And some went on to be real deal actors.
Let's take a look at who turned their time in The Real World into a Hollywood career:
Jamie Chung, The Real World: San Diego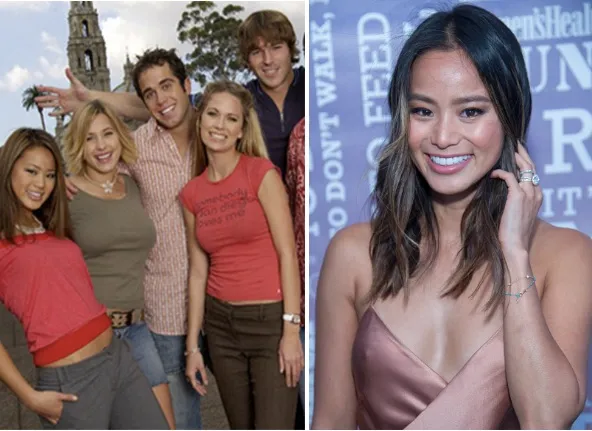 We first met Jamie Chung in 2004, when she was a kind cast mate in The Real World: San Diego house. Since then, Chung has worked her way up the Hollywood ladder — quickly turning minor roles into leading roles. She has appeared in two of The Hangover films, as well as Sucker Punch, Sin City: A Dame To Kill For, and also plays Mulan in Once Upon A Time. Chung also provided a character voice for the Oscar-winning animated film, Big Hero 6, and constantly has new projects in the works.
Jacinda Barrett, The Real World: London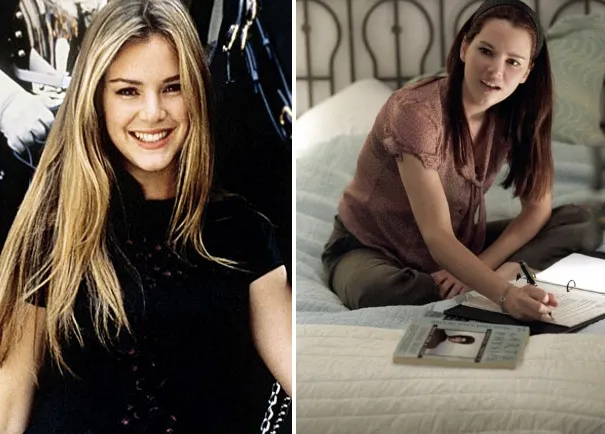 Jacinda Barrett was on The Real World: London in 1995, and went on to be Zach Braff's leading lady in The Last Kiss. She has also had roles in Ladder 49, Poseidon, and School for Scoundrels. Barrett has appeared in television shows, including Zero Hour, as well.
Kyle Brandt, The Real World: Chicago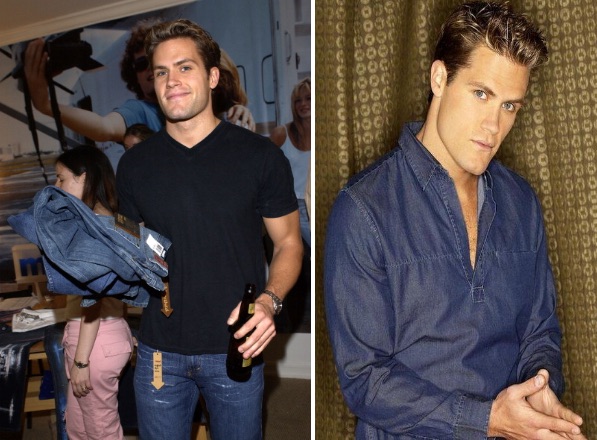 Kyle Brandt was one of The Real World: Chicago party boys in 2002, and he later played a character in the famed soap opera, The Days of Our Lives, for FOUR years. Brandt is also an actor in some indie films, and works as a producer.
Mike "The Miz" Mizanin, The Real World: Back to New York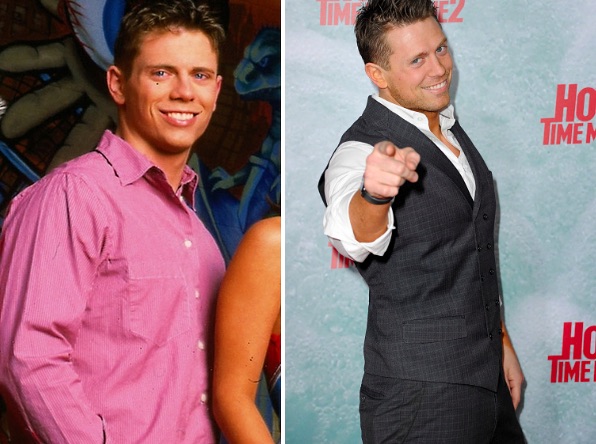 Mizanin was on The Real World in 2001, and "The Miz" is now an incredibly successful wrestler for WWE. He's had a ton of TV appearances on programs including Psych and Ghost Hunters, as well as an ABC Family Original Movie.
Teck Holmes, The Real World: Hawaii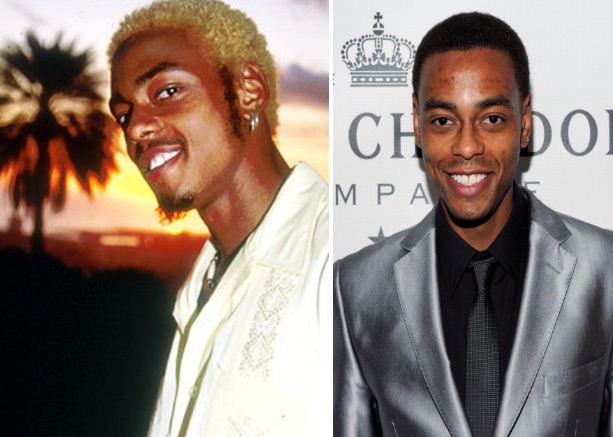 Teck and his bleached blonde hair appeared on The Real World in 1999, and he continued to get in front of the camera for films like Van Wilder, Love Song, and First Daughter.