This former Cheetah Girl is SLAYING with this new girl group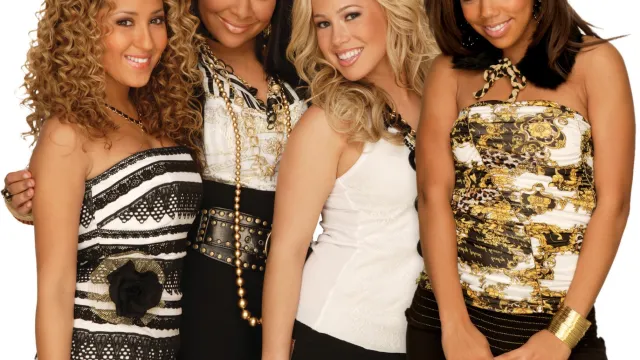 Remember the Cheetah Girls?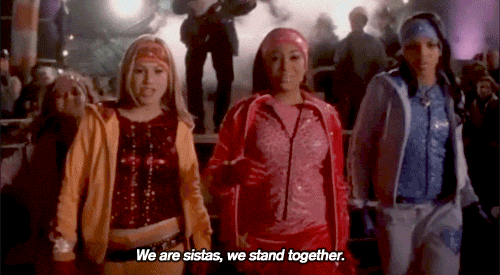 Duh, of course you do. It was only the most musical, feminist and diverse DCOM to come out of the aughts.
We know what happened to most of the Cheetah Girls though.
Raven-Symoné is now on The View.
Adrienne Bailon is on The Real.
Sabrina Bryan is doing the acting thing in L.A.
But what is Kiely Williams up to?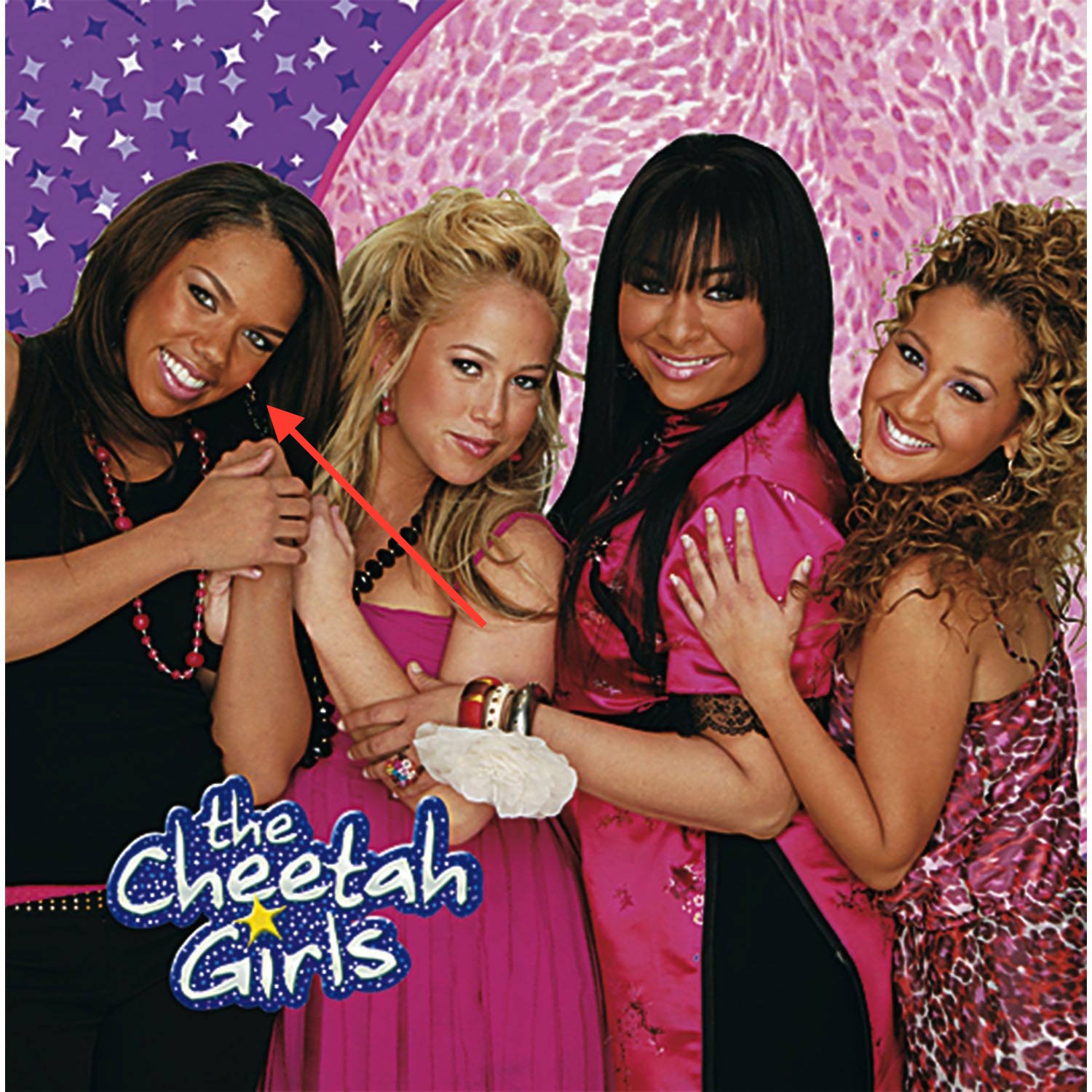 Uhhm, nothing but SLAYING US FOR OUR LIVES with this new girl group.
Okay, at first we're watching the video and wonder like, what is the point of this and who are these girls…
But then, Miss Kiely Williams comes in to SCHOOL these girls on what it means to be in a girl group. She seems to be like, their mentor.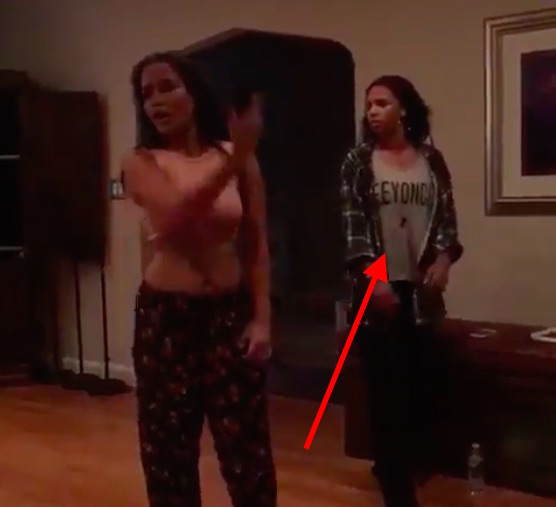 She's like, "Your hand should go here and not here!" She's fierce af in the video.
This girl band she is coaching seems to be called "SD." They don't have any music out…YET, but omg, with Kiely's help, could they BE the next Cheetah Girls?!!?