Forget the "Kiss Me, I'm Irish" shirt, and pucker up with these green lipsticks on St. Patrick's Day
Why spend money on a shamrock shirt you'll only wear once a year? Celebrate today with lipstick! Green lipstick is not just for St. Patrick's Day either, the emerald beauty trend has extended to mainstream brands, including new launches from Too Faced and Anastasia Beverly Hills. We can't think of a better way to celebrate St. Patrick's Day, though, than with a lush green lipstick!
Save the "Kiss Me, I'm Irish" shirts for the frat boys because these trending lippies are all you need to not get pinched! Whether you want metallic or matte lips, there is a green lipstick out there for everyone.
It's your extra lucky day because we found 8 emerald lipsticks are under $30!
https://www.instagram.com/p/BRtiPpRgLw5
Pair them with some metallic gold liner and you're good to go!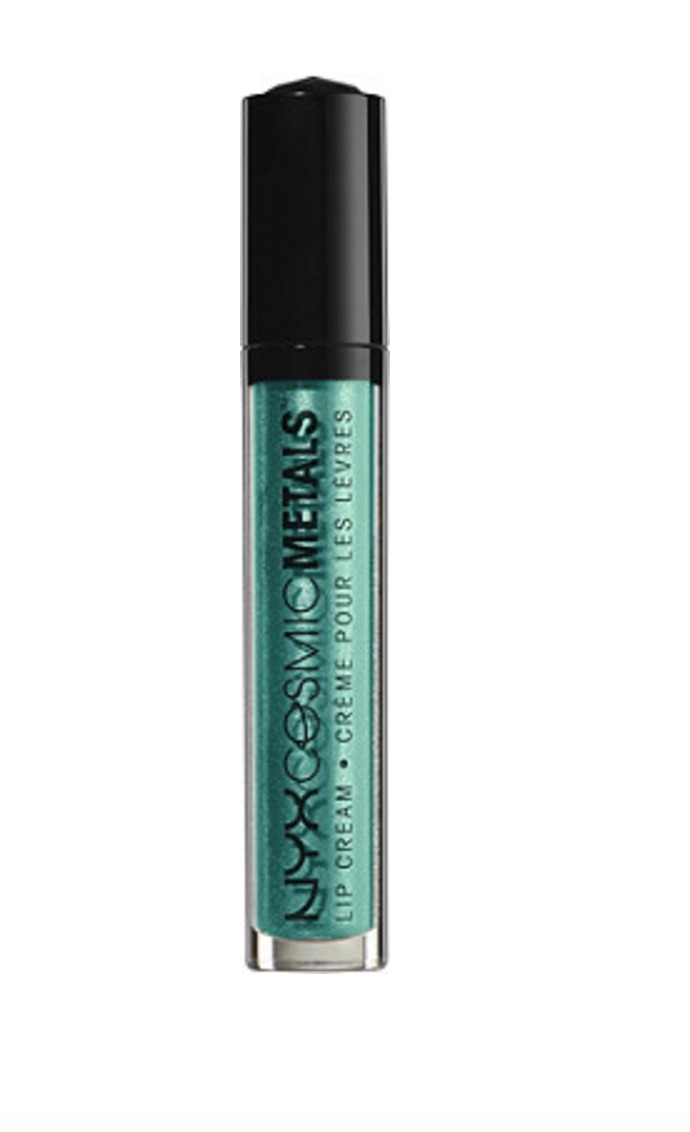 What better day to wear the super trendy shade of green lipstick than on St. Paddy's?