Forever 21's new Riley Rose beauty stores have everything you need in skin care and home decor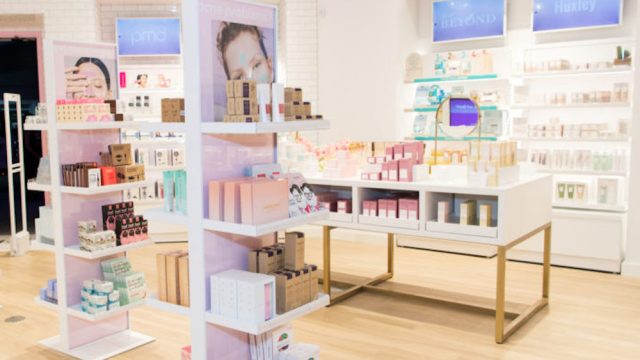 As part of its ongoing quest for world domination, Forever 21 has opened its own beauty chain: Riley Rose. The new shops provide everything from skin care to makeup to home decor goodies. On Thursday, September 28th, Forever 21 celebrated a press preview of its first Riley Rose store in Glendale, California. A total of ten Riley Rose beauty boutiques will open in malls before the end of the year, followed by another three in 2018.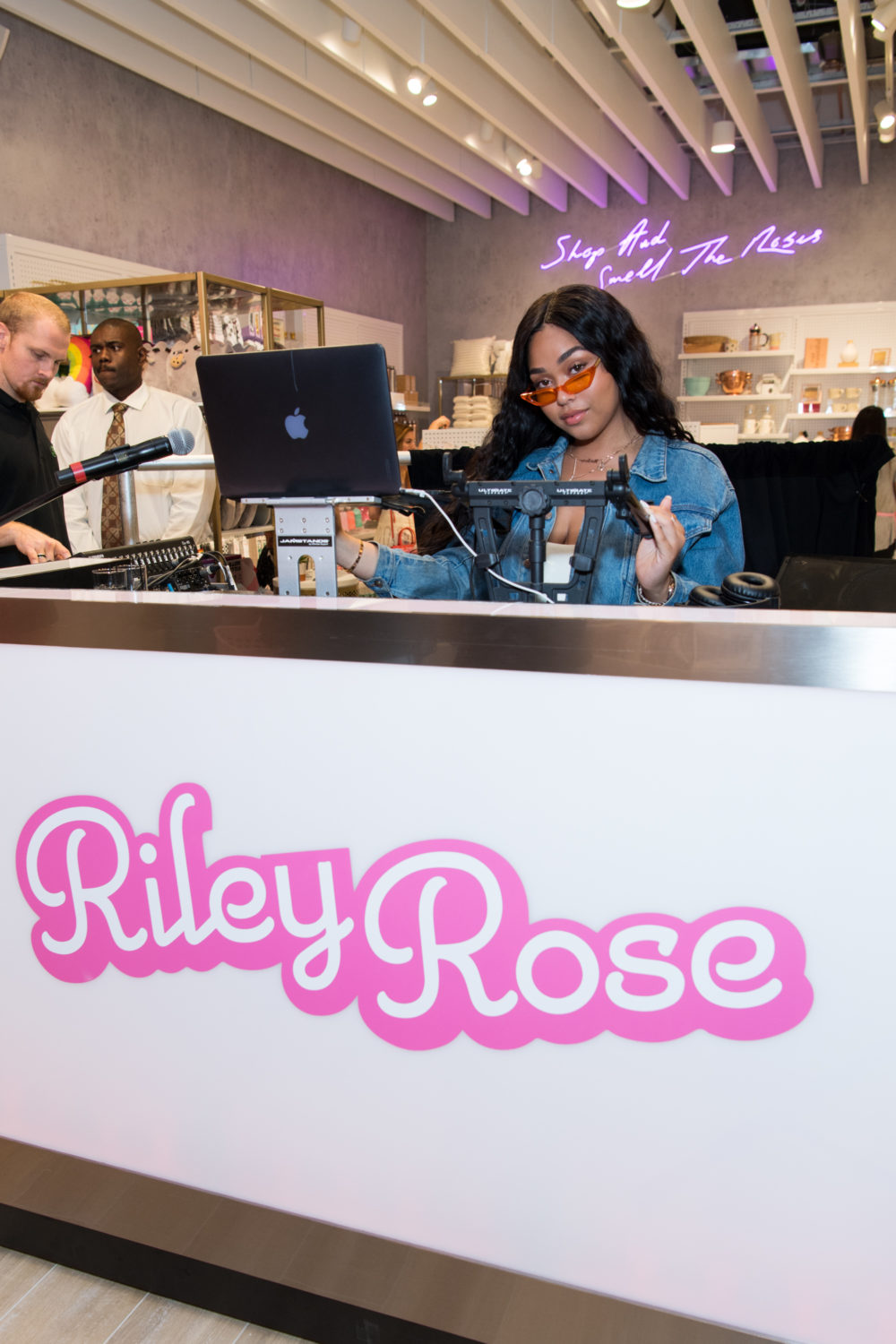 This is truly a one-stop shop for home and beauty products, with offerings ranging from candy to candles.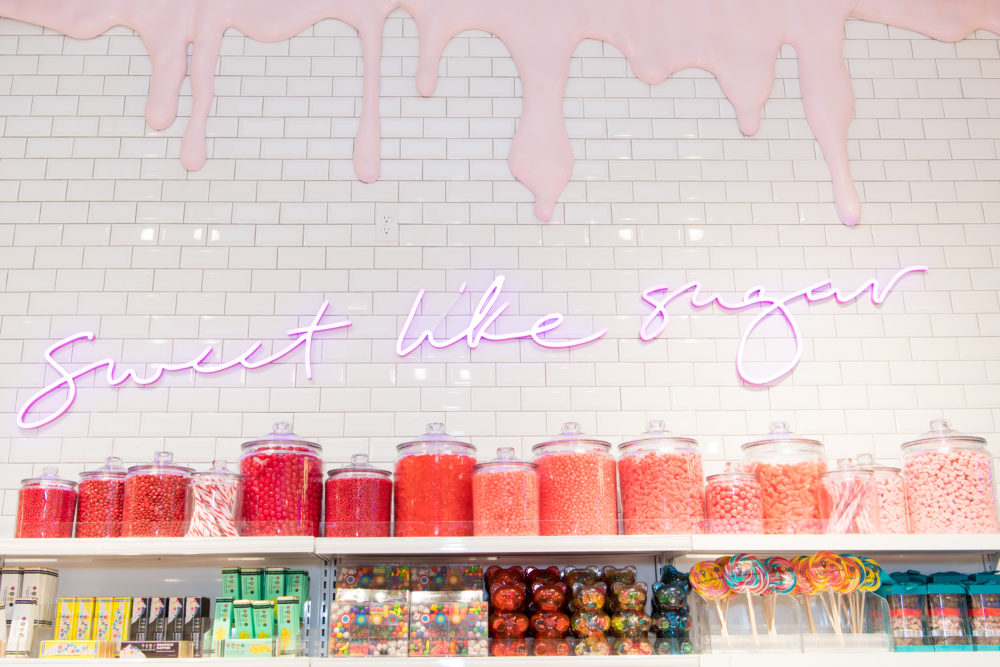 The spacious and sugary interior design feels on-brand for a Forever 21-owned boutique.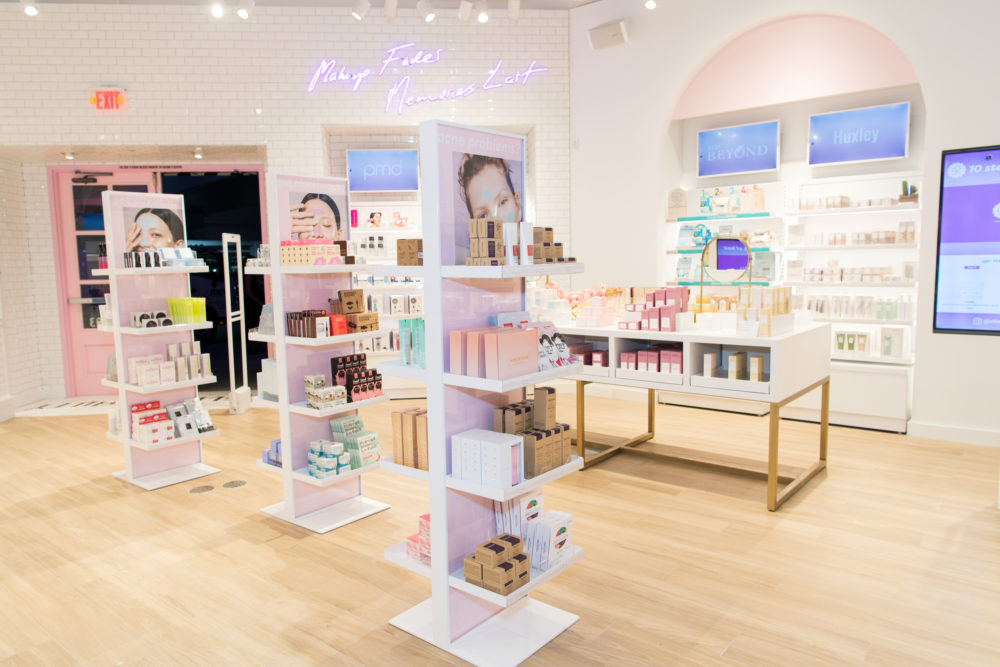 Perhaps the most exciting part of the Riley Rose stores is the killer collection of trendy cruelty-free beauty brands.
Their deck of brands includes Beauty Bakerie, Winky Lux, Stila, Color Wow, Sigma Beauty, Blossom, R+Co, Living Proof, Lottie London, Floss Gloss, RMS Beauty, Too Cool for School, Demeter, and Primrose Perfume, as well as K-beauty goodies and so much more.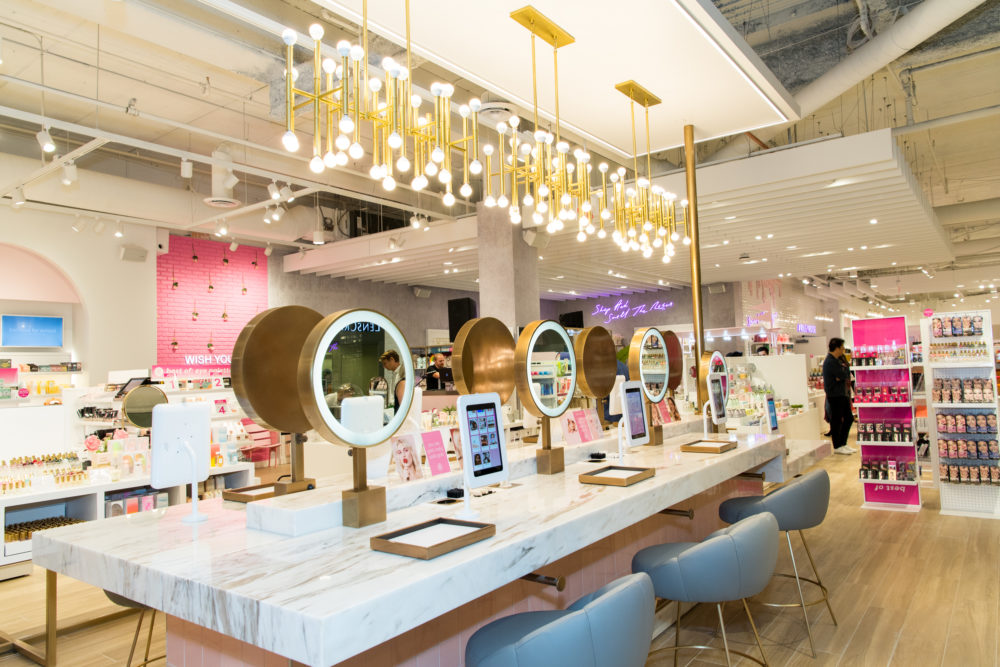 We have a feeling these stores will prove a lethal danger to our wallets.
The whole store looks like a beauty boutique that would exist in Candyland.
Now we're going to have to budget trips to Forever 21 AND Riley Rose.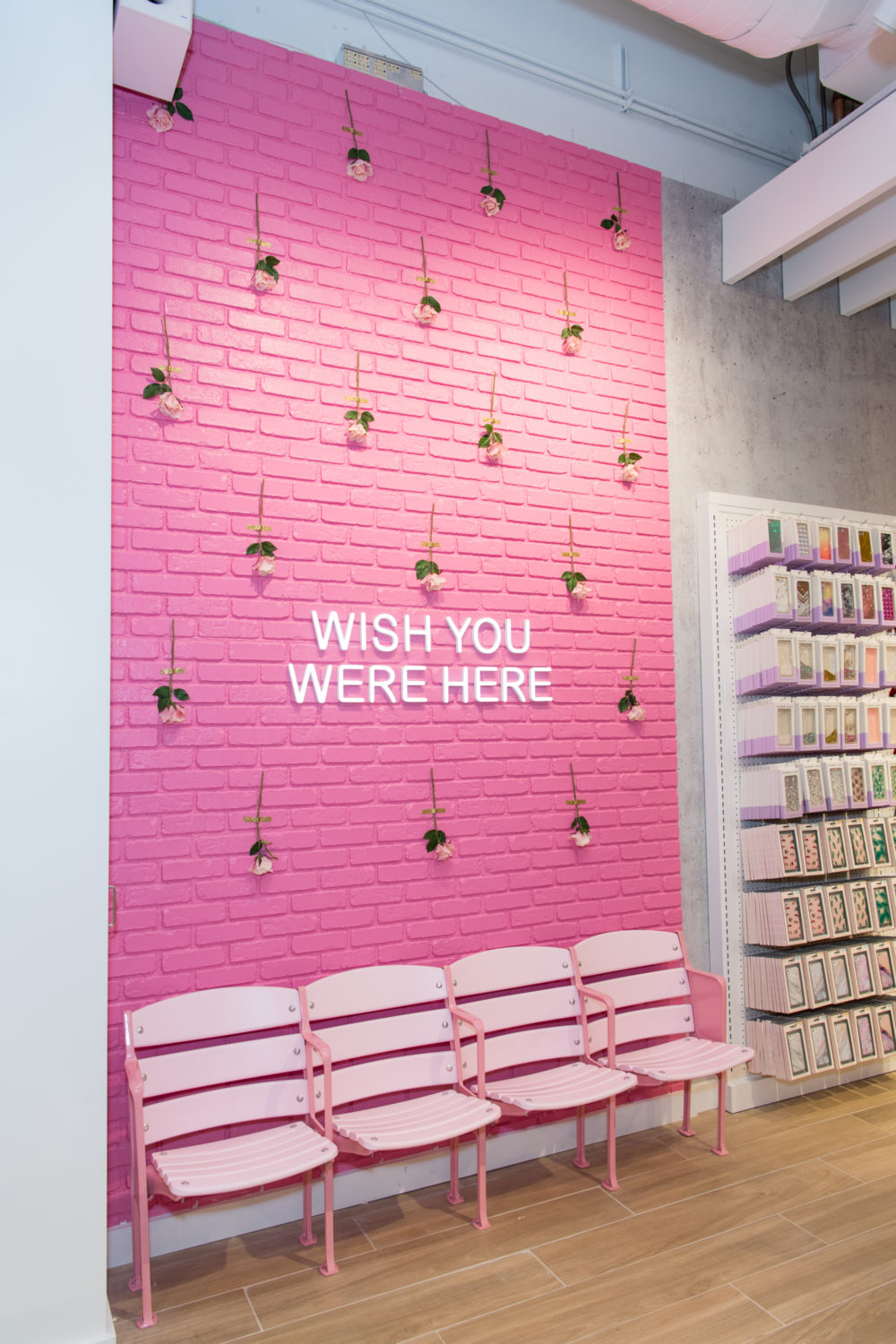 The beauty blessings abound.