Forever 21 might be launching freestanding beauty boutiques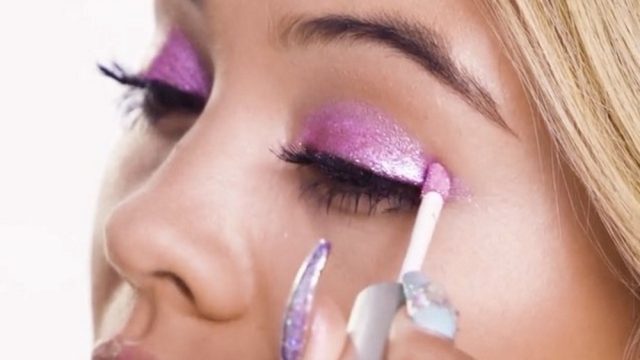 Forever 21 looks to be expanding their empire with the launch of several freestanding beauty boutiques.
The beauty selection at Forever 21 stores has spread from the impulse buy section near the checkout line to its own area of the store, and sources say it will soon stand alone. According to WWD, the company is looking to open 1o locations before the holiday 2017 season. A source claims the shops will go by the name "Riley Rose."
The brand is apparently doing big business with their makeup and skin care category. They've got their own in-house line as well as affordable brands like e.l.f. and NYX. Recent offerings include a Korean Hello Kitty electronic cleansing brush, Winky Lux lip balms embedded with real flowers, and cult favorite eyeliners from Suva Beauty.
Makeup tutorials on F21's Instagram account are racking up the views.
The beauty world is growing faster than ever, and major mass market retail brands are hopping on the bandwagon. WWD spoke to retail investment analyst Jane Hali of Jane Hali & Associates, who addressed the eagerness of retailers to jump into the category,
"They're going after the boutique beauty customer, which is thriving. Ulta Beauty is boutique, Sephora is boutique — where you have service and the salespeople sell many brands. The customer doesn't want to be only sold at Estée Lauder — they want the best in mascara with the best in eyeliner, and the salespeople will introduce them to brands they might not have heard of. I see it as a growth opportunity."
We see it as a chance to grab all of our favorite makeup goodies in what a source describes as "a very experiential, Millennial-focused and Instagram-friendly" location.
Make your mani mess-free with this liquid tape!
This nail solution is just one of the many underrated items in the line.
Highlight your life.
We can't wait to learn more about this new venture. We'll be sure to share as more information becomes available!