Forever 21 just made it easier for us to spend WAY too much money
Forever 21, the clothing retailer known for their sometimes questionable inventory, just announced they are coming out with a credit card. That's right, people. A Forever 21 credit card. Run. Run far, FAR away from the mall.
According to Women's Wear Daily, the clothing chain is teaming up with Alliance Data Systems to launch a credit and loyalty program. "At Forever 21, we focus on making trendsetting apparel accessible to fashion lovers of all ages, sizes and styles, and now we're excited to offer them more perks and rewards through our new partnership with Alliance Data," Alex Ok, president of Forever 21, said in a press release. "As we continue the rapid pace of our growth, we're confident this new credit and loyalty program will be a key driver of incremental and top-line sales, as well as further strengthening the relationship with our customers."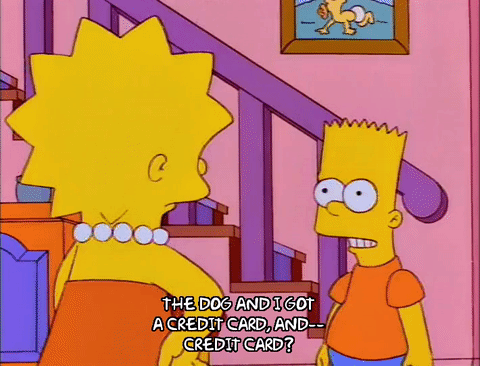 Anyone who has ever been hypnotized by the extremely cheap, fast fashions of Forever 21 probably realizes that the lure of an in-store credit card can be dangerous stuff, especially for younger shoppers who are inexperienced in the world of plastic money. Probably best to stick to cash if you ever get a hankering for a weird graphic tee.