The internet thinks Forever 21 copied Kanye West's "Saint Pablo" tour merch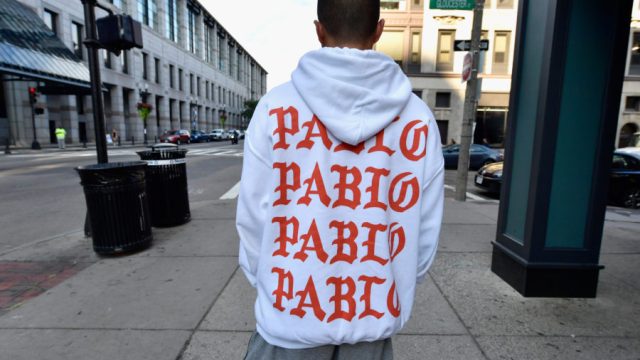 Bad news for Forever 21 fans: the company is in hot water yet again. Twitter is basically convinced that Forever 21 copied Kanye West's "Saint Pablo" tour merch, and they're none too happy about it.
These new claims of design plagiarism come just a few weeks after the company was similarly accused of copying Rihanna's Fenty x Puma collection. In that case, Twitter users pointed out that Forever 21's pink bow sandals closely resembled a similar pair from the singer's highly-anticipated shoewear collection for Puma.
Now, the accusations re: Kanye's extremely popular "Pablo" merchandise are making for a PR headache yet again. The claims of plagiarism seem to have really blown up when one Twitter user posted screenshots of a few different Forever 21 items of ~questionable~ originality, tagging the popular Kanye fan update Twitter account @TeamKanyeDaily.
And yes, the shirts and a jacket definitely bear some resemblance to both Kanye's "Pablo" merch and his Calabasas collaboration with Adidas. Ruh-roh.
false
Other Twitter users quickly jumped in to echo the original tweet's concerns — and a few other less-visible tweets had actually made the same claim in the weeks before.
false
false
https://twitter.com/udfredirect/status/852652960974766081
In particular, people are really mad about the "Saint Francis" mention on Forever 21's yellow private concert tee — given the name of Kanye's tour.
The affordable clothing retailer's "Aisle 316 Los Angeles" shirt also looks strikingly similar to various pieces from the Calabasas collection, which feature the signature Adidas three-stripe design with "Calabasas" written vertically. The Forever 21 version swaps out the city name and has two stripes instead of three.
Here's a closer look at those two, for reference: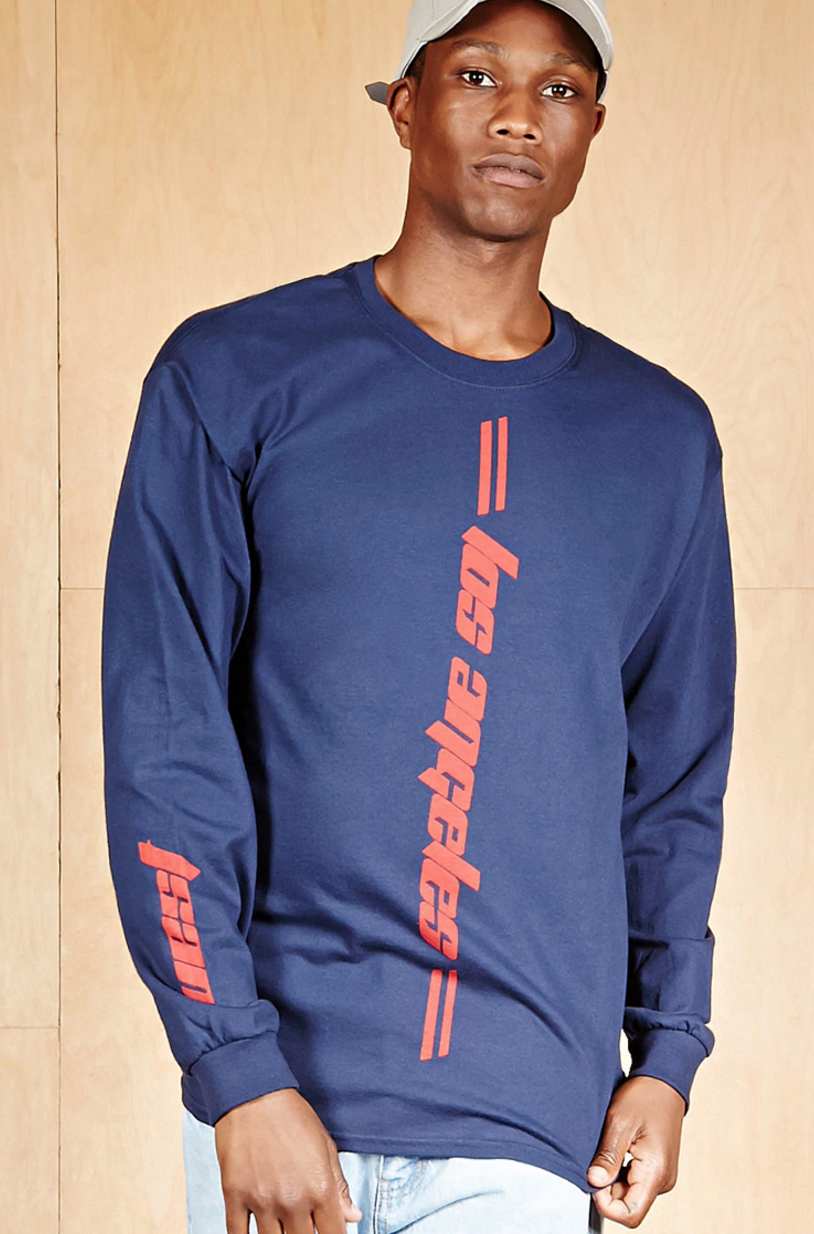 https://www.instagram.com/p/BSHRzKohOqk
Ironically, this isn't even the first time that Forever 21 has been accused of copying Kanye specifically. Last summer, the company was blasted for selling tees that used the same font and formatting as the "Pablo" merch.
For what it's worth, the rapper, Forever 21, and Adidas have all yet to comment on the noted similarities.