From a burger-themed lip gloss to $1 sheet masks, these are the top beauty deals from Forever 21's huge sale
In case you didn't know, Forever 21 has big plans on dominating the beauty game. We're not talking about their expanding beauty section, either. Get ready to see Riley Rose, Forever 21's freestanding beauty stores at your local mall sooner than later.
If you haven't shopped Forever 21's current beauty section, you're playing yourself. The next time you're getting in a little retail therapy, we highly suggest checking out their assortment of sheet masks, polishes, lippies, eyeshadow palettes, and super cute K-beauty goodies.
Forever 21's Black Friday in July sale is happening now and guess what? It includes their already affordable beauty buys. You can seriously go HAM with about 20 bucks.
Here's what we're adding to cart.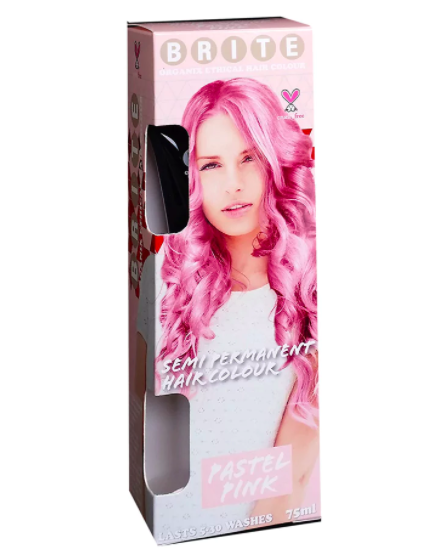 What will you be adding to your cart? We're having a hard time picking one!