Here are 16 foot masks to start the new year off with fresh hooves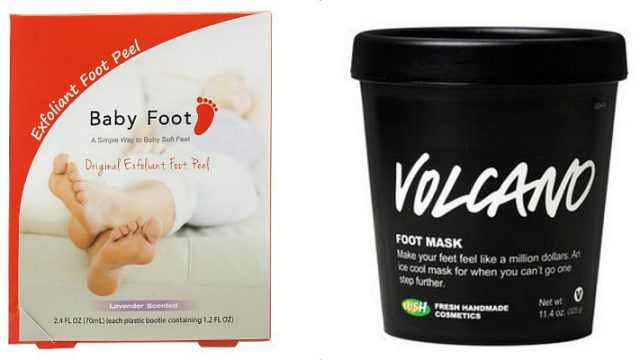 Winter means dry, dry skin — even skin that isn't exposed! From our scalp to our toes, we face dehydrated, sad skin from November to February. Lucky for us, there are treatments to make us feel as fresh as the coming spring. Sure, we have our deep conditioners, hand creams, and face masks, but what about our poor feet? All those who have been skipping pedicures since Thanksgiving, we feel you. In order to get your foot back to baby soft, why not try a foot mask? Slipping in to some masks seems a lot easier than standing on one foot in the shower with a pumice stone. Relaxing with a mask sounds a lot safer too!
Just 20 minutes to an hour of sitting in disposable booties can be like magic, exfoliating away the sands of time. In the same amount of time as watching an episode from your fave Netflix series, you'll be ready for sandals and slip-ons once more, with your toes BEGGING for new polish.
From the clean and simple to the intense and bizarre, here are 16 ways to have smooth feet in 2017!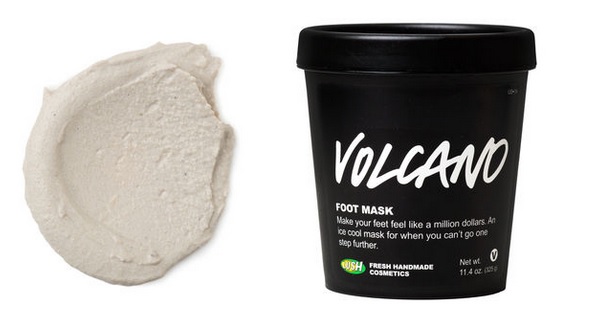 We all know pumice is good for exfoliating feet, but Lush offers it in a mask instead of a stone, along with fresh papaya, lemon, and cinnamon.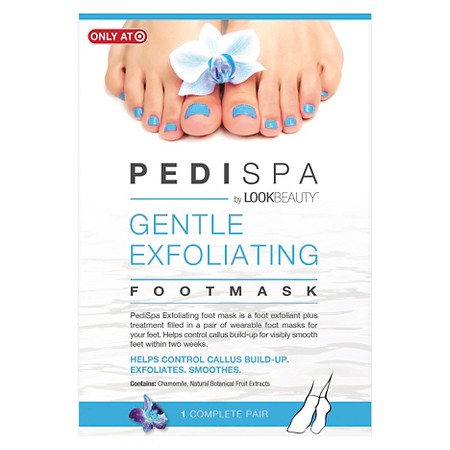 Chamomile tea calms us right to sleep, so we know this chamomile foot mask will be soothing!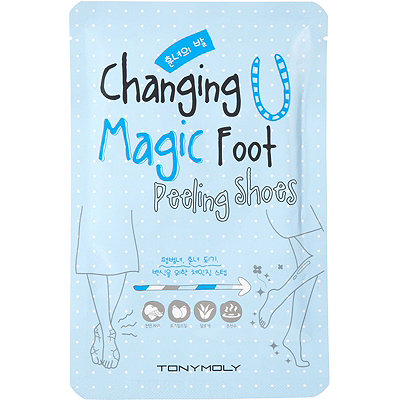 Full of natural ingredients, this mask gently removes keratin build up over a week!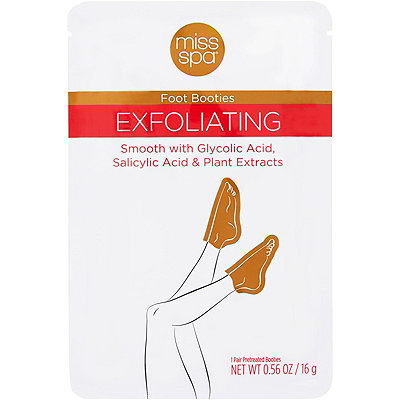 These booties work to brighten by exfoliating!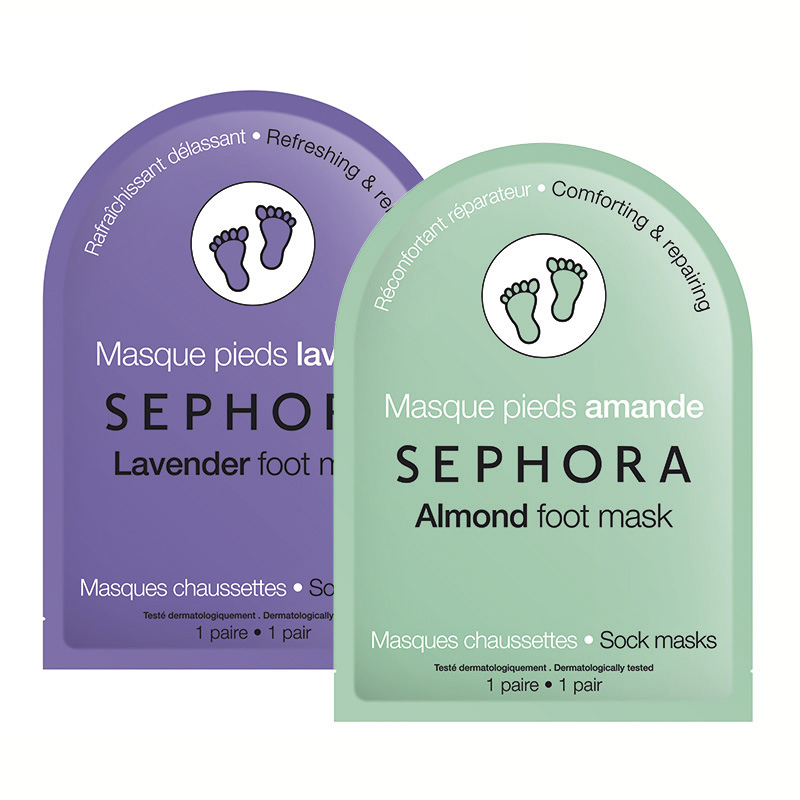 Available in either Almond or Lavender. We want both!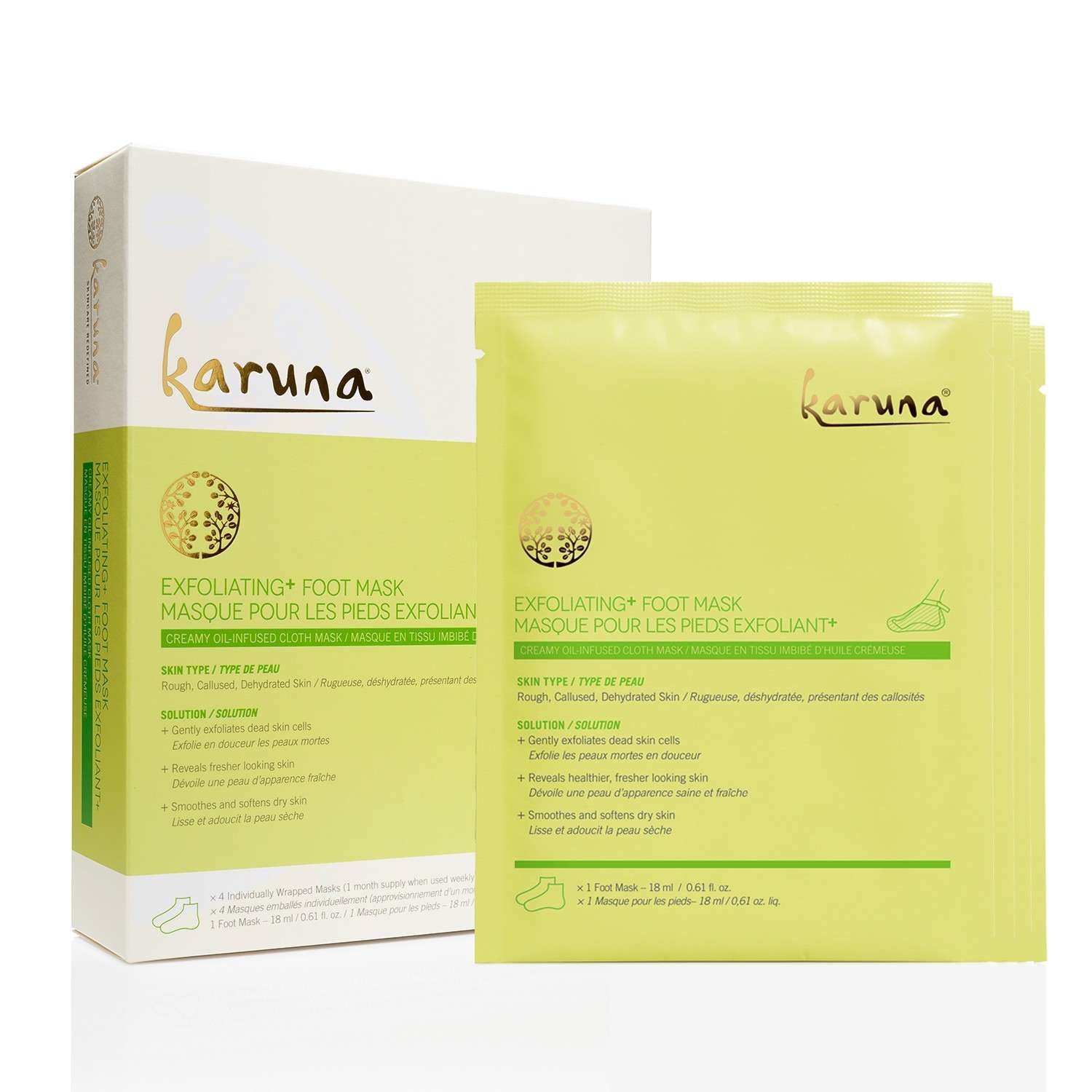 This creamy foot mask works in as little as 10 to 20 min! Perfect for last minute treatments!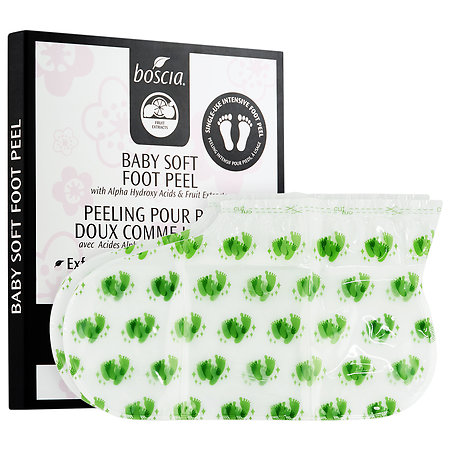 How cute are the printed booties from Boscia?!
Invigorating Foot Sockies, $8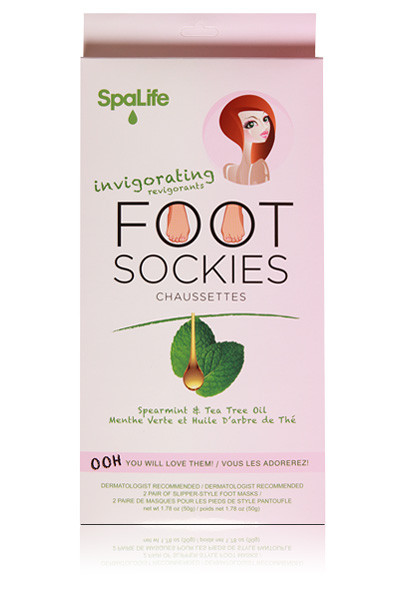 The cool mint is invigorating to our tired feet — we spent a lot of time in checkout lines this month!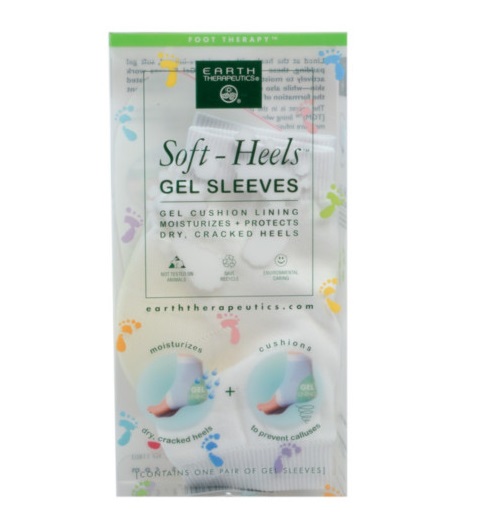 Cracked heels the problem? Let your toes breath while your heels heal with these toe-less gel filled heel socks. They're safe to use everyday!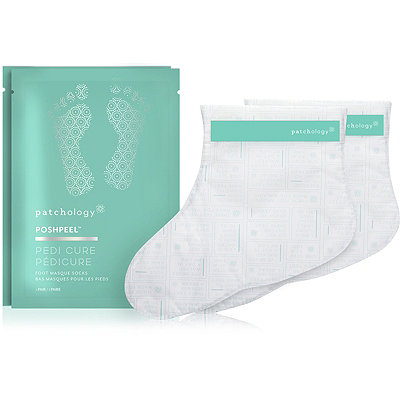 Available online only, these booties from Ulta dissolves dead skin!
This treatment uses walnut shells for exfoliation!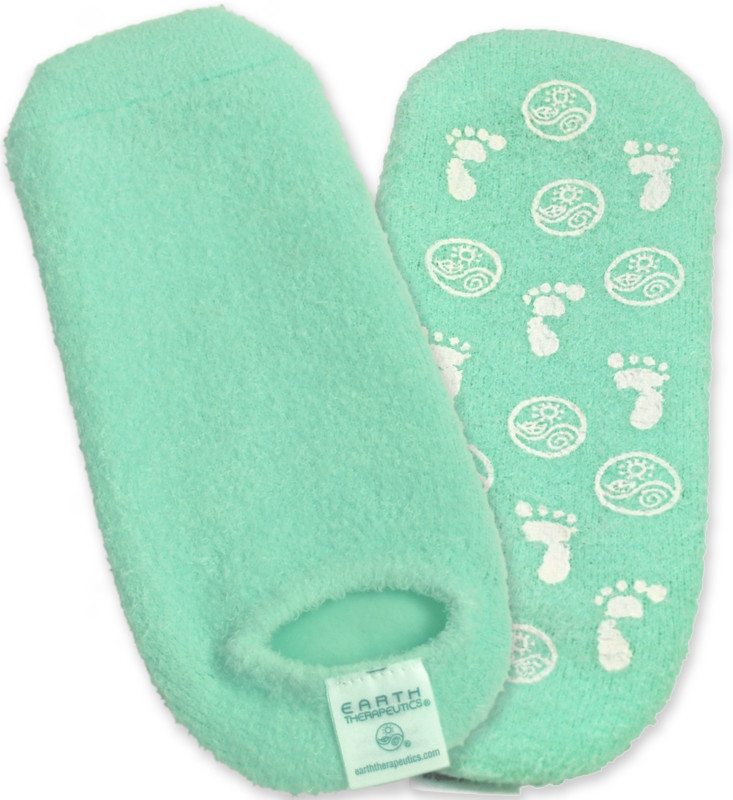 These are gel-filled, reusable booties that you can sleep in as they repair your feet!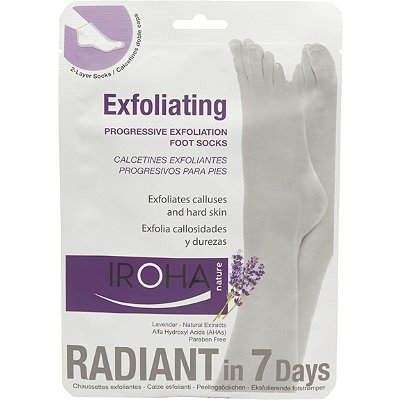 These brighten and renew with a blend of acids and natural ingredients.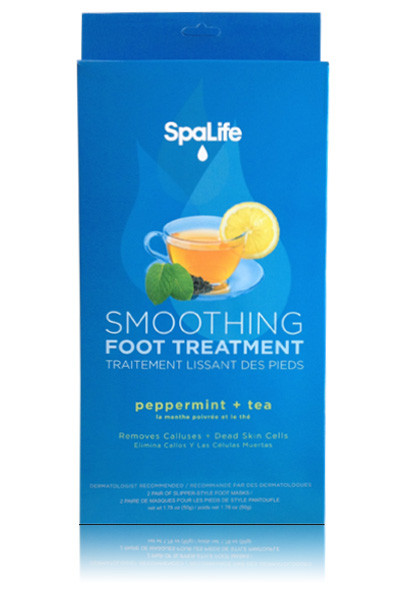 This foot mask reminds us of warm nights, we'd use it and make a cup of tea to drink!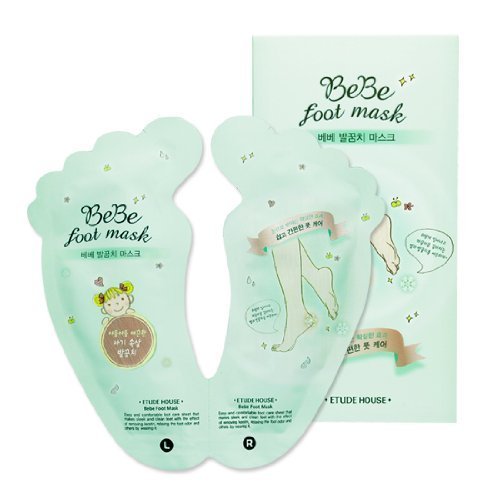 This foot mask apparently feels water on your feet- we love the lack of sticky residue!
Baby Foot is one of the original foot masks, and the lavender scent is so soothing!
Whether we try something quick or peel away a week, we are excited about these foot masks!