A food theme park is opening in Italy soon and we absolutely must go there because YUM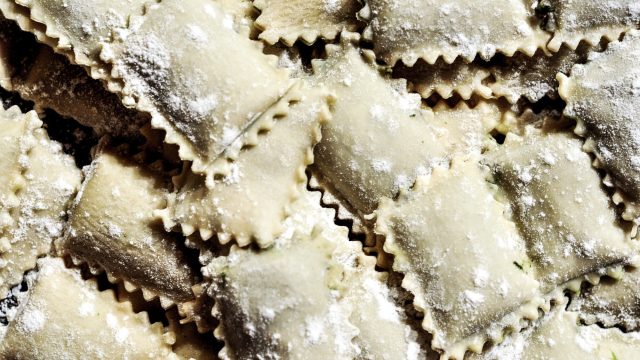 When it comes to theme parks, we almost immediately think of roller coasters. But as Uproxx reports, things in the game are about to change drastically: A food theme park is opening in Italy soon, and our guess is that visitors won't hardly be longing for gravity-defying rides. Honestly, eating mouthwatering Italian fare all day long sounds infinitely better than being flipped upside down and around for hours on end (unless you're on Carpool Karaoke with Selena Gomez).
If you missed out on nabbing an Olive Garden unlimited pasta pass, start pricing airline tickets because a week-long pasta feast doesn't even compare to this attraction. Dubbed FICO Eataly World, the expansive, solar-powered theme park is under construction near Bologna, Italy as we speak (and drool). It covers a ridiculous 20 acres, features markets, gardens, fields for farming, livestock, professional chef-led workshops, 25 restaurants and food stalls and SO MUCH MORE.
It's basically an organic food lover's fantasy.
Here's how we can expect Eataly World to look when it's completed in 2017: false
And here's some of the fresh foods visitors will be able to enjoy:
This place sounds amazing. It *might* be time to brush up on our competitive eating skills.