This is your official summertime nail polish color
Summertime is here, which means that aside from snagging a really fly swimsuit, in order to possess the ultimate badass beach look, you're going to need to make sure your claws are looking fresh as hell. Thankfully, we can turn to indie polish brand Floss Gloss, who just released the most glorious nail polish shade for the season — an electric coral with hot pink undertones called International Hot Girl.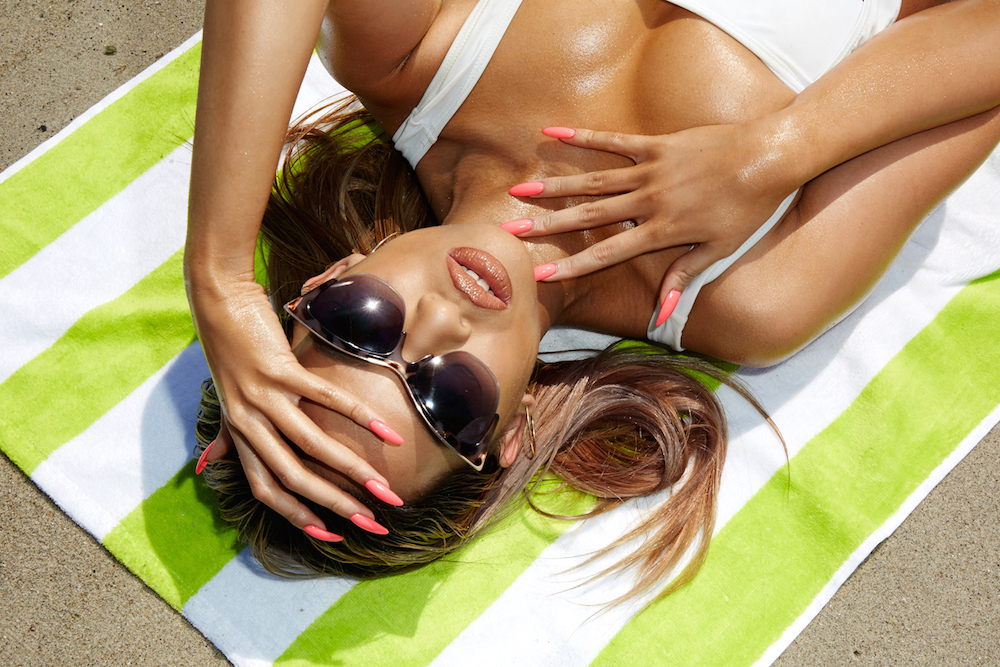 Doesn't the name alone immediately bring visions of Beyoncé speeding down the French Riviera on a jet-ski?! She needs to make a song called "International Hot Girl" now.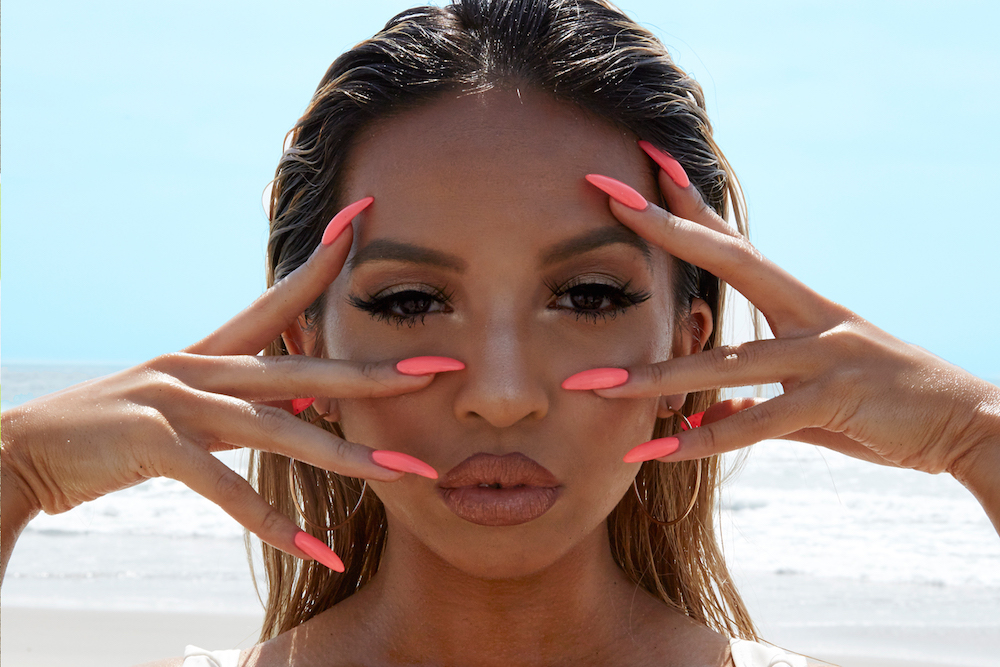 The lookbook alone will make you want to hop in your car and hit the beach.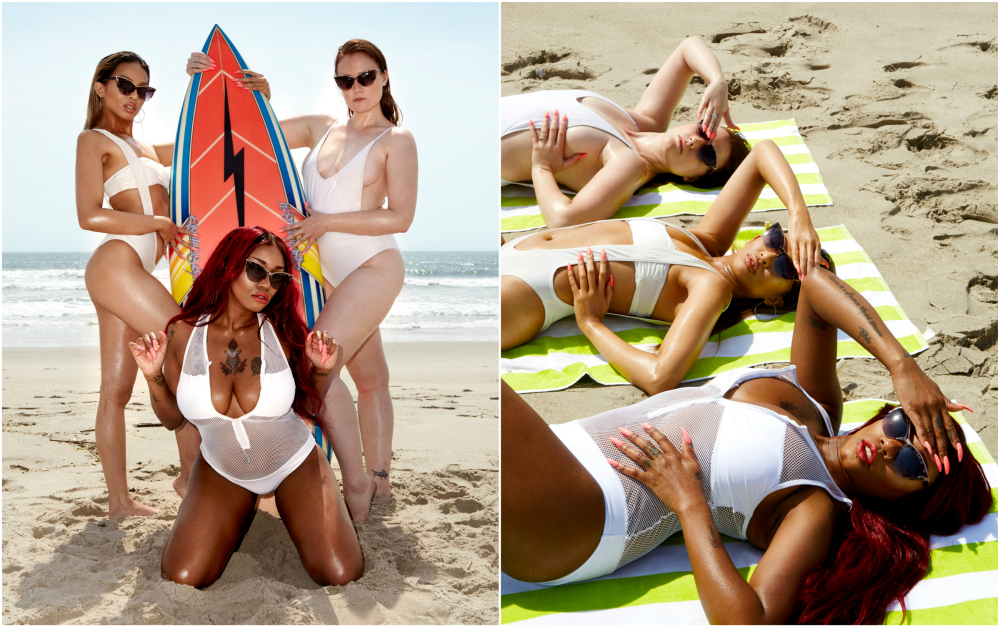 The shade is inspired by vintage Sports Illustrated Swimsuit Edition magazines from the '80s and also for its ability to compliment every type of skin tone, aka every hot girl all over the world. That means you can pass the bottle around for all of your friends to paint their nails, that is, if you feel so inclined to share.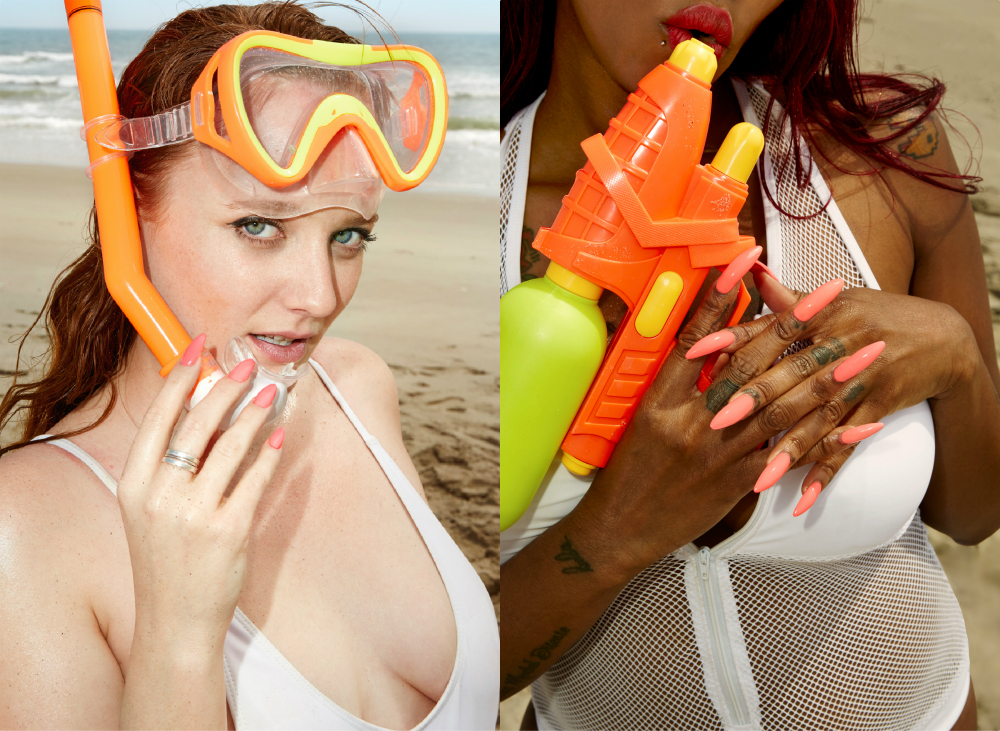 Floss Gloss International Hot Girl, $8
Check out more Items of the Day, here!