Florence Henderson, the mom from "The Brady Bunch" has passed away
American actor and much loved mother of The Brady Bunch, Florence Henderson, has died aged 82.
According to a statement released by a representative, Henderson passed away on Thursday (November 24th) at Cedars-Sinai Medical Centre in Los Angeles after being admitted the previous day.
Henderson was most well known for her role of the upbeat Carol Brady in the sitcom The Brady Bunch, which initially ran on ABC from 1969 to 1974. She later made a small cameo in the 1995 film, The Brady Bunch Movie.
Henderson died surrounded by family and friends, her manager, Kayla Pressman, said in a statement.
In a tribute on Twitter, Henderson's Brady Bunch costar Maureen McCormick, who played Marcia posted a picture of the pair together.
"Florence Henderson was a dear friend for so very many years & in my <3 forever. Love & hugs to her family. I'll miss u dearly," she wrote.
Henderson had more recently taken part in the 2010 series of Dancing with the Stars, and earlier this year she appeared again on the series to support her on-screen daughter, McCormick.
Henderson had a career that spanned over 50 years.
Making her beginnings on the stage, the acting legend nearly lost her career after a sudden lost of hearing in 1965. She was diagnosed with osteosclerosis, and had corrective surgery in both ears. She would later go on to be the first female guest host of The Tonight Show, and released a cookbook based on the show Country Kitchen. 
More recently, Henderson had her own chat show on RLTV, The Florence Henderson Show, which began in 2008.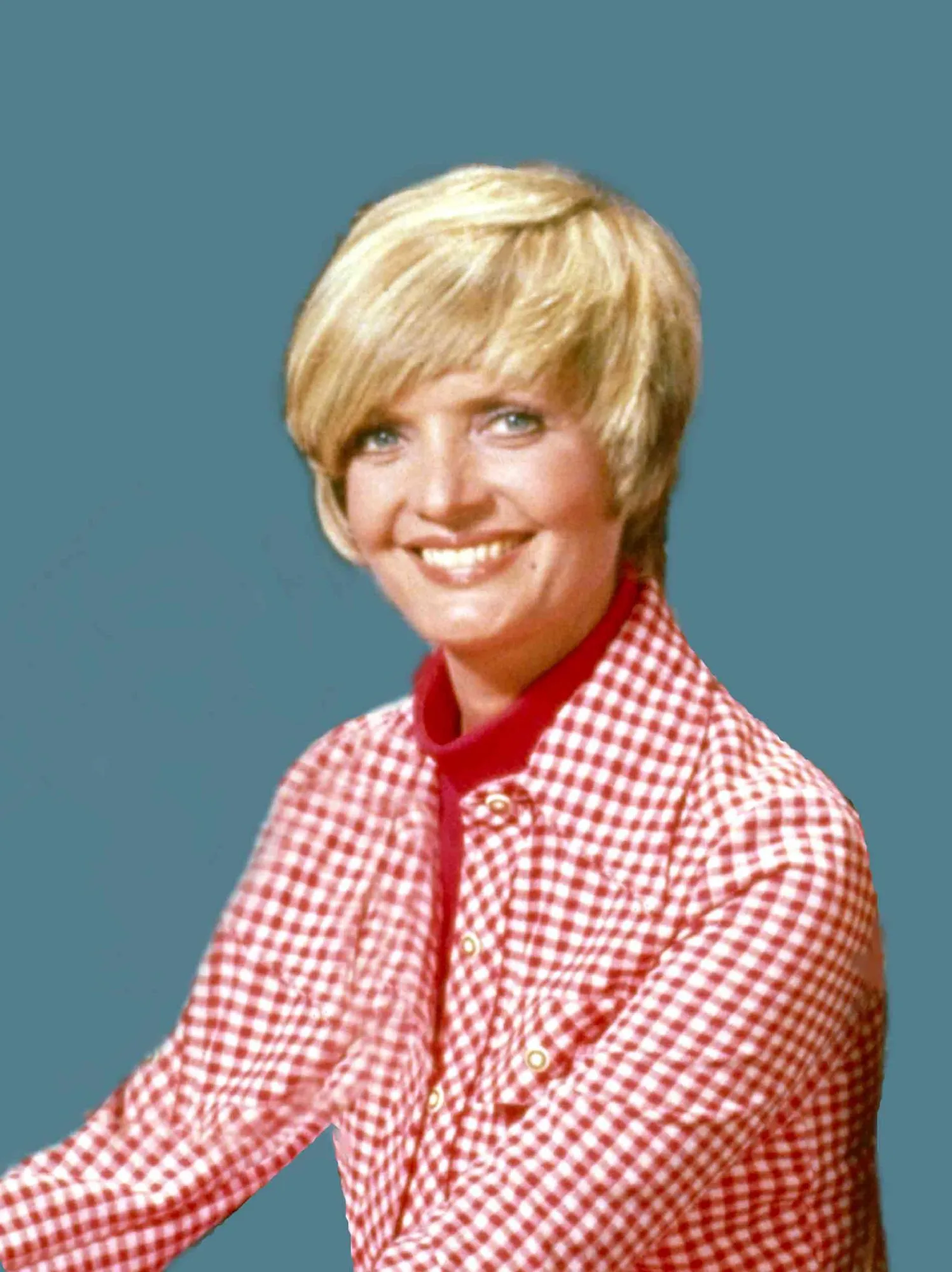 Tributes to the star have been pouring in on social media.
Florence Henderson is survived by her two daughters, two sons, and five grandchildren. Our thoughts are with her family during this time.