Yes please: Florence + the Machine and Grimes are touring together
Florence + the Machine just wrapped up a tour for their third album How Big, How Blue, How Beautiful, but they're already hitting the road again with none other than weird-pop idol Grimes in tow.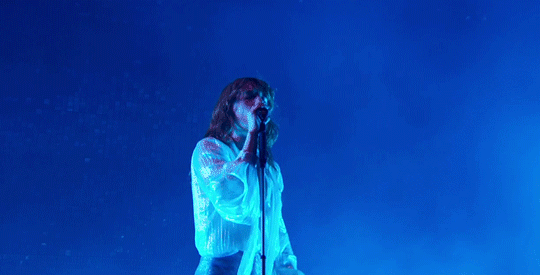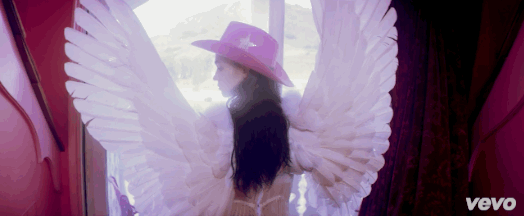 For some lucky North American-based concert-goers, they'll be able to catch the two in action together: Specifically, for Florence + the Machine shows in the Midwest. This billing is, at first glance, a weird fit: Baroque pop splendor versus glitched-out nightmare genre fusions. But both women have a weirdness that their fans love, are powerhouses in modern music, and on top of that, put out two of the coolest albums of 2015. (How Big and Art Angels, respectively.)
Florence + the Machine is also touring with the indie folk group Of Monsters and Men for a few North American dates; many of her other tour shows are at festivals. Check out the full touring lineup and dates here, and if you were missed this time around, hey, maybe there'll be a round three.
Florence + the Machine covers The Beatles and it's perfect
Time travel, celestial beings, and sugar pop: The weird, wonderful world of Grimes' 'Art Angels'
Images via @orotundmutt/Tumblr, Vevo/Tumblr, David Wolff/Getty Images, Tim Mosenfelder/Getty Images.