Thanks to Amber Rose, Flirt Cosmetics is blessing us with a kiss-proof lipstick
Every beauty junkie has at one point or another dealt with the to-kiss-or-not-to-kiss dilemma — a lot of work goes into looking spectacular, and we don't want to mess it up. That said, we also need to be able to live our messy lives, and that includes kissing, so thankfully Flirt Cosmetics is launching a budge-proof lipstick to solve all our kissing woes.
Amber Rose has been working closely with Flirt Cosmetics on their lipsticks, and it makes sense that she would want a kissable lip product that doesn't rub off. She's got a cutie lil baby that she needs to be able to smooch all day long without worrying about her makeup rubbing off on his delicate skin.
https://www.instagram.com/p/BULe9umDXor
Amber's Muva Mouth line will soon be available, featuring fabulously smudge-free matte liquid lipsticks in three of her favorite go-to shades.
Her makeup artist, Priscilla Ono, gave us a look at one of these new lipsticks and it's a rich, smooth color we are dying to have for ourselves.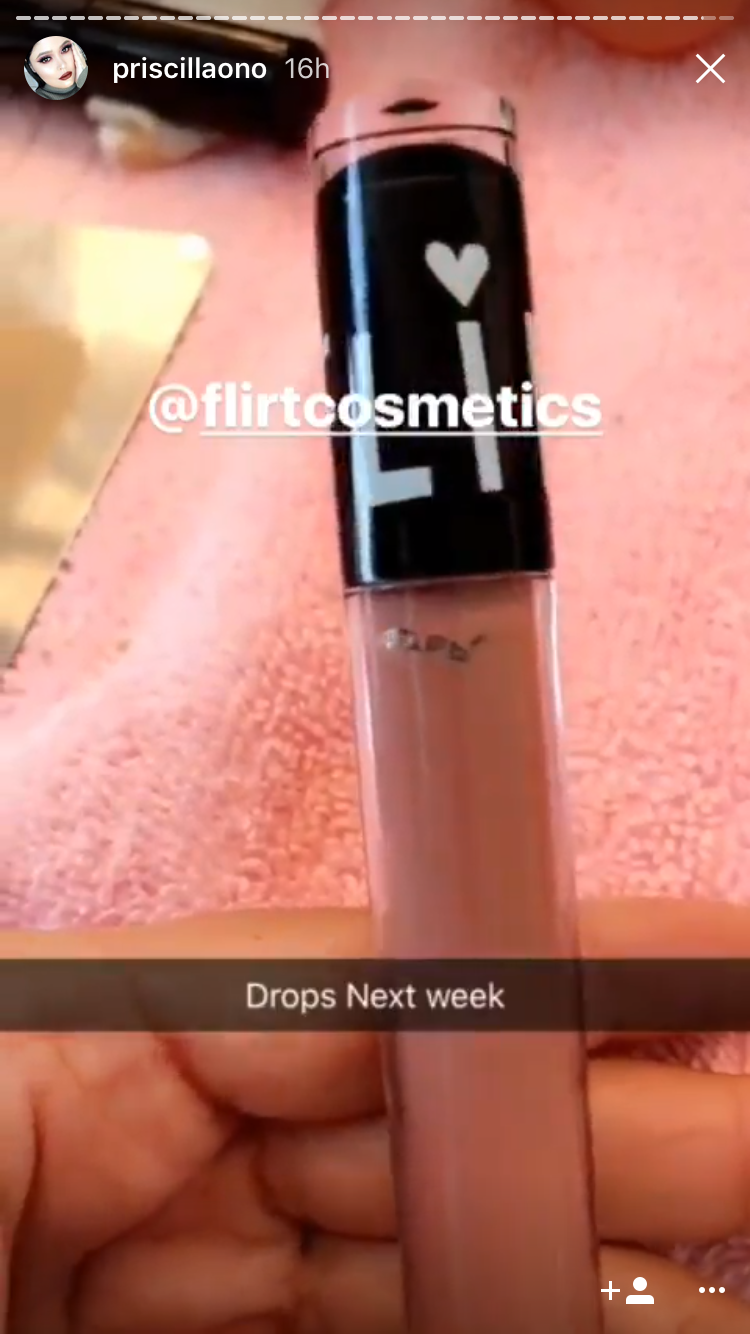 This particular shade is called Bash Love, and it'll be available next week. It's pretty as can be.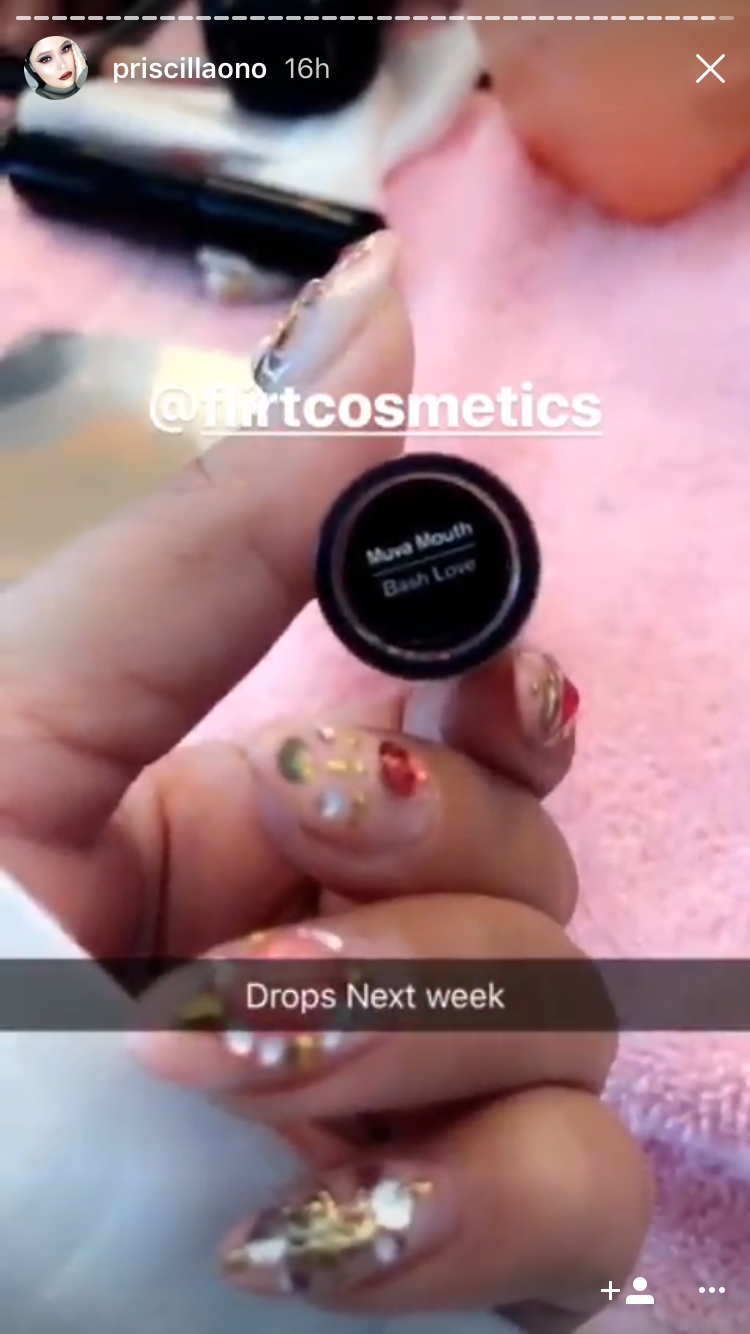 It looks ultra creamy and hydrating, which is a must with a long-lasting lipstick. There's nothing worse than getting a flaky, dry mouth when you've got a matte lipstick on. What's the point of kissable lipstick if no one wants to kiss your cracked lips while you're wearing it?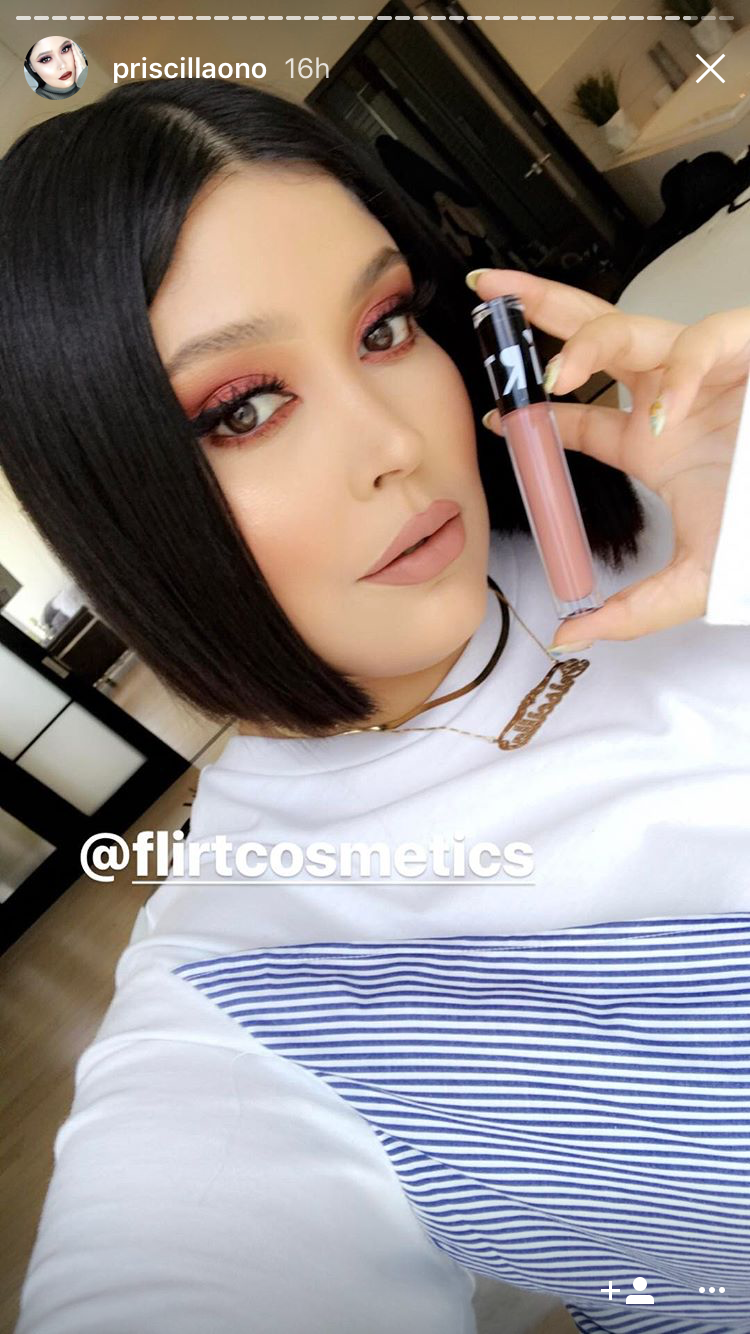 You can sign up at Flirt Cosmetics for alerts on exactly when the lipstick is dropping so you don't miss out on your chance to scoop up this brand new formula.
If this one shade is any indication of how the other two will look, we're gonna fall madly in love. It's absolutely gorgeous. Keep your eyes peeled for more information on the impending lipsticks, including the other shades we can expect. We can't wait to see some swatches!