Flirt Cosmetics and Amber Rose launched new smooch-proof liquid lipsticks from their Muva Mouth line
Amber Rose and Flirt Cosmetics have added three new shades to their kiss-proof matte lipstick line, and they promise to outlast both make outs AND motherly displays of affection.
The outspoken activist, her makeup artist Priscilla Ono, and Flirt Cosmetics have doubled the number of lippies in their kiss-proof Muva Mouth collection, and the shades are surprisingly subdued.
Bad bitches rock brights…but they do neutrals, too. Like everything Muva touches, these are pure sexxx. The three new shades of Muva Mouth Matte Liquid Lipstick are Rebel (deep plum rose), Scallywag (warm nude), and Bad Bitch (smoked taupe).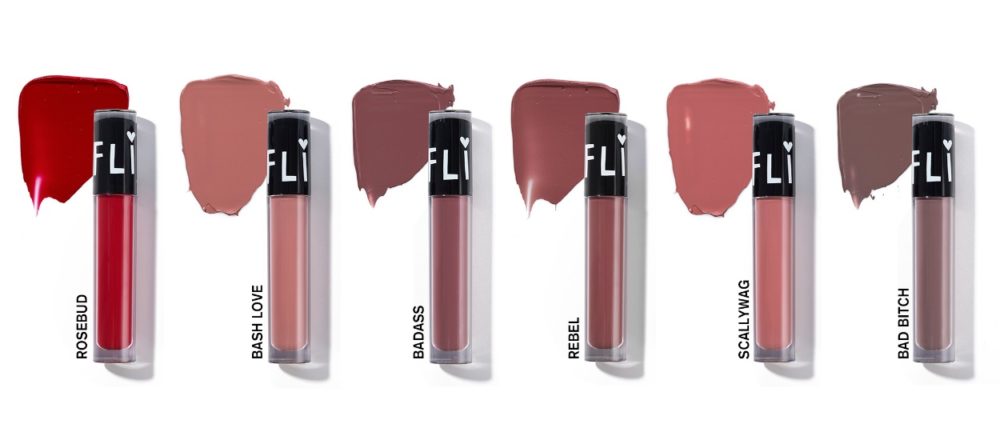 Obviously, Ambs had a hand in the naming of the shades, which join Rosebud (a rich classic red), Bad Ass (gray orchid), and Bash Love (pale peach) in the kissable collection. The lipsticks are highly pigmented and creamy — they stay soft even during the steamiest situations.
Neutral doesn't mean boring.
https://www.instagram.com/p/BWcTPqQDJGJ
Muva Mouth's staying power doesn't just come in handy when sucking face with her new squeeze 21 Savage. Amber tested the product on the main man in her life, son Sebastian.
Cutest. Thing. Ever.
https://www.instagram.com/p/BWNaPFaDeJJ
The toddler's nickname inspired the shade Bash Love, and he seems pretty pleased that mama's not leaving sticky stains all over his cheeks.
This sultry greige shares its name with Amber's best-selling book.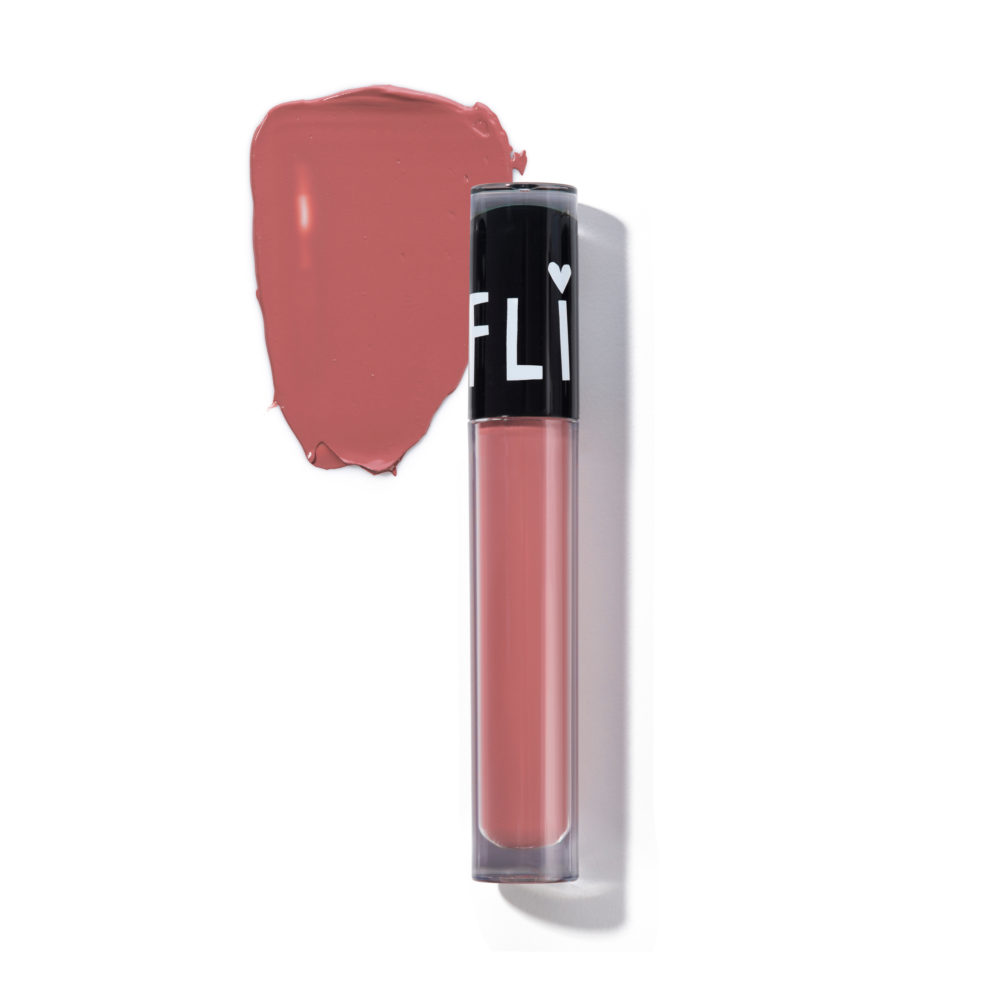 According to Refinery 29, Mother Rose self-identifies as a "bald-headed scallywag." Yasss.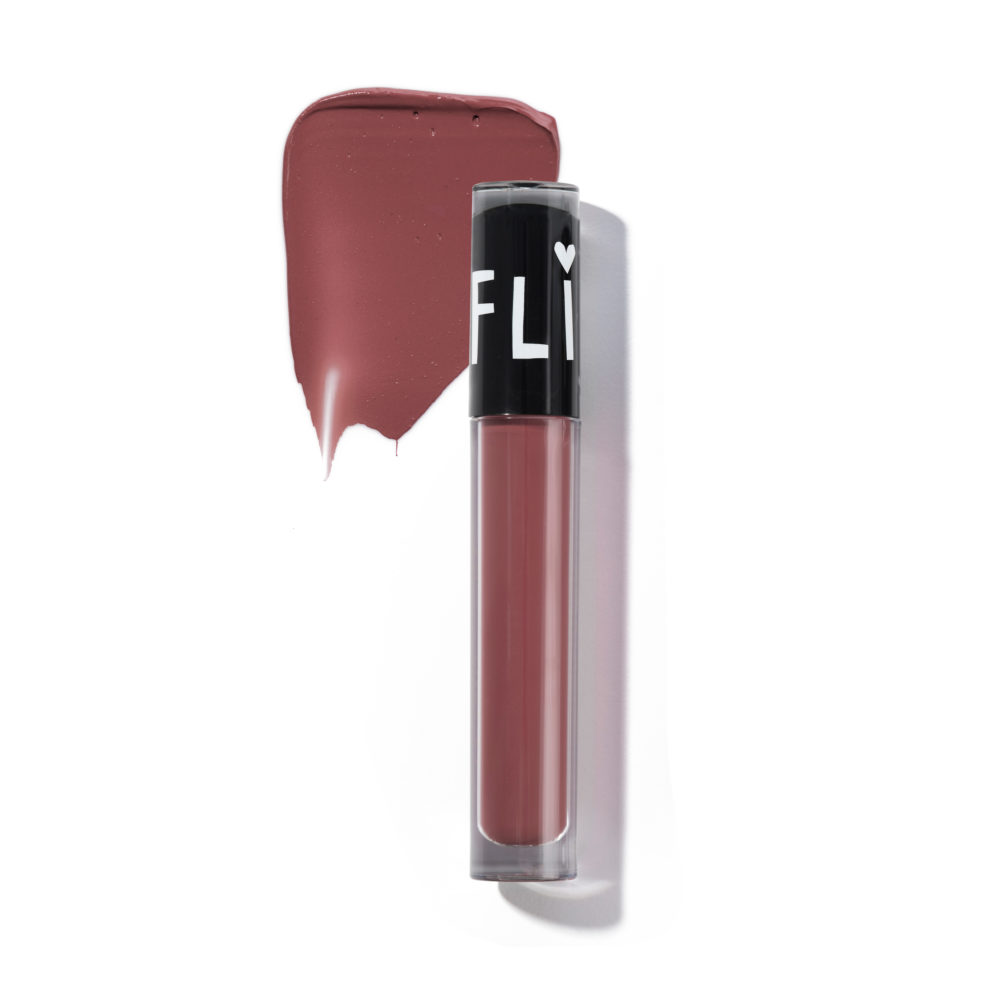 Well-behaved women seldom make history, right? The retro berry shade will last through a SlutWalk and beyond.
Buy the Muva Mouth Matte Liquid Lipsticks ($18) exclusively at FlirtCosmetics.com.