Drop everything: FKA twigs has dropped a stunning new song and video
Pop tour de force FKA twigs is known for her striking and innovative music and videos.
How many people have actually made Google Glass seem enviably cool?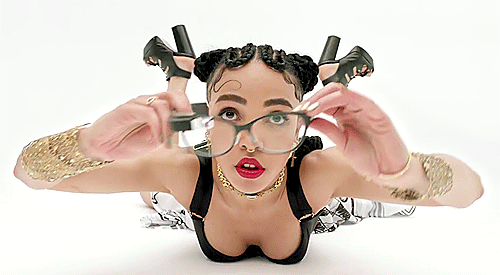 The last music video she put out was a full-length video EP, M3LL155X.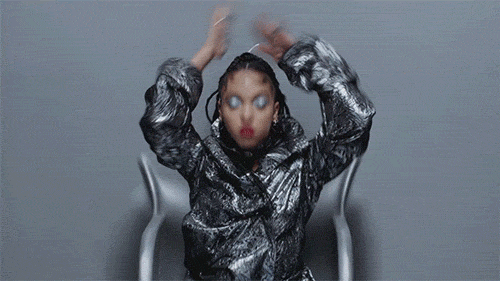 Now, she's back with a gorgeous new song, "Good To Love," and there's an appropriately bonkers video to match.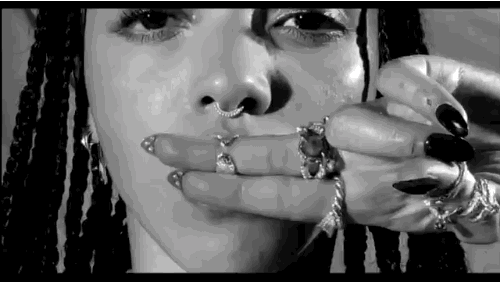 With visual direction from herself and Imma, "Good To Love" is both incredibly intimate…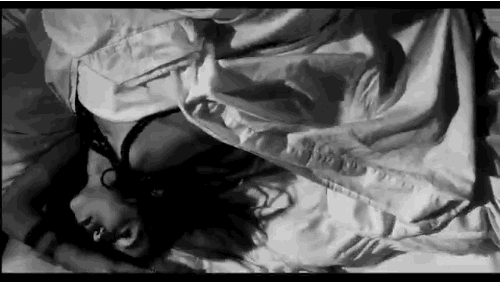 …and incredibly unsettling. #aesthetic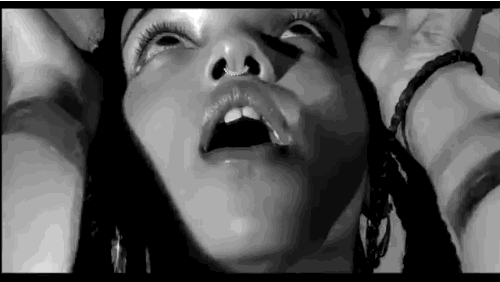 Check out the full lyrics here, and watch the video below:
Related reading:
How FKA twigs' 'Water Me' helped me accept and process loss
Jaw drop like whoa: FKA twigs' new EP 'M3LL155X' is out in music video form