These fizzy mouthwash tabs from Lush are next level breath mints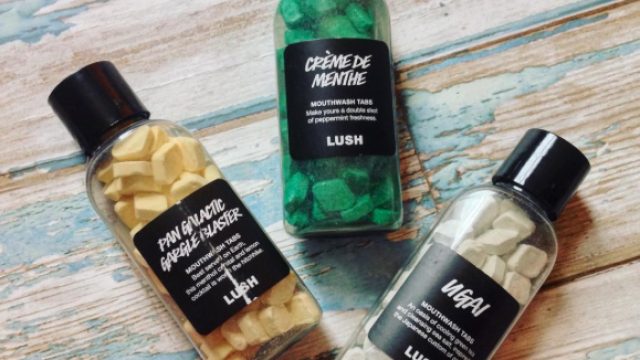 As if we weren't already willing to offer up our souls to the magical goodness that is Lush (even the, term, plant situation couldn't stop us), the brand just came out with these ridiculously cute fizzy mouthwash tabs that function as futuristic breath mints. Yeah, you heard that right. And they're SO cute!
https://www.instagram.com/p/BIo6OU_gG7Z
The tabs come in three flavors:
"Ugai, inspired by the Japanese tradition of gargling; Créme de Menthe for classic peppermint powder refreshment," the Lush Insta explains, "and Pan Galactic Gargle Blaster."
Sounds totally unique, and totally delicious.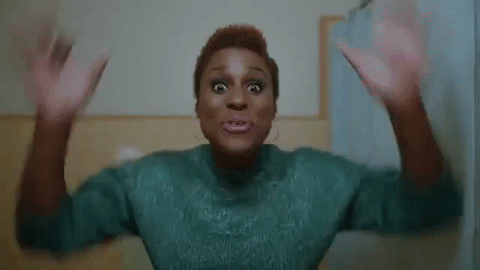 The inspiration for the mouthwash tabs?
A book. "'Having your brains smashed in by a slice of lemon wrapped round a large gold brick'—The Hitchhikers Guide to the Galaxy, Douglas Adams," the Lush Instagram quotes. "What better inspiration for a new #FreshAndSoClean mouthwash?"
The fact that the mouthwash tabs were inspired by a super rad book makes them all the more necessary. We seriously need these, like, ASAP.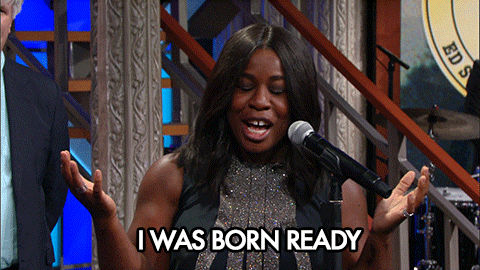 People are already in love with the handy mints.
https://www.instagram.com/p/BI22g1OgwJH
And we *probably* couldn't be more excited to get our hands on them.
A closeup shows they're just as beautiful as we'd expect from Lush.
https://www.instagram.com/p/BIppQozDa5N
Because there's no way they were going to give us boring, old school mints.
And this video shows how stunningly vibrant they are.
https://www.instagram.com/p/BI4zQGBBdsr
Currently, the mouthwash tabs are available at Lush Oxford Street and online.