Here are all the talented people celebrating their first ever Oscar nomination
The Oscar nominations were announced this morning, and we are SO excited for all the nominees. There's an awesome and diverse group of talented nominees for this year's Academy Awards. But for a lot of these amazingly talented actors, directors, and other artists, this will be their first nomination, which makes the whole process that much more exciting. The 2017 Academy Awards, which will air on ABC February 26th, actually feature a lot of first time nominees. We love that, because it means that new voices and points of view are being celebrated, and we couldn't be happier for everyone. So, here are all the awesome people that are nominated for their very first Oscar this year.
Best Picture
Manchester by the Sea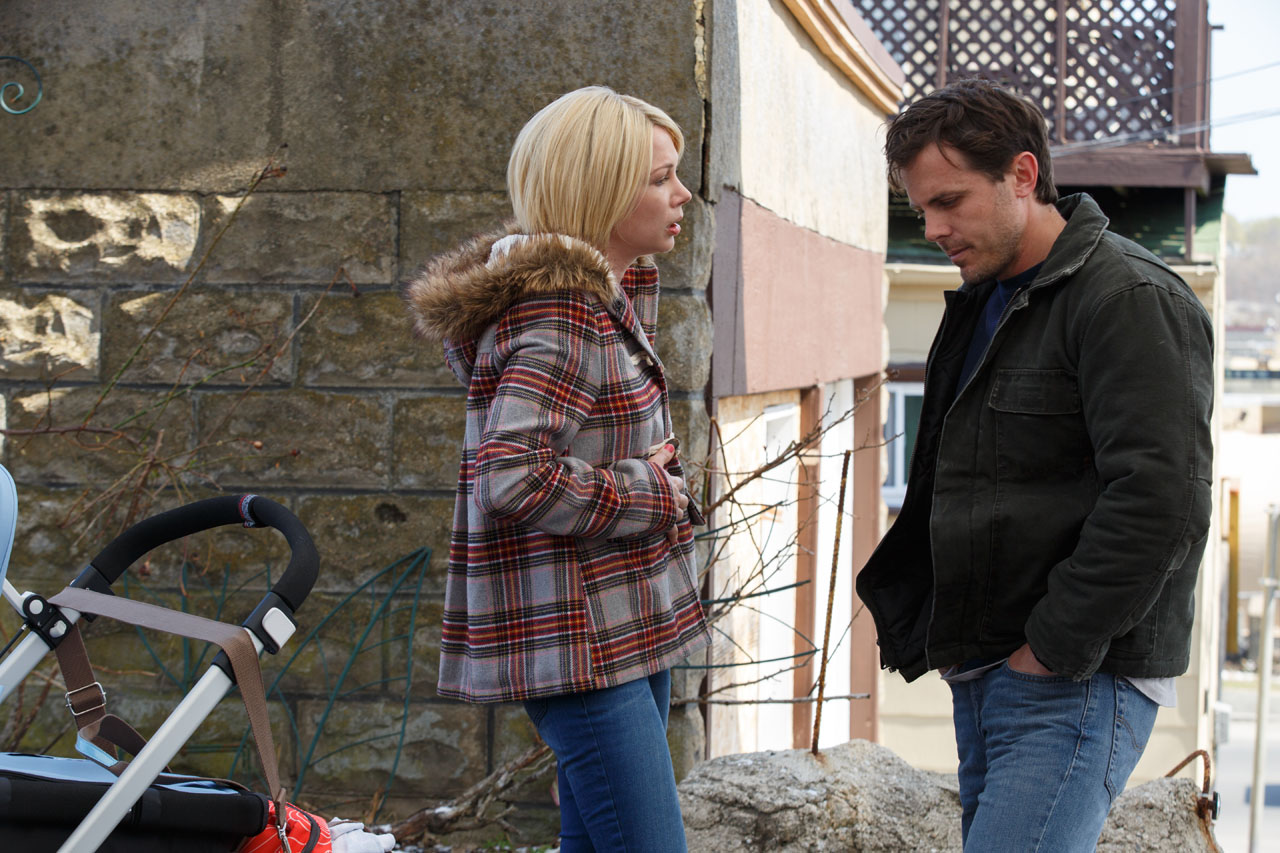 This film makes the list, because it's the first time that a film produced by a streaming service has been nominated for an Oscar.
Best Actor
Andrew Garfield in Hacksaw Ridge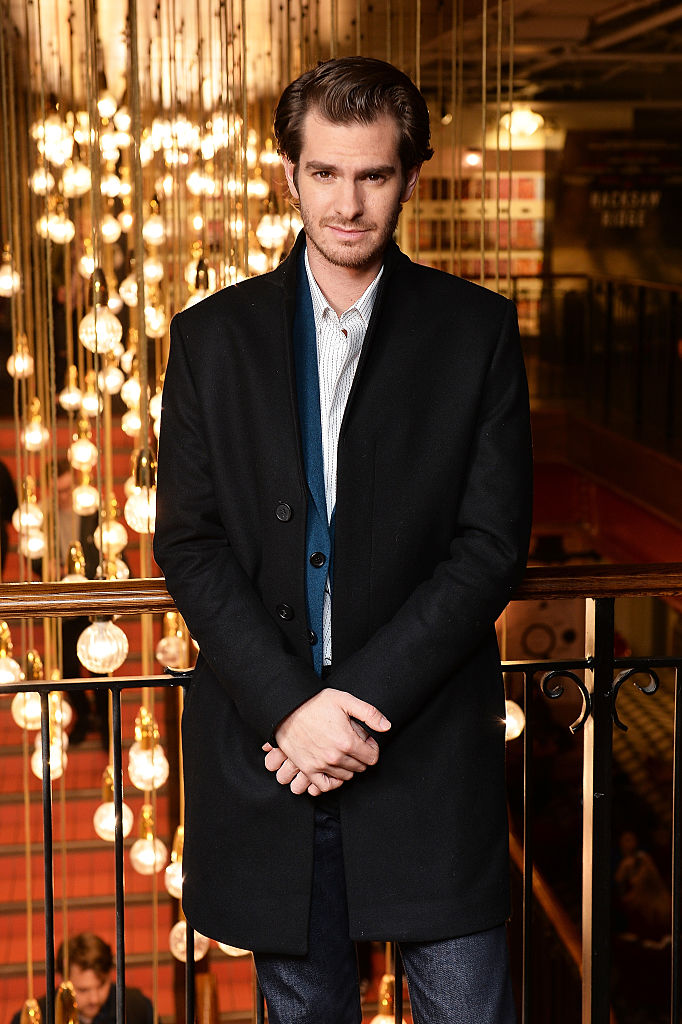 Best Actress
Isabelle Huppert in Elle.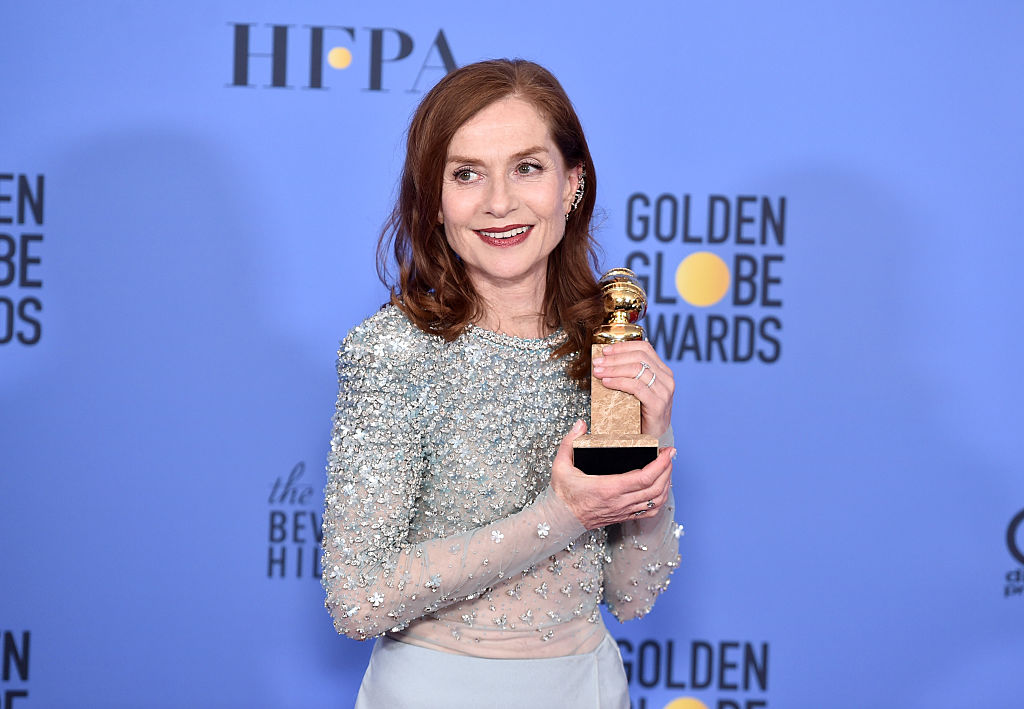 Ruth Negga in Loving.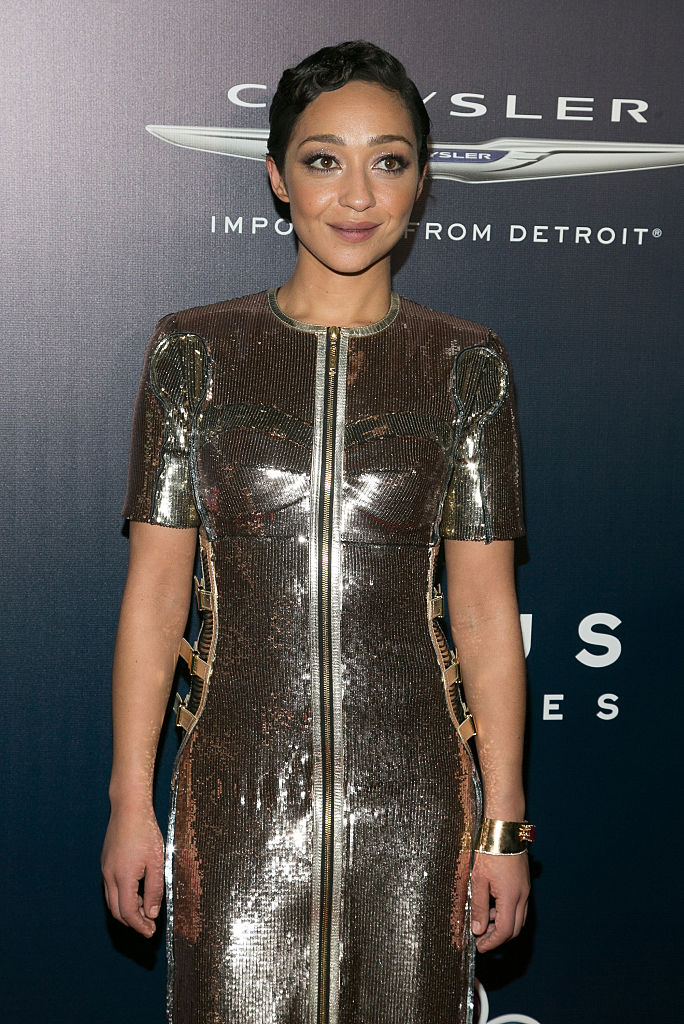 Best Supporting Actor
Mahershala Ali in Moonlight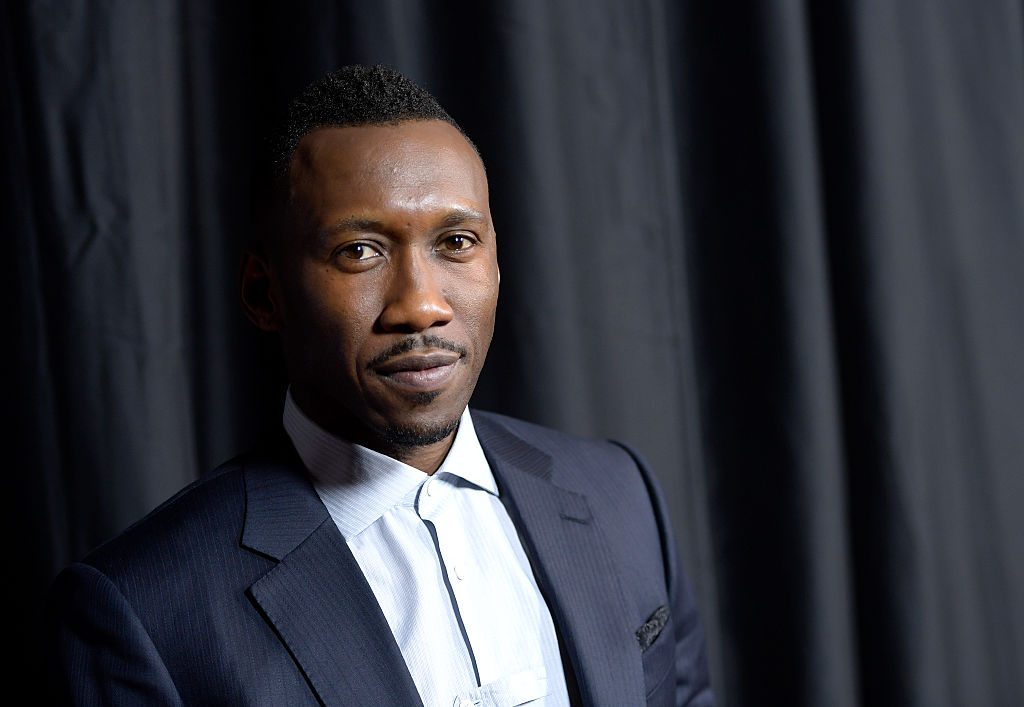 Lucas Hedges in Manchester by the Sea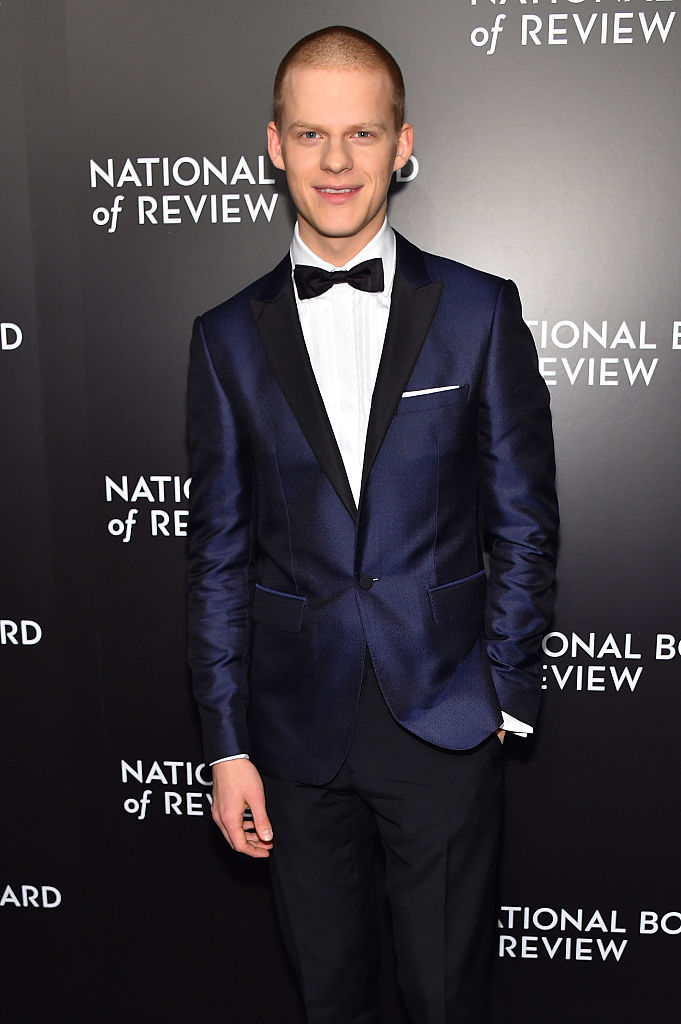 Dev Patel in Lion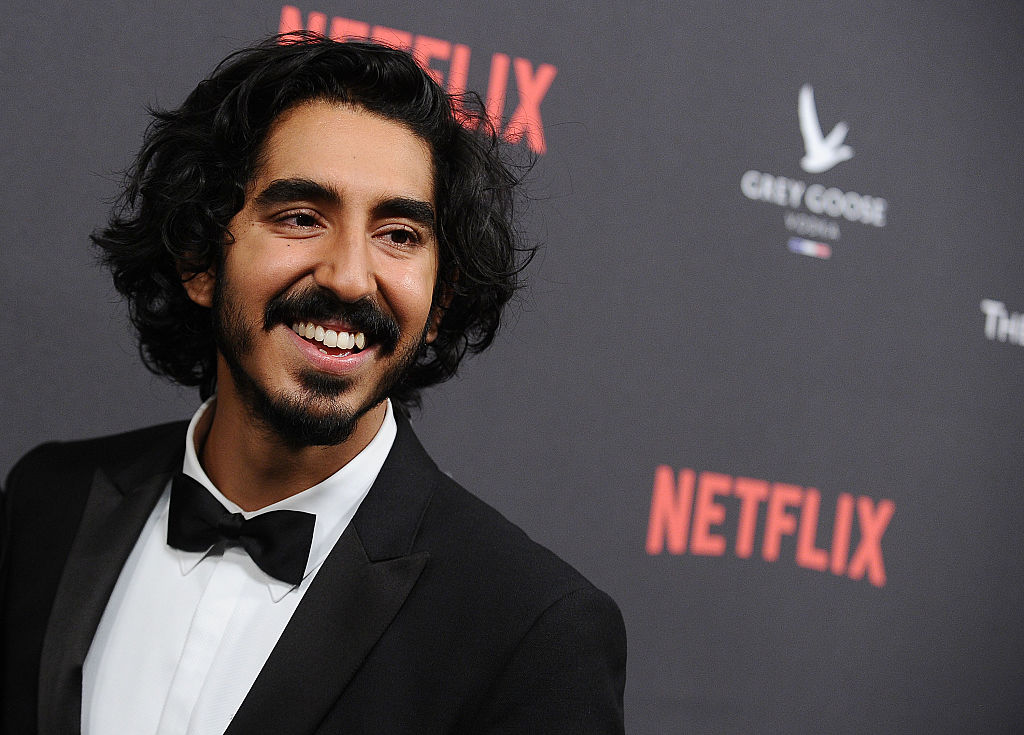 Best Supporting Actress
Naomie Harris in Moonlight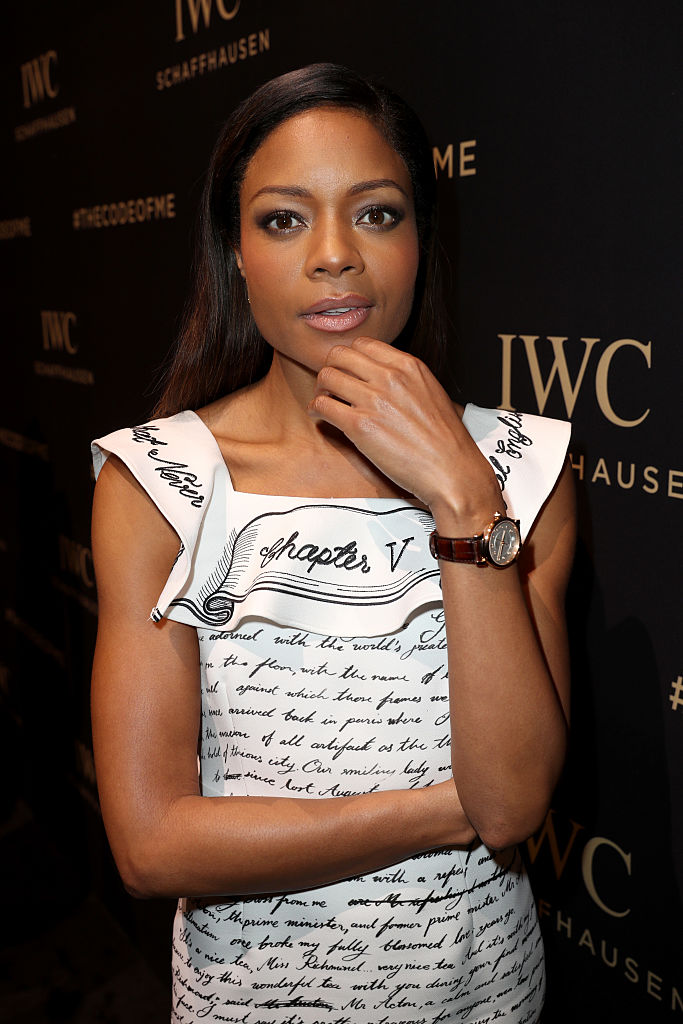 Best Director
Barry Jenkins for Moonlight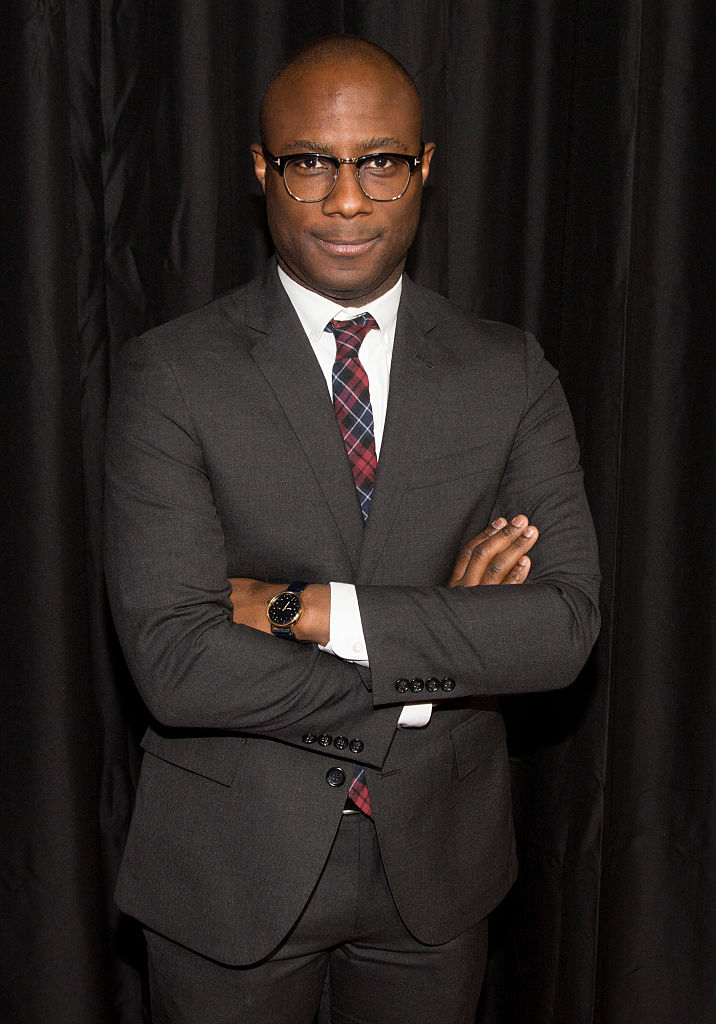 Denis Villeneuve for Arrival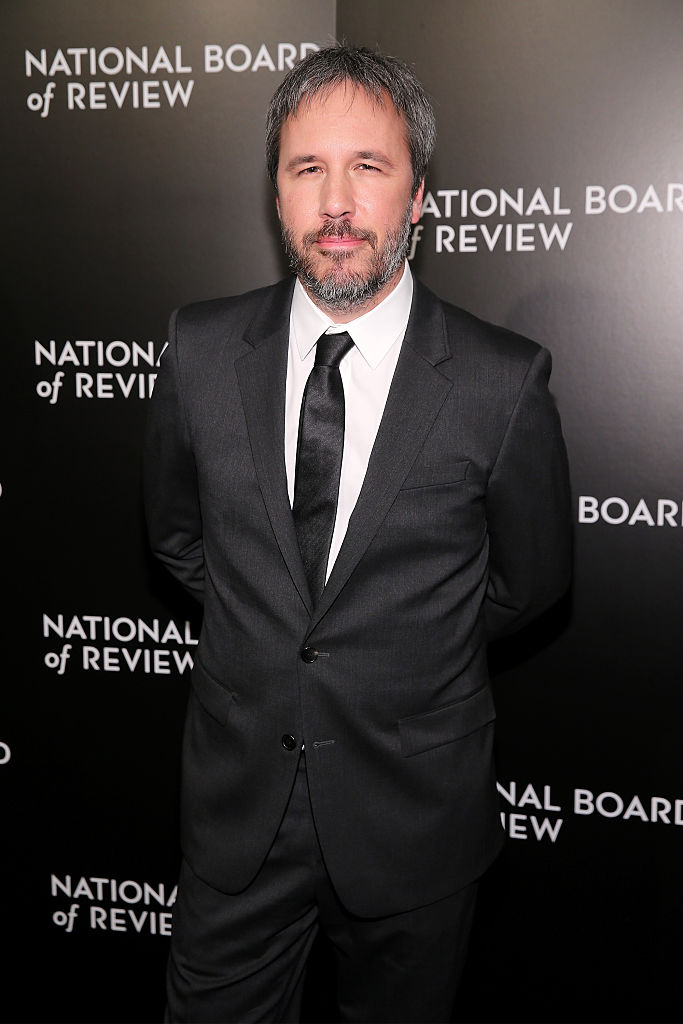 Best Original Song
Justin Timberlake for "Can't Stop the Feeling" from Trolls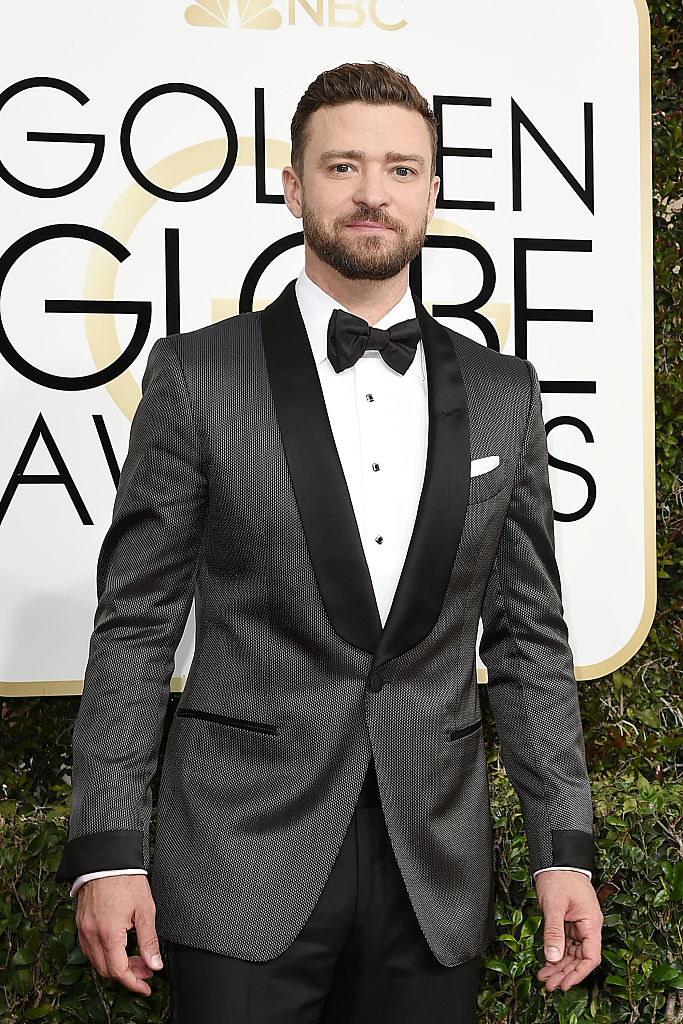 He wrote the music and lyrics with Max Martin and Karl Johan Schuster.
Lin-Manuel Miranda for "How Far I'll Go" from Moana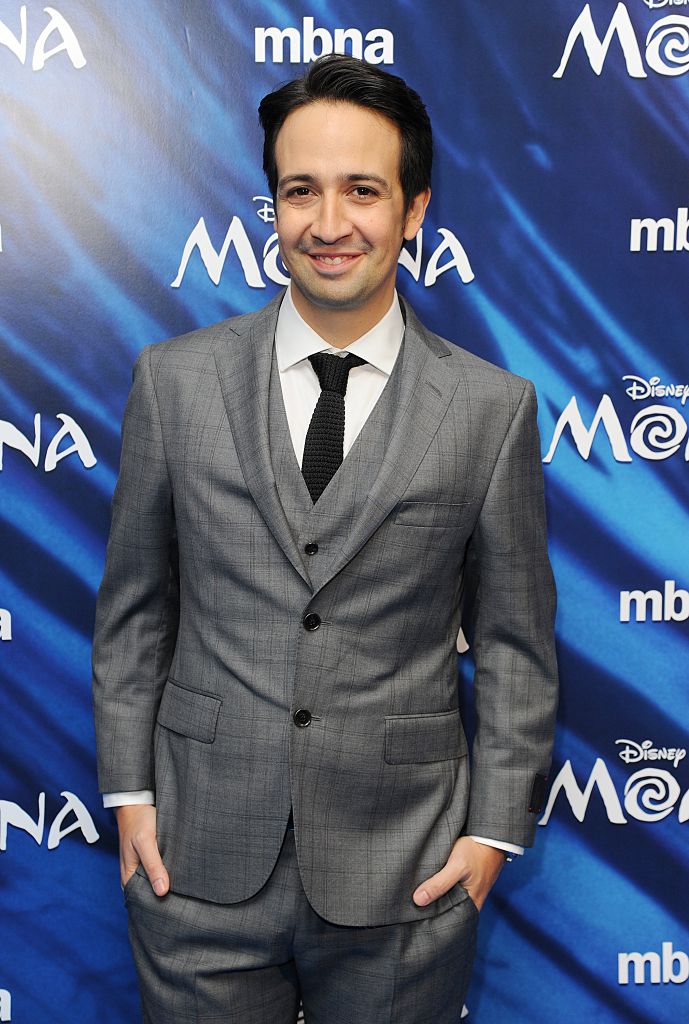 Congratulations to all the awesome nominees! We can't wait for you to have your big moment on Oscar night.