Is this the first taste of new music from Taylor Swift?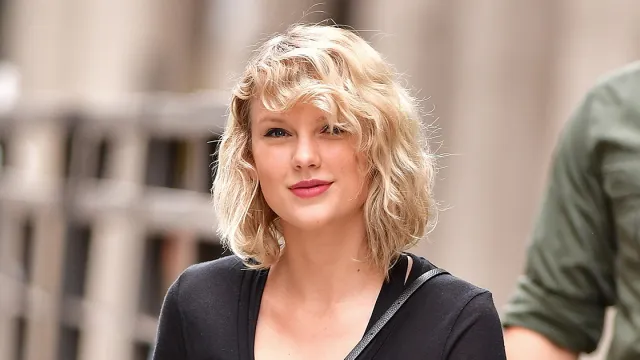 It might seem impossible, but this October it'll be two years since Taylor Swift released her career defining and chart busting album, 1989. The collection spawned seven massive singles, including the tongue-in-cheek "Blank Space," the ball busting "Bad Blood," and the moody "Style."
Now, in the cycle of Taylor's career, the singer has put out an album every two years (we got the brilliant Red in 2010). However, it seems after such a mammoth time with 1989, Tay needed to put on the brakes a bit and slow everything down.
You can't be a creative siren like Taylor Swift and keep quiet for long, though. While we know that she's constantly writing stuff down in the notes app on her phone and recording little memos (she shared some of these with the deluxe edition of 1989 and told Ryan Adams that she's got masses of notes saved), one of Tay's BFFs, Gigi Hadid, announced that Taylor was in fact back in the studio and working on new music.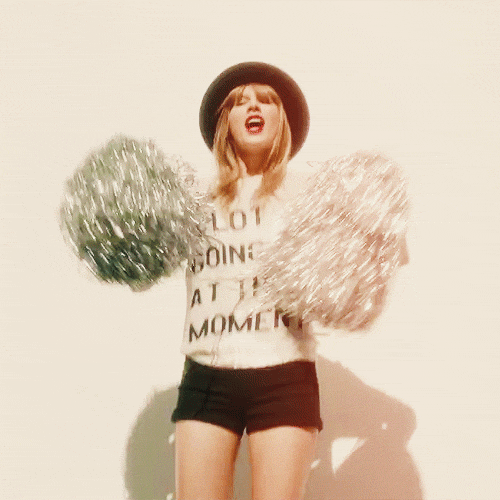 Taylor has had a BIG year, both personally and professionally, so we're sure that there's LOADs of material she can mine to create another pop masterpiece.
However, it seems we *may* have had a taste of new Taylor Swift music sooner than we thought and we're freaking out.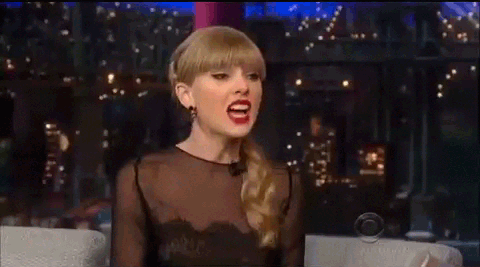 Basically, here's what went down…
Taylor's friend, fellow country music star Kelsea Ballerini, was using Snapchat, as people do, when she uploaded a 15 second snippet of a song that sounds like it's sung by someone distinctly like Taylor.
In fact, the track feels very Taylor Swift; everything from the lyrics, to the melody, to the production has echoes of both Red and 1989.
"We didn't know it / thought we could grow it / beautiful for a moment / we were roses," a voice that sounds very much like Taylor's sings over beats and atmospheric synths.
Hmmm…
Listen to the snippet below and see what you think.
false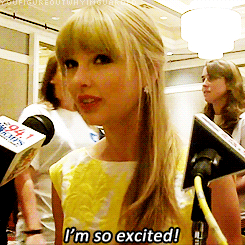 It has been pointed out that the track could be a duet between Kelsea and Taylor, or even a demo that Taylor recorded and has now given to Kelsea to sing. Regardless, we think it sounds AMAZING.
One way or another, though, perhaps we could be getting new music from Taylor Swift earlier than we initially thought.