The first pics of Tyra Banks in Life-Size 2 are here—and Eve is definitely still a star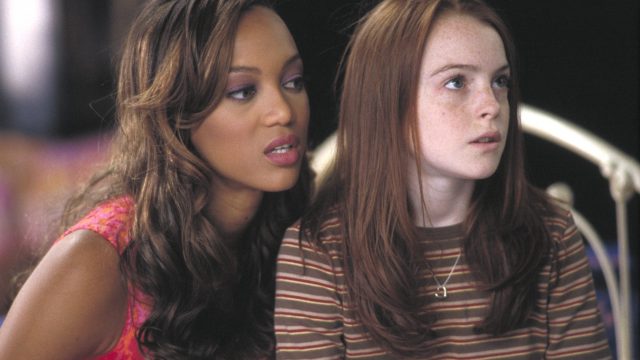 Children of the early aughts have been busting out our razzle-dazzle raincoats ever since Freeform announced it was working on a Life-Size sequel back in 2017. We've been closely following updates about the movie ever since,including the news that Tyra Banks would reprise her original role as Eve and record a "Be a Star" remix for the movie.
Now, the first new photos of Banks as Eve are here—and they do not disappoint.
On October 4th, Entertainment Weekly released an exclusive first look at the sequel to the 2000 Disney Channel Original Movie, including interviews with Banks and co-star Francia Raisa. (Despite earlier rumors, Lindsay Lohan will not appear in Life-Size 2.) Unlike the original film, the sequel will focus on a 25-year-old CEO (played by Raisa) who works for the toy company that created Eve. And Banks told EW that Eve has changed as well.
"There's a little bit of a bait-and-switch where you think Eve is one thing and she turns out to be something else, so fans of the original will go, 'Oh my gosh!" she told the magazine.
But some things never change—including Eve's signature style. Raisa told EW that, despite the current-day setting, Eve's aesthetic will be "stuck in 2000" for the sake of comedy. Banks even revealed that some of her outfits from the first movie will make a comeback.
The first pics from the film certainly have that early-'00s vibe.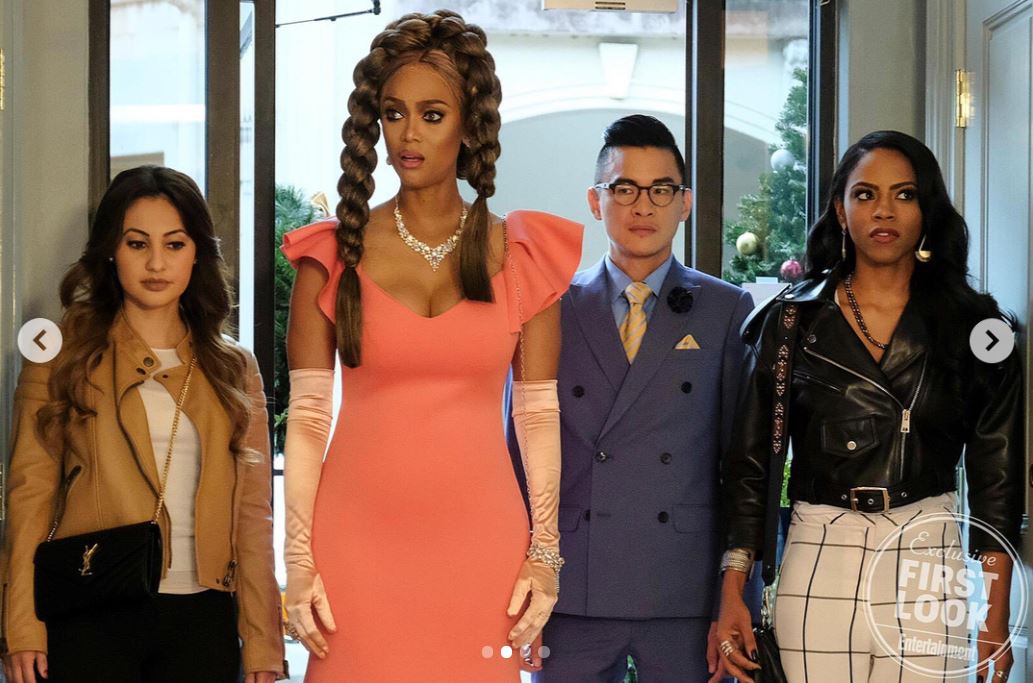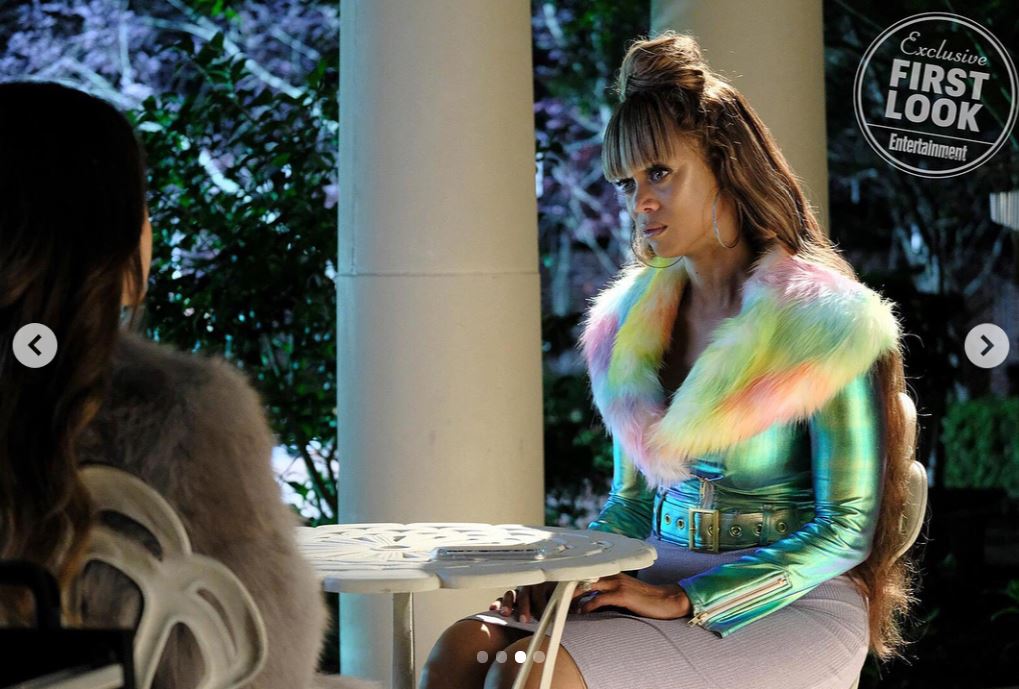 Banks added that she plays Eve "a little differently now."
"There are a little bit more layers, and much more comedy,"she told EW. "There's something I find a bit more endearing with this Eve than the first one."
We can't wait to see how Life-Size 2 embraces 2018. And no matter what, we know that Eve will shine bright and shine far.