Your first look at the adorable puppies, kittens, and chickens in this year's "Puppy Bowl"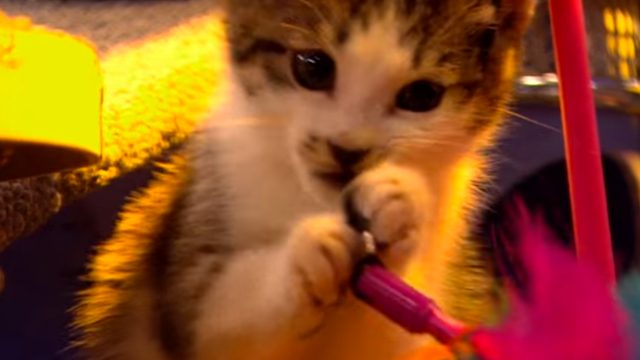 On February 7th, we once again bear witness to the most important sporting event of the year: the Puppy Bowl. While the Super Bowl will air over on CBS, Animal Planet will host two teams of rascally pups as they fight for victory (hint: everybody wins).
While the pups are certainly the biggest part of the event, they won't be the only animals on our screens. This year's showdown also features a halftime show of the cutest lil' kittens you've ever seen, as well as cheerleading chickens, because why not?
Animal Planet posted a preview of what we have to look forward to so we can familiarize ourselves with the key players and performers. This is, after all, a very serious event, so study up below!