Reese Witherspoon and Robin Wright are teaming up for a new series about First Ladies and we couldn't be more excited
Two of our favorite celebrity women, Reese Witherspoon and Robin Wright, are teaming up for a new TV series about First Ladies, reported Deadline, and we're super excited.
The series will be based on the bestselling book First Women: The Grace & Power of America's Modern First Ladies by Kate Andersen Brower.
The book came out earlier this year via HarperCollins, who describe it on their website as:
"From the #1 New York Times bestselling author of the groundbreaking backstairs look at the White House, The Residence, comes an intimate, news-making look at the true modern power brokers at 1600 Pennsylvania Avenue: the First Ladies, from Jackie Kennedy to Michelle Obama.
Witherspoon's production company, Pacific Standard, will produce the show, along with Anonymous Content. Wright will direct and executive produce.
Of course, we all know — and love — Wright as Claire Underwood on House of Cards, where she plays a First Lady, so this project seems more than fitting for her.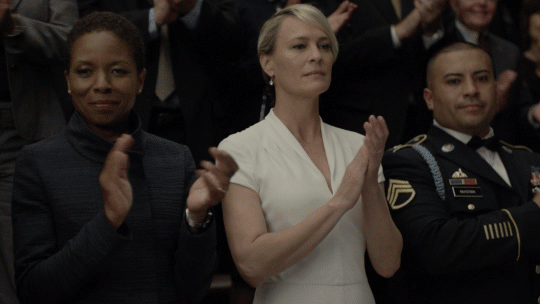 ICYMI, Wright made her directing debut on House of Cards, reported Collider, and has directed seven eps so far. We can't wait to see what she does with this new series.
And, of course, Witherspoon's played characters who have been in politics.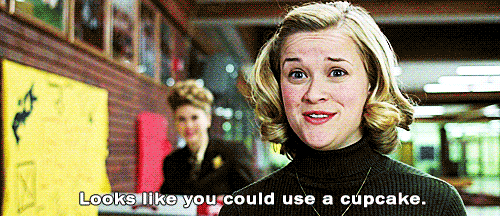 And especially these days, with politics in the air and every time we turn on our TVs, laptops, or phones, this series couldn't be more timely, right?
Even though no one knows what network it'll be on, it sounds like it'll be our new binge-worthy show for sure.