10 useful first Father's Day gifts for brand new dads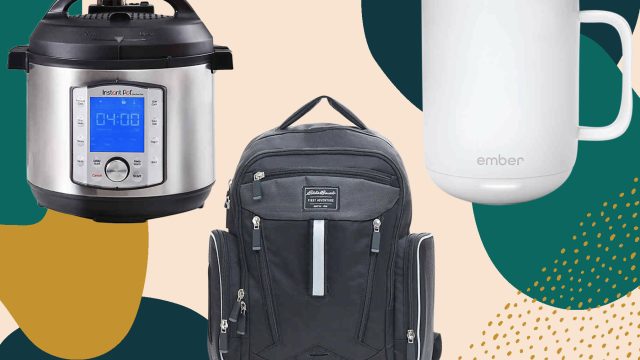 Having a child is a life-changing (and challenging) milestone—and all of the first-time fathers out there deserve to be celebrated. If you're shopping for someone who's new to this whole "dad" thing, we have a few useful ideas in mind.
From gifts that will help ease those sleepless nights to finds that the whole family can benefit from, these first-time Father's Day gifts are the perfect way to show your love and appreciation for a brand-new parent. Celebrate the joy that is having a child and stepping into a new role as a mentor, protector, and friend with these items they're sure to love.
Shop first Father's Day gifts:
1Diaper bag backpack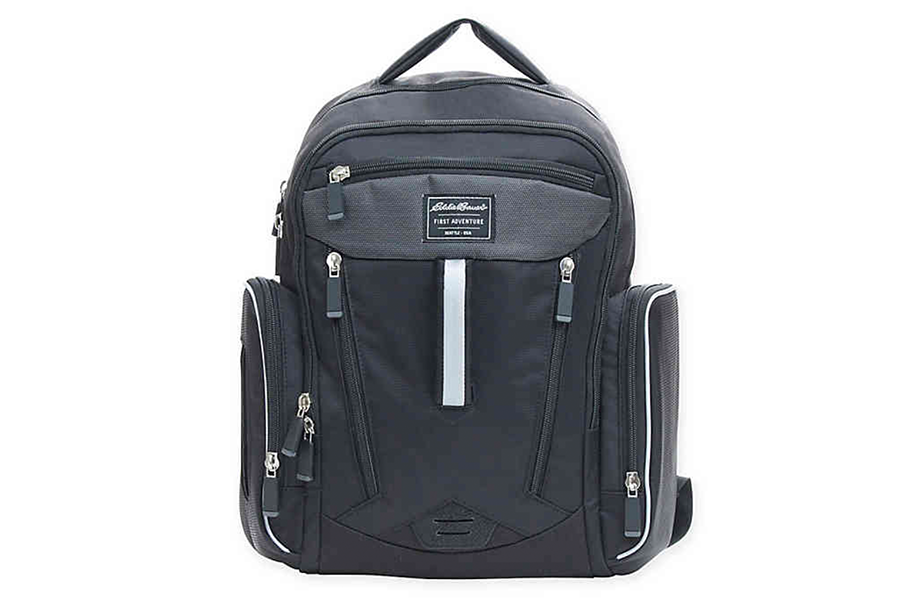 With features like an insulated bottle pocket, a removable wipes case, and a changing pad, this stylish diaper bag has it all. And thanks to plenty of storage and room for everyone's essentials, all new dads can benefit from the ultimate organization this backpack provides.
2Comfy sneaks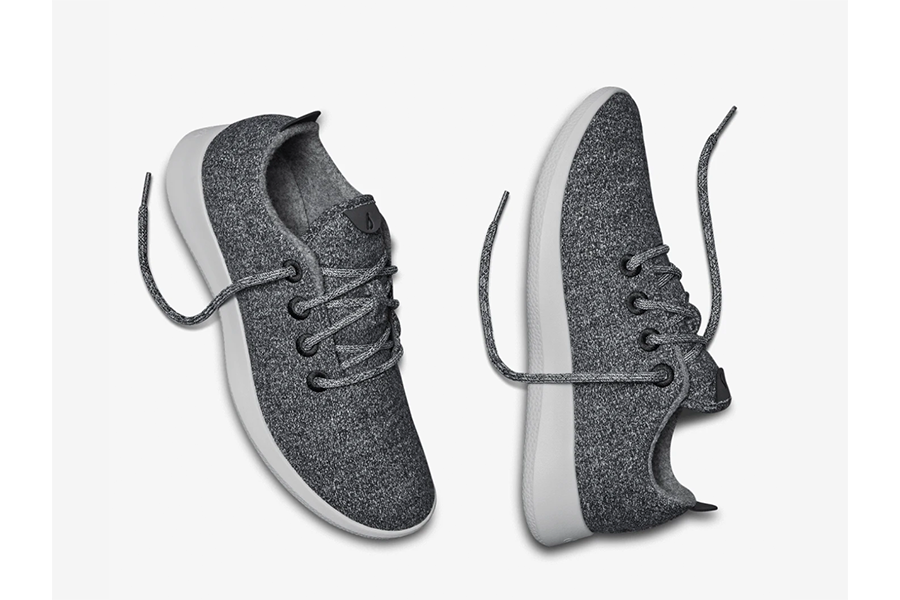 These eco-friendly sneakers are great for chasing around little ones. They're comfortable and machine washable, too.
3Coffee center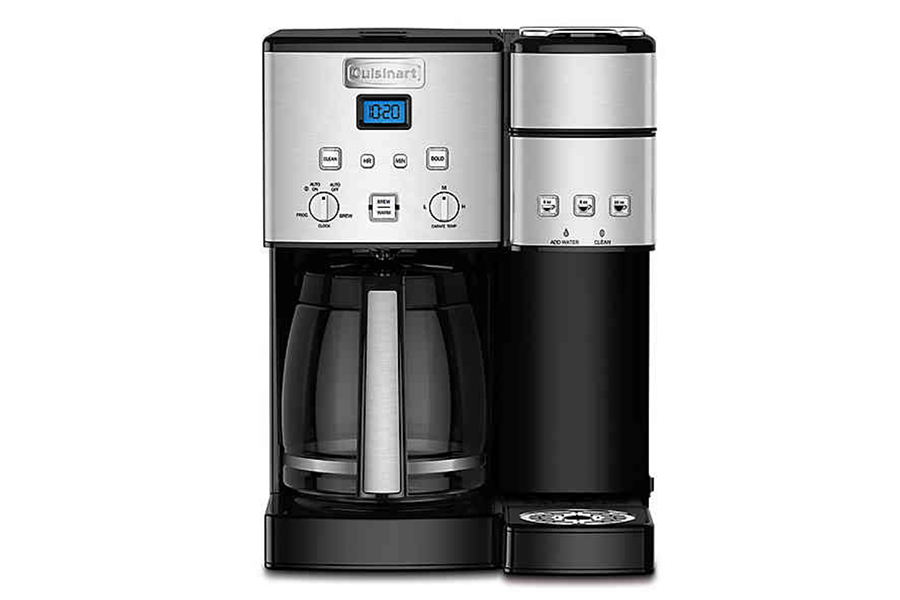 To ease the pain of (yet another) sleepless night, brew either a cup or a full pot of coffee with this dual brewer that's also K-cup compatible, with adjustable brew strength and temperature settings. At least this first-time dad can count on the perfect cup of coffee every time.
4Memory-capturing camera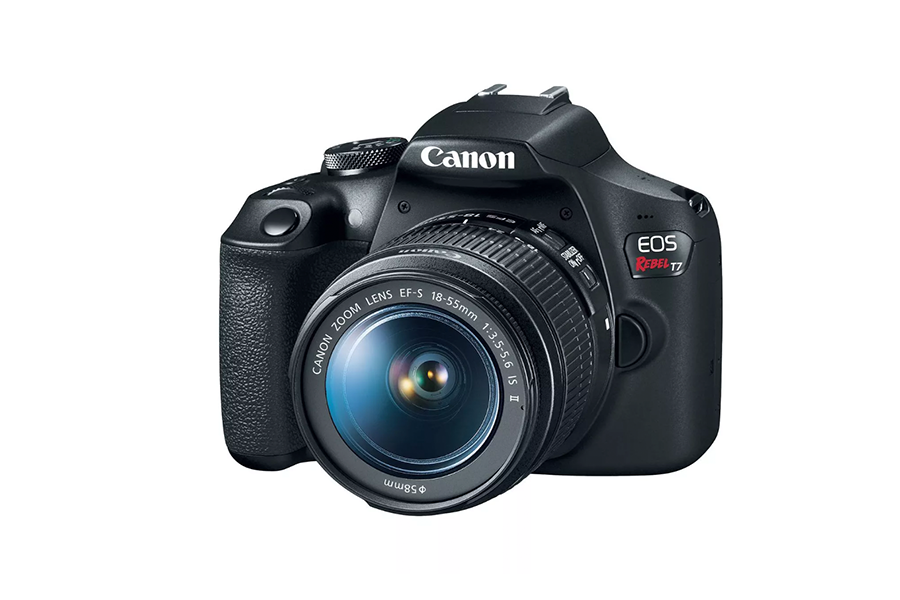 Shop It! $399, Amazon.com.
For a new parent, everything their child does is camera-worthy. With this DSLR camera, they'll be able to capture all the can't-miss memories thanks to its top-notch photo and video capabilities. This gift may be a bit of a splurge, but it's the kind of item he'll use for years and years to come.
5Smartphone stroller handlebar mount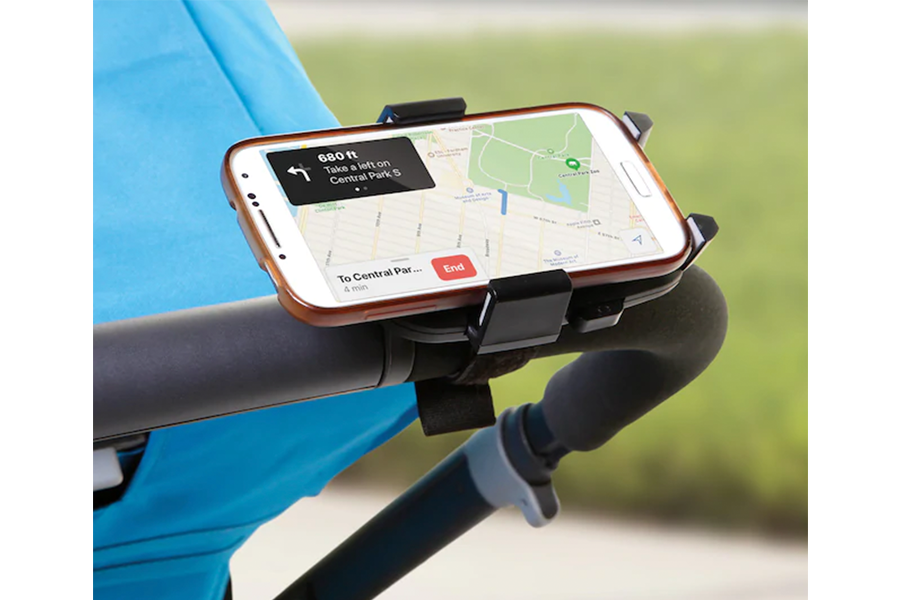 Shop It! $9.99, Amazon.com.
Have the new dad in your life go hands-free with this nifty smartphone holder that attaches to the stroller. It's super convenient for providing walking directions while dad's out with their little one.
6Warming mug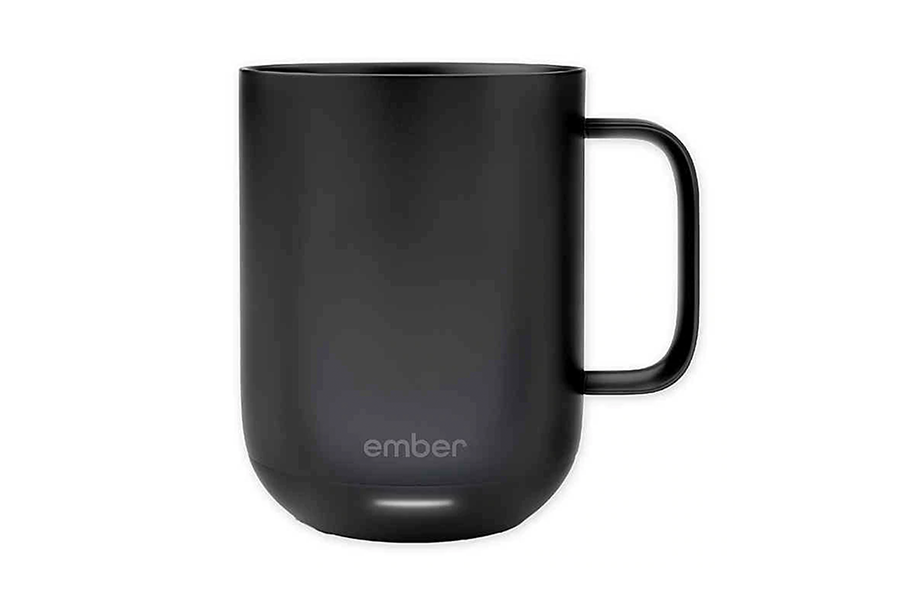 Shop It! $99.95, Amazon.com.
New dads know the struggle of being able to finish a cup of coffee before it gets cold. This warming mug will allow them to control and view the temperature of their coffee right from their phone or smartwatch, so the cup can stay piping hot for hours.
7Custom puzzle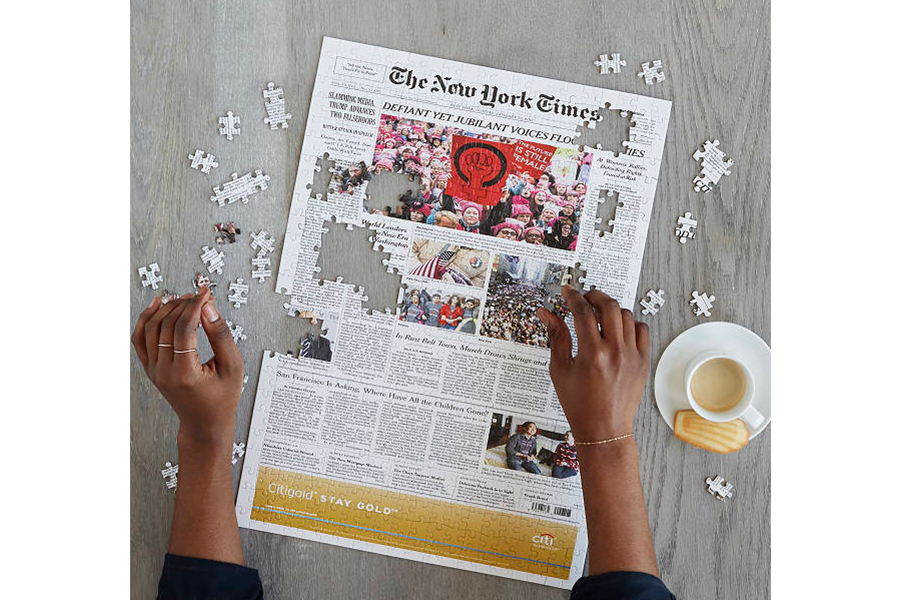 If you're looking for a unique gift for a first-time father, check out these cool, customizable puzzles from Uncommon Goods. Select the day and year their little one was born and this vendor will create a 500-piece puzzle of the front page of The New York Times that appeared on that date. It's a super cute memento he'll be sure to cherish.
8Weighted eye mask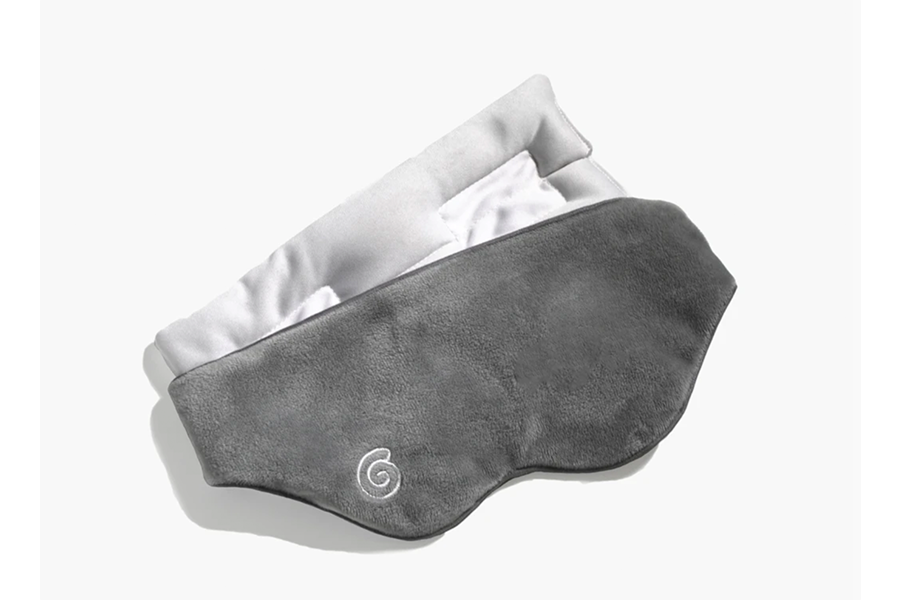 When it's finally time to relax and unwind, new dads can try this weighted eye mask for a little extra much-needed shut-eye support.
9Instant Pot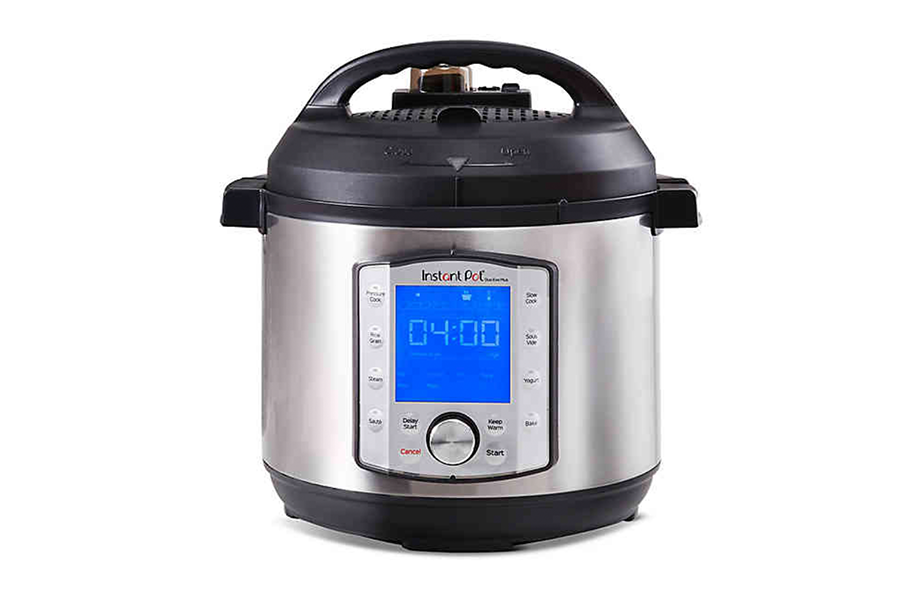 Shop It! $79 (Orig. $99.95), Amazon.com.
A new baby means there's a lot less time to cook, so this convenient Instant Pot is a true life-saver. With 48 (yes, 48) settings for making soups, beans, rice, ribs, and so much more, it'll take both the hassle and guesswork out of cooking for the whole family.
10Cozy cotton PJs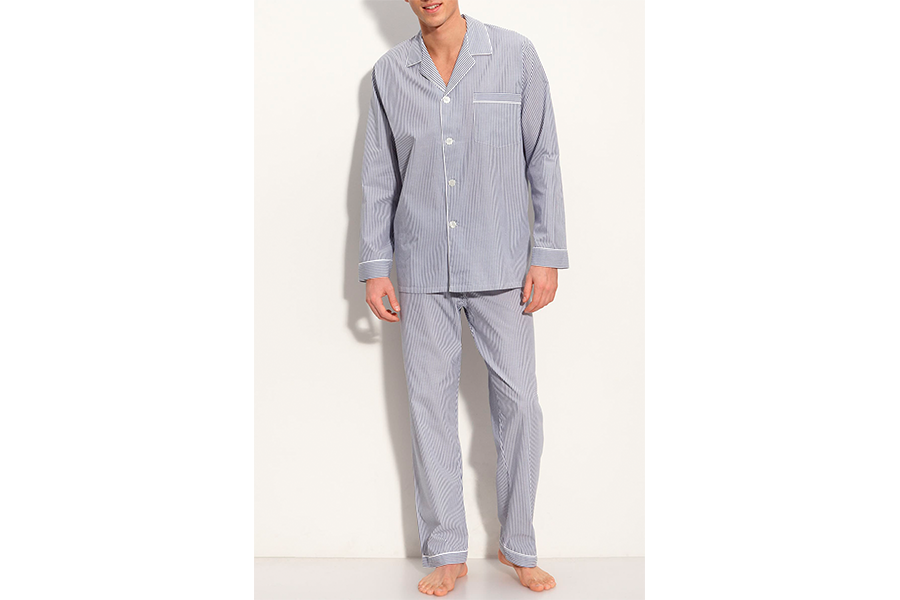 Treat him to a cozy cotton pajama set that will make getting up with a newborn just a little bit easier—emphasis on "a little."