This is exactly what you were doing on the first day of school 10 years ago
The past 10 years have brought so much change to our everyday lives that it sometimes seems more like 50 years have passed. Like, can you imagine a time before Siri? It's hard to remember what the year 2008 felt like, but if you think hard about it, you can probably visualize exactly what you were doing on the first day of school 10 years ago.
You probably remember that time well because the back-to-school season always marks a fresh start in everyone's life. If there was ever a time to introduce the "new you" to your friends, the first day of school was it. And that "new you" probably embraced a lot of the hottest trends of the moment, because fitting in most likely felt important to you while you were in school. In 2008, fitting in meant channeling the era's hottest celebs, like, for instance,  The Pussycat Dolls.
Speaking of The Pussycat Dolls, you might want to play their song "When I Grow Up" while you stroll down memory lane. It'll remind you what you thought your future might hold, 10 years ago.
https://www.youtube.com/watch?v=K0K46C82v9o?feature=oembed
You were definitely listening to "I Kissed A Girl"
The song that introduced Katy Perry to the world was a major hit during the summer of '08, and it likely played as you got dressed for the first day of school.
https://www.youtube.com/watch?v=tAp9BKosZXs?feature=oembed
And you liked it.
Or maybe you listened to "Low" by Flo Rida
You probably danced with your friends and pointed to your shoes when Flo Rida sang "boots with the fur," even if September was too hot for furry boots. Then again, Uggs were in.
https://www.youtube.com/watch?v=ckKFxMw6z0c?feature=oembed
You probably wore a chunky belt
Not only were chunky belts very popular, but colorful extra-wide belts were the ultimate accessory.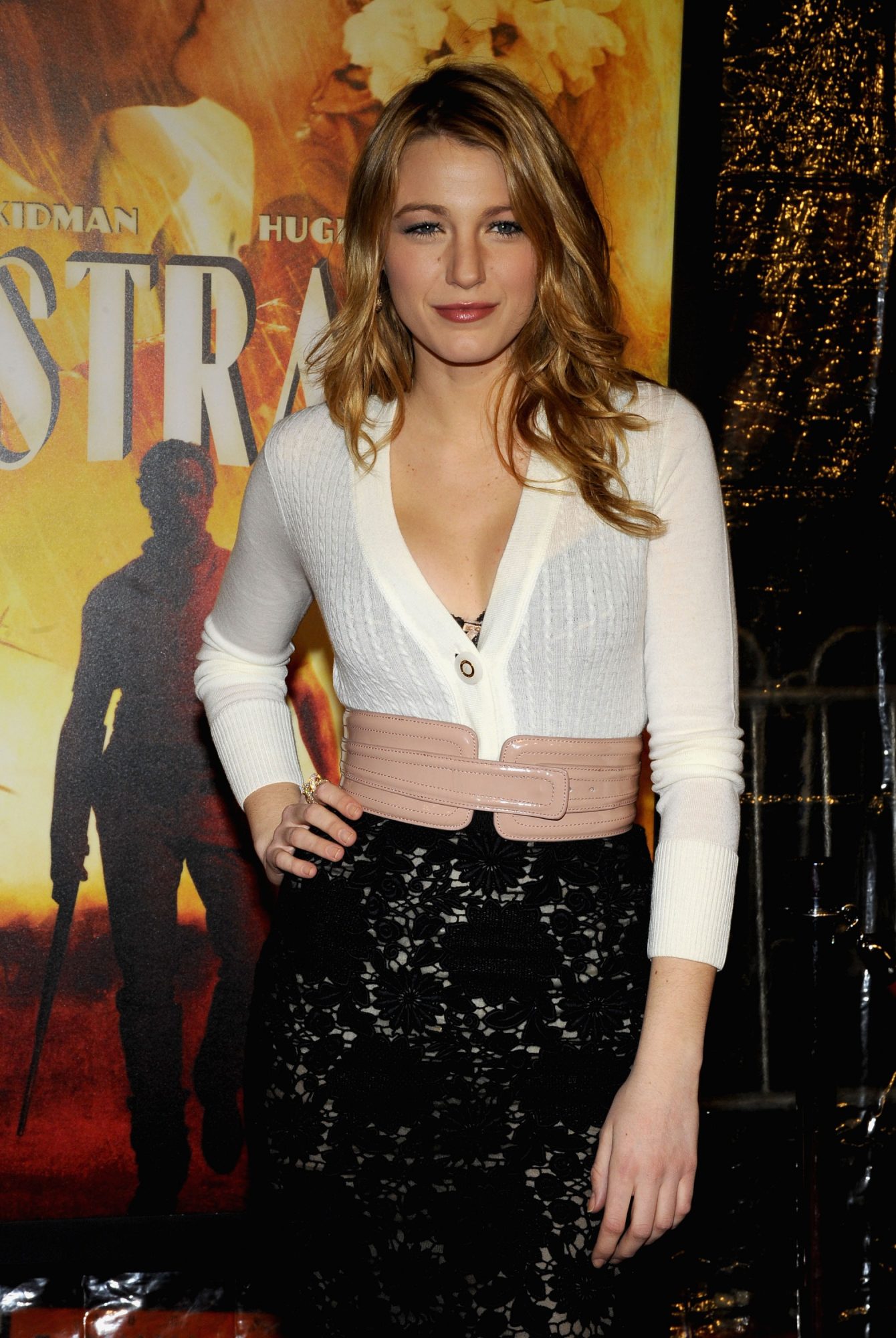 Talk about a fashion statement.
Or maybe you accessorized with a cropped vest
Because layers were everything.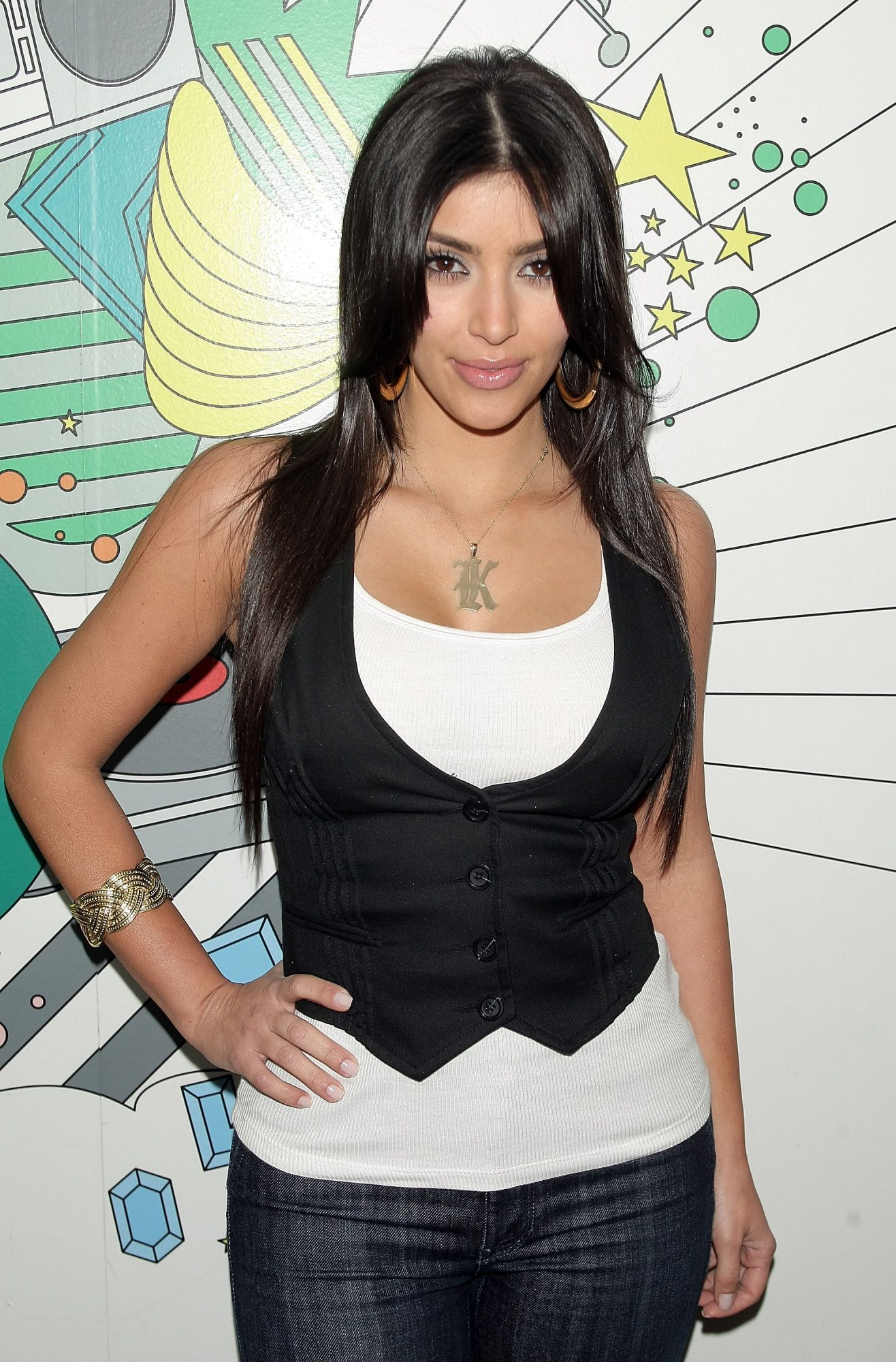 You felt cool just because your cellphone had a full keyboard
Remember how exciting it was to just say goodbye to T9?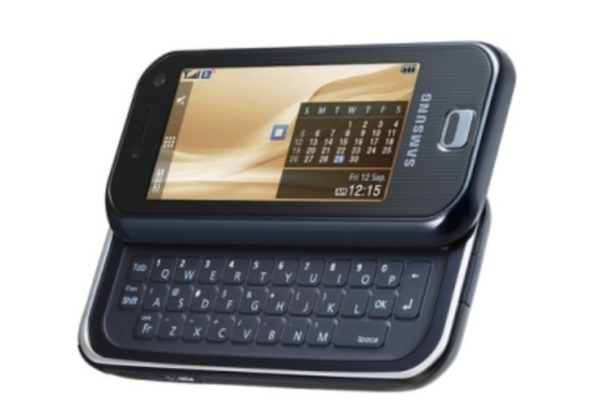 Sure, the first iPhone came out in 2007, but that doesn't mean anyone actually had it yet.
But you probably had an iPod Nano
And it was blue, which was really exciting.
You probably had a lot of music from Coldplay, The Pussycat Dolls, T-Pain, Natasha Bedingfield, and Akon on it.
You quoted The Dark Knight to your friends
Like, by asking them, "Why so serious?" Or maybe saying, "Flip a coin."
The Dark Knight came out in July 2008, so everyone still had the Joker on their minds in September.
Or you quoted The House Bunny 
It came out in August, making everyone wish they were going to college.
You might have tried Anna Faris's character's funny system for remembering people's names when you met new classmates.
https://www.youtube.com/watch?v=wySz6ysIDhs?feature=oembed
Your favorite celebs at the moment were Nastia Liukin and Usain Bolt
Because the 2008 Summer Olympics in Beijing were totally the bomb-dot-com.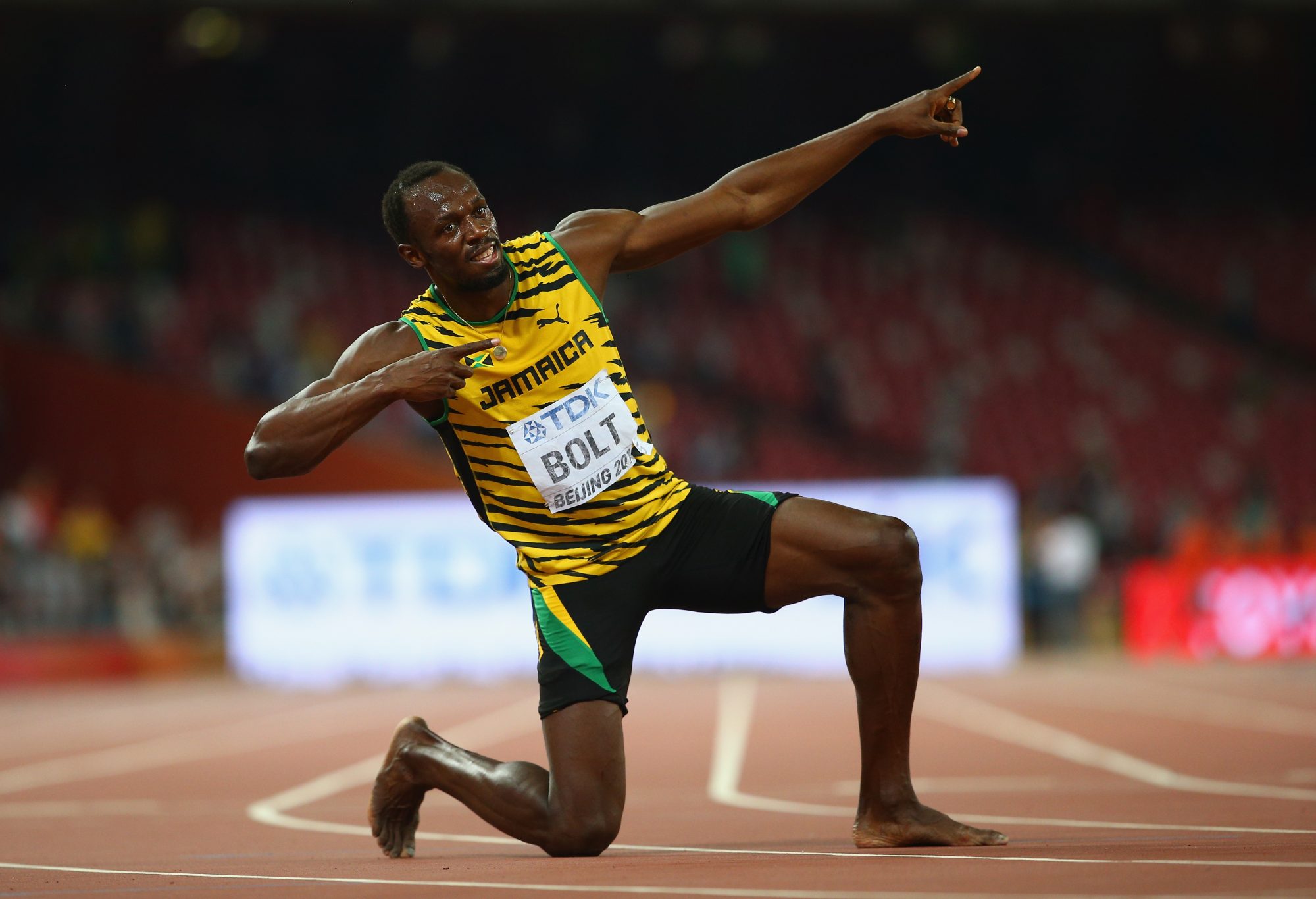 It was the best of times, really.
Come to think of it, 2008 was a flippin' great year
Gossip Girl's second season premiered on September 1st, 2008, so the first day of school was probably all about feeling like the Queen Bee—Blair Waldorf, of course.
These past 10 years have flown by, and it definitely seems like 2008 meant simpler times. But at least no one has to worry about printing maps from Mapquest.com or calling a friend's landline in 2018.