How to get that "first day back to school" feeling when you haven't been in school in years
Ah, the first day back to school. There's nothing quite like it: the crisp, new outfits, pristine notebooks and scent of Pine Sol in the air. As much as we loved our summer breaks, going back to school was always majorly exciting—from elementary school all the way through college.
But now you're 20 or 30-something, adulting your way through life, and the excitement of a fresh start is nowhere in sight. Ugh! Here's the good news: You can still get that back-to-school feeling even if your 10-year reunion is right around the corner. Follow the steps below to give your life a little reboot this fall.
1. Pick up some new clothes and obsess over your outfit.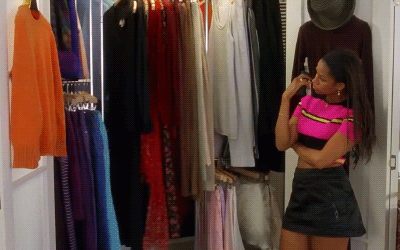 Let's be honest, the best part of going back to school was shopping for new clothes. Before summer's over, take yourself on a shopping spree and stock up on essentials: a new pair of jeans, some layers for when the weather starts to change and that cute pair of shoes you've had in your Amazon cart for months.
2. Buy yourself a new lunchbox.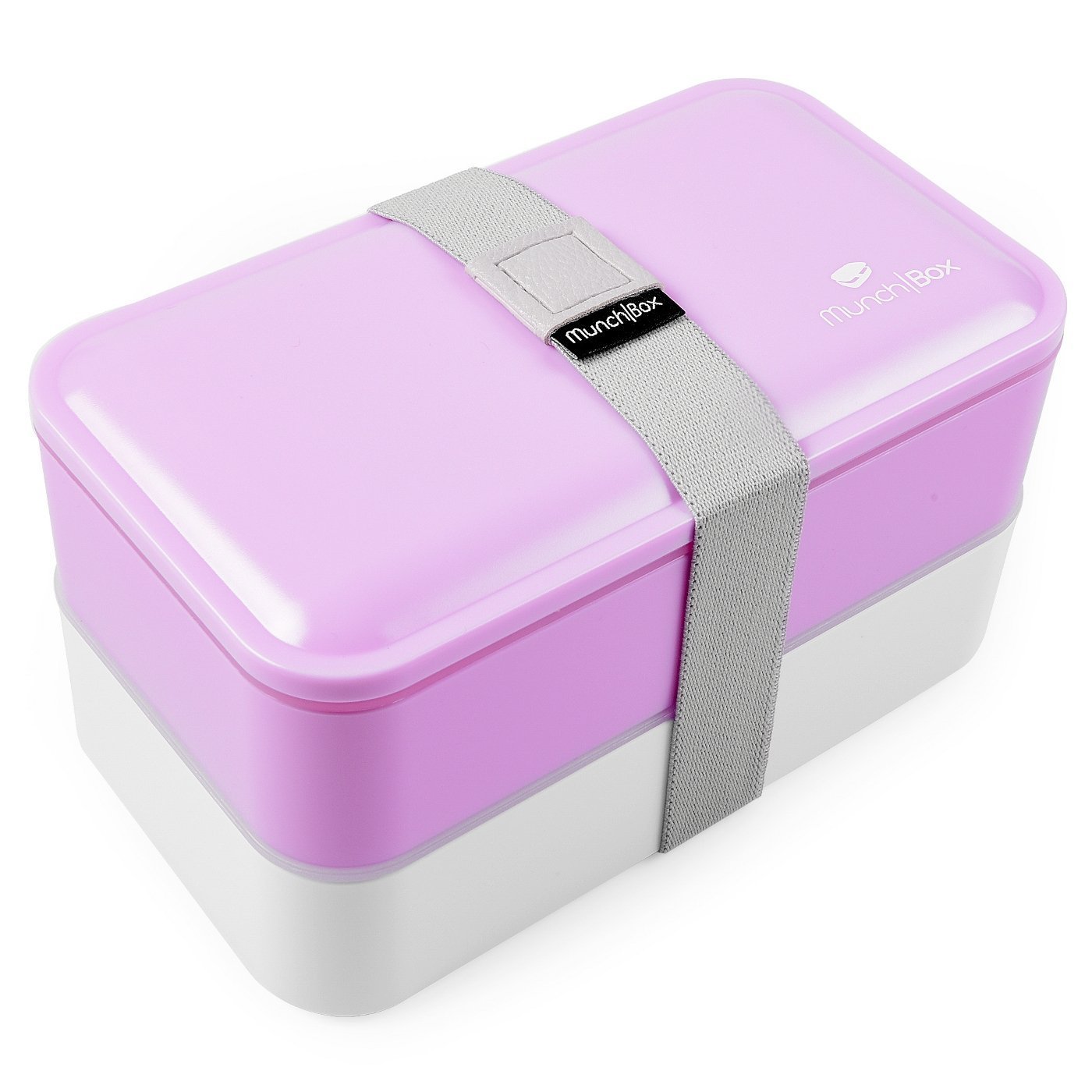 Packing lunch for work every day can be a pain, especially if you're fighting to find matching Tupperware sets or a clean Mason jar for your salad. Why not make your life easier with a fancy schmancy adult lunch box that you'll actually want to take to the office?
3. Join a recreational sports team or sign up for a group exercise class.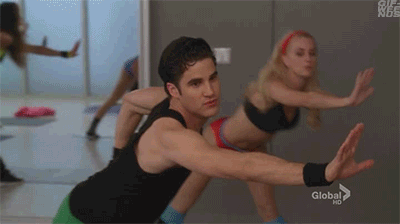 Going back to school wasn't all about hitting the books—the beginning of September also marked the start of basketball practices and dance classes. Get that old-school feeling back by joining an adult sports team at your local rec center or signing up for a six-week group exercise class (so you have no excuse to skip out!)
4. Get a haircut.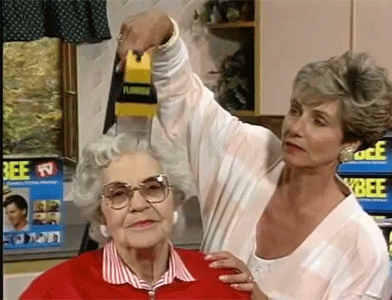 Nothing says "fresh start" quite like a new 'do. Whether it's getting bangs for the first time, going for a short chop or changing up your hair color, cutting or dying your hair will definitely help to put you in that back-to-school mood.
5. Stock up on new stationery.
Skip the boring stationery in the supply room and stock up on your own fun pens, pencils and note pads. To-do lists are way less daunting when they're scribbled in a brand new Lisa Frank notebook. (And speaking of everyone's favorite '90s brand, Lisa Frank recently introduced a clothing line for adults—so you can get all your back-to-school shopping done in one fell swoop!)
6. Make yourself a back-to-school playlist.
Walking or taking the bus to school was way more fun with a Walkman (or Discman or iPod, depending on your age) full of your favorite jams. Relive your glory days with a playlist of the anthems you used to belt out on your way to school—it's guaranteed to put you in a good mood.
7. Put together a list of great books to read this year.
It wouldn't be back to school without a reading list! Put away those summer beach reads (as much as we love them) and plan to pick up some great new works by badass women. Sex Object is out now and Hunger is expected to hit shelves early next year.
8. Take an extension class at your local college.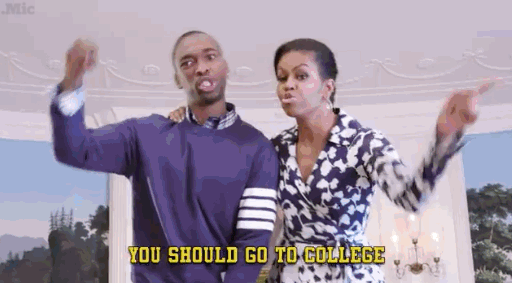 Ever wanted to take a creative writing class? How about a course on 20th century furniture? You can do all that and more at a no-admission-required college extension class. Sign up now and that back-to-school feeling won't be hypothetical anymore.
9. Get a new day planner.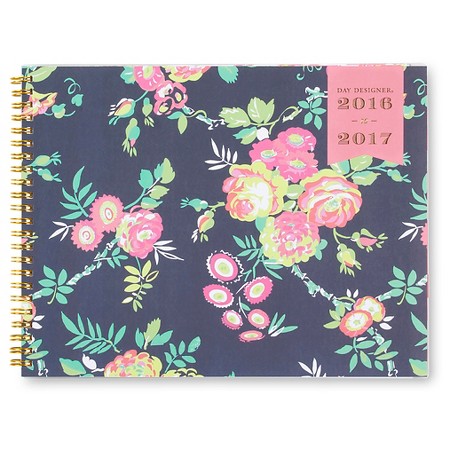 What's even more exciting than new stationery? A new planner! While we love our calendar apps as much as the next gal, there's something extra special about cracking open a new day planner and plotting out your week in hard copy.
10. Say goodbye to your summer fling.
Nothing says fresh start quite like kicking your bore-snore summer fling to the curb. Boy, bye!
How do you get that back-to-school feeling? Tell us in the comments!