The first clip of "Moana" shows off the sassy leading lady in a wave of girl power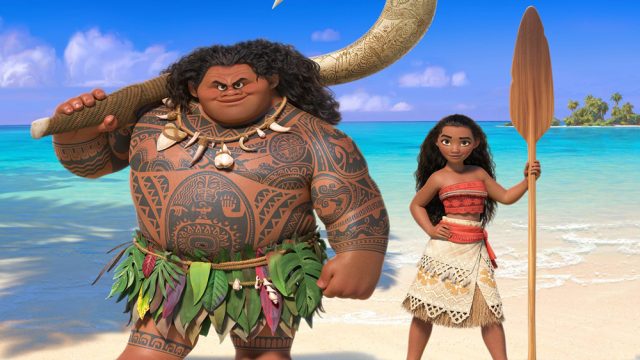 This summer, Disney takes another dive into the world of animated films with the Polynesian set Moana, the story of a young woman who takes it upon herself to sail across the ocean in search of a fabled island. The film stars Dwayne "The Rock" Johnson as the voice of Maui, the demigod who joins the young heroine on her journey, and newcomer Alui'i Cravalho stars as the voice of Moana. Today, Disney released the first clip of Moana, and we are already loving her awesome spirit.
The new clip of Moana shows off the leading lady as a totally sassy heroine.
https://www.youtube.com/watch?v=88_Ailmf8Z4?feature=oembed
Moana summons Maui to help with her journey, and she immediately tries to take charge of the situation. Maui, the overly-confident demigod, keeps interrupting her, and our girl is not having it.
Maui assumes that Moana just summoned him for fun.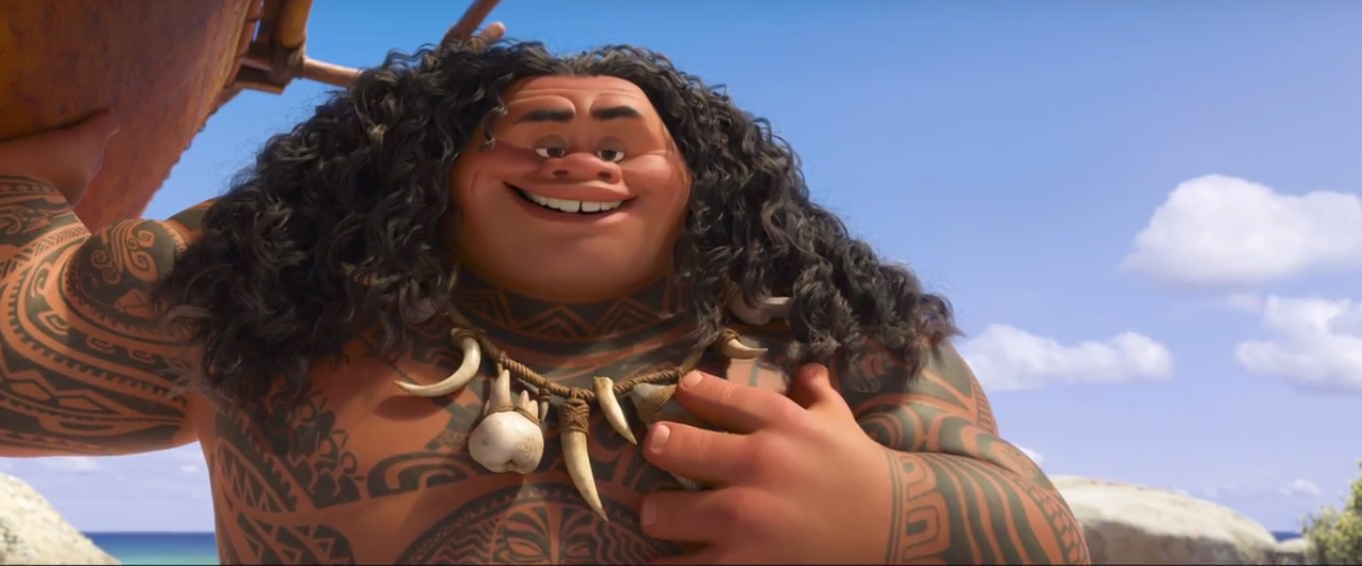 And while Maui does get a little full of himself, we appreciate that he clarifies that he's a hero both to men and women.
"Not a guy girl thing. You know. Maui is a hero to all."
We like our demigods to be egalitarian!
But when Maui gets so bold that he starts trying to sign Moana's paddle, the awesome heroine has had enough.
"You are not my hero, and you are not here so you can sign my oar."
Yeah girl! Moana wants Maui to know that she's not just some random fangirl. She needs Maui's help for her very important journey, and she does not appreciate him assuming that she just wants an autograph. We can't wait to see the rest of the film with these two leading the way.
This duo looks like they'll be tons of fun together. But probably our favorite line of the clip is when Maui totally reinterprets Twitter for us.
"When you use a bird to write with, it's called a tweet."
We're glad to know that even demigods can keep up on the current technology.
Check out Moana in theaters November 23rd!