How my first boyfriend has helped me get over my obsession with cleanliness
My childhood friends have always warned me that my obsessive desire to live a good, dirt-free life would be impossible to maintain once I had a partner.
Welp, my first boyfriend has arrived (thank you Tinder!). And though I feel loved, I also feel not so clean.
To be honest, I'm not sure where I fit on the continuum from clean freak to full-on OCD, and I should note that I have never been diagnosed with an actual disorder.
I just know that, for most people, using public restrooms isn't accompanied by a weird routine of steps that involves lots of toilet paper. And yeah, I know that it's not normal to clean every inch of every surface of my apartment that a handyman touched when he installed light fittings.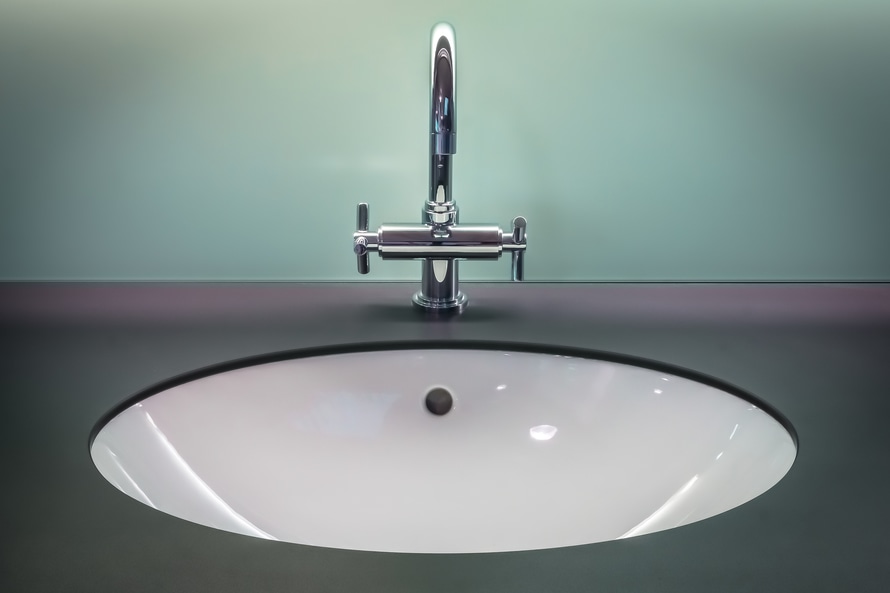 I know that most people don't wash their hands so often that their skin starts to fall apart. I quietly know all these things, but my first boyfriend has forced me to give up some of these darned exhausting habits.
Post-single life, as my friends warned, has proven that it's impossible to maintain my regimen of weird habits.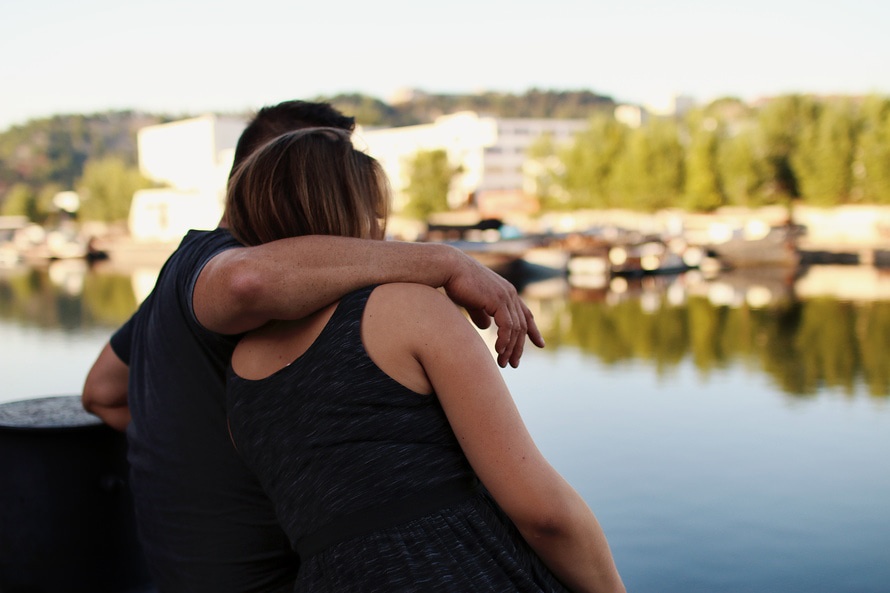 Let's talk about all of things in the the back of my mind when his fingers danced upon my neck for the first time: What things has he touched today? Did he hold the germ-ridden banister while he bolted up the stairs? Did he press the gross bell with the same hand holding my cheek?
I wanted to ask him all those things, but instead, I closed my eyes and leaned in for another kiss – cognizant that if I asked those questions, I'd reveal myself as somehow broken, somehow abnormal, and resolutely not ready for my first boyfriend.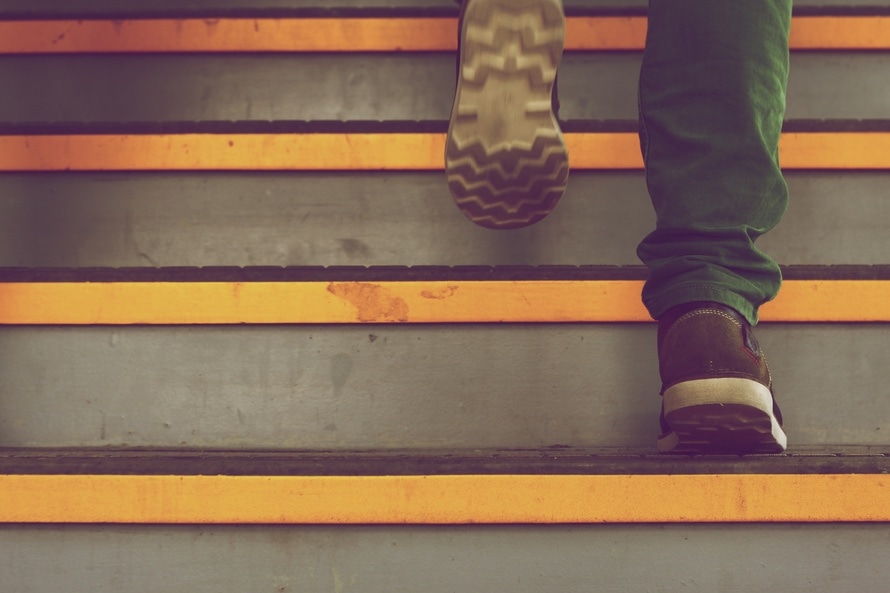 My boyfriend, bless his heart, has tried to meet me halfway.
He's proved himself to be a quick learner. When we arrive at my flat together, he follows me into the bathroom to wash his hands first thing, just like I do – soap and all.
He tries to use that one kitchen towel to dry the dishes, and use the other to dry his hands – not always successfully, but it's the thought that counts. He doesn't place anything that hasn't just come out of a washer on my bed.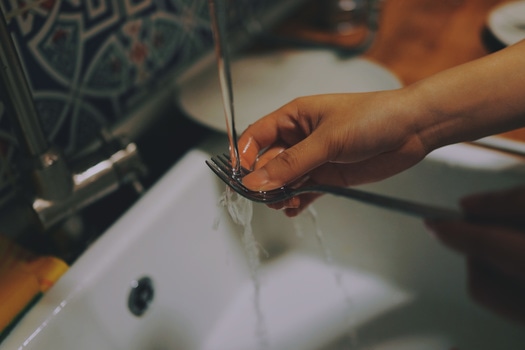 He doesn't meet my every whim, and that's something that I both resent and am grateful for. When, after two weeks of dating, I told him that the "madness had to stop, no more shoes inside the apartment," he started taking his shoes off. However, he does refuse to wear the sleek black slippers I bought him, shuffling around in his socks instead.
Of course, I still struggle sometimes. When he recently sat his naked, albeit freshly showered butt cheeks on my couch, I almost let out a yelp. Instead, I bit my lip and repeated the self-devised, laissez-faire mantra I recently came up with – "Love trumps dirt."
Linda A. Thompson is a Belgium-based writer who went to grad school in New York City. She misses her U.S. friends, but she misses burritos and cream cheese bagels just a little more. She is a proud lisper and can wiggle both ears upon request. Her other talents include reciting entire scenes from the movie Save the Last Dance.