First Aid Beauty expanded their products to include a lifestyle range and you can get it at Sephora
We love it when our old stand-by brands decide to branch out to include different types of products for us to feast on! Sephora is launching First Aid Beauty's Hello FAB, and we are beyond excited for this! They're adding four new products to their collection, which will fall under the makeup-meets-skincare umbrella that is so en vogue at the moment. They're expanding their cosmetics line in order to create a more playful lifestyle brand that is accessible, affordable, and most importantly, effective.
Their new line, Hello FAB, and each of their products are plant-based and will be available at Sephora. This doesn't mean that First Aid Beauty is getting rid of their old products or completely re-branding. Oh no, it just means they are expanding their reach and creating a variety of products that appeal to people's ever-changing skincare needs. Plus, the packaging is super cute!
Here's what is headed our way: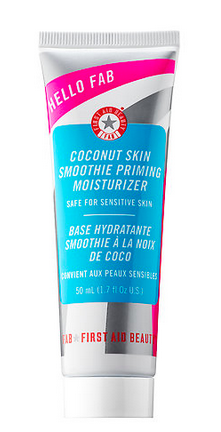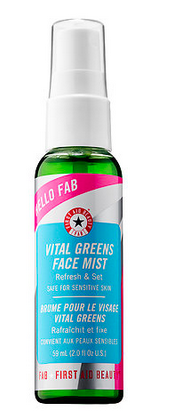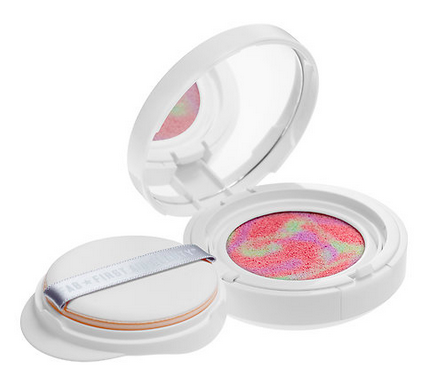 We're loving the price point on all of these products! Aren't you intrigued by that color correcting cushion? It looks magical! But we have a feeling the priming moisturizer is going to be what everyone is dying to get their hands on.
Much to our delight, none of these products have artificial colorants, artificial fragrance, parabens, alcohol, phthalates, mineral oil, lanolin, propylene glycol or sulfates — basically, all the things we never want in our skincare products!
The Hello FAB line is currently available online, but will be in stores at Sephora come January.