The "Firefly" cast are paying beautiful tribute to Ron Glass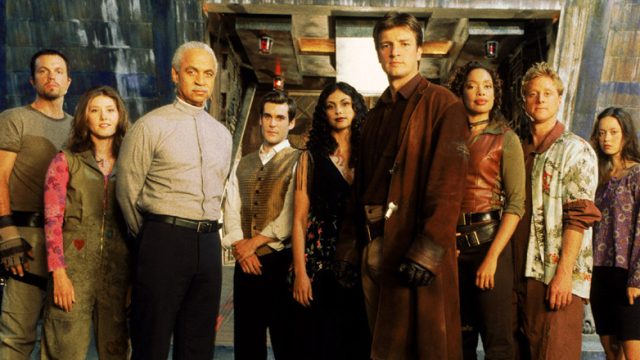 Firefly was one of those beautiful television shows where you could see that the actors genuinely cared about one another. So when we learned that Firefly and Serenity star Ron Glass, known to us Browncoats as Shepherd Book, had died, we expected his former cast mates to react. But we didn't expect to cry due to their reactions!
We already knew the cast liked one another, but these responses to Ron Glass' passing show a depth of love that is impossible to fake.
Rest in peace, Ron Glass.
First of all, Firefly creator Joss Whedon probably put it best:
Furthermore, you could see that grace, humor, and enormous heart in every episode of Firefly.
Meanwhile, Nathan Fillion, who played the lead in Firefly, shared an especially relevant quote from the series:
In addition, Jewel Staite also shared a silly photo of the two of them on Instagram — and her memories, too:
Can you feel the love? Because we sure can.
Another co-star, Alan Tudyk, also had words to say about Glass:
Furthermore, even Adam Baldwin, who would just as easily stab you in the back as hug you on Firefly, had kind words to share— along with one of Glass's memorable scenes.
false
Finally, Sean Maher reacted with his usual poise:
In conclusion, Ron Glass clearly made an impression on all who worked with him. As a result, he will be deeply missed. And not by just his cast mates, but by his fans, friends, and family, too.