These firefighters saved a dog who slipped through the ice and we're not crying, you're crying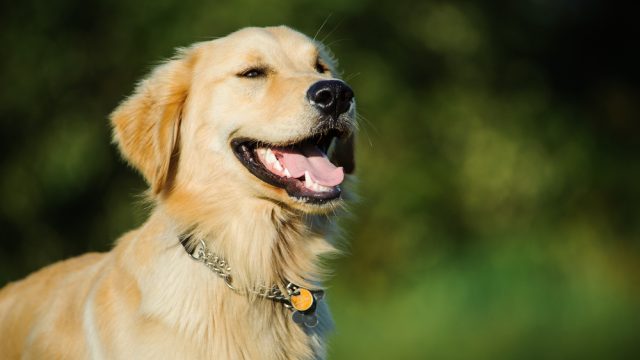 When it comes to our pets, there's no doubt they are important members of our family. And that's why we're so thankful firefighters were able to save a dog who slipped through the ice.
The rescue, which was caught on camera, looked dangerous and scary for the dog, and was likely equally so for the brave firefighters who risked their lives to save the stranded pup.
According to ABC News, rescue workers from the White Lake Fire Authority responded to a call from a family saying their dog fell through the ice on Lake Michigan. When the firefighters arrived, they could see the dog stuck in the water, struggling to free himself, but was unable to.
According to White Lake Fire Chief Gregory Holman, the dog became "lethargic due to the "conditions of the water and hypothermia setting in, adding, "So we knew that we had to get out there.
In the video of the rescue, two firefighters venture into the middle of the lake, approximately 100 yards from the shore. As they get closer to dog, they get down and crawl to try and reduce the chances of the ice cracking more.
They secured the dog around a rope and yelled "pull" to the other rescue workers on the shore who helped pull the dog out of the water.
https://www.youtube.com/watch?v=9C66QeCKLEo?feature=oembed
"Looking at an ice rescue situation involving animals, if it's a deer, we're probably not going to endanger our staff and put them out on the ice," Holman said. "But for a family pet like a dog, we'll do our best to rescue 'em."
"It's a very good feeling" he said, adding that he hopes to unite the pup with his family. And we're sure the pup is very thankful.