The best part of the new "Finding Dory" trailer is all of it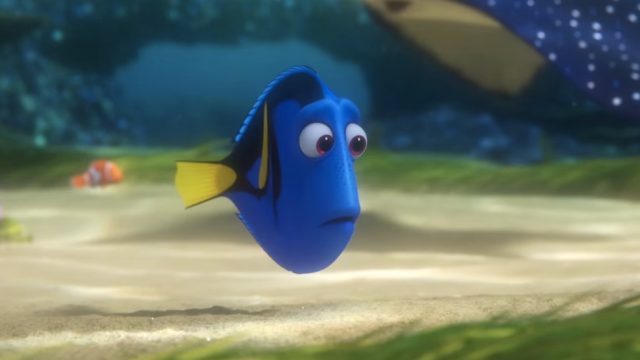 The fishy gang's all back and still swimming in the brand new Finding Dory trailer, which will undoubtedly be the best minute and 38 seconds of your day—promise.
This is also the first trailer for the Finding Nemo followup that really shows us the plot: Dory's suddenly remembered that she forgot she had a family, and being Dory, has to drop everything and find them, wherever they are. It appears as if she's managed to rope in Marlin and Nemo for this adventure, too. And, duh, of course she's brought them along on her cross-ocean adventure. When she's with them, she's home.
Along the way to Mom and Dad Dory, Dory, Marlin, and Nemo team up with some of their old buddies—like Crush!—and meet some new ones along the way. But, seriously fishy friends, what's the best part of the Finding Dory trailer?
Is it, Dory joining Mr. Ray's class as like, the assistant teacher? (Something I bet Mr. Ray never actually agreed to.)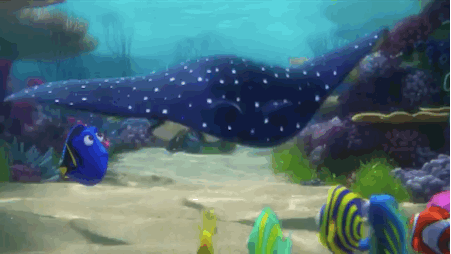 Is it, the moment when Dory TRULY remembering she's forgotten something, and that's kind of a big deal for her?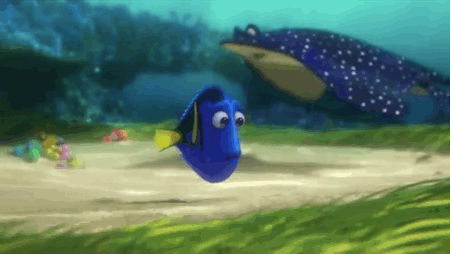 Is it, the blink and you'll miss it picture of Dory's parents?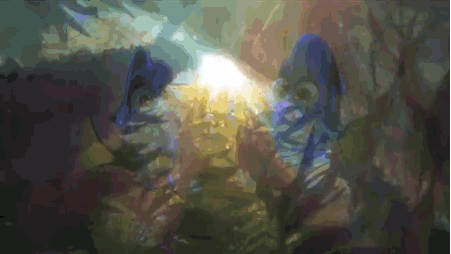 Is it, Marlin and Nemo sharing a father-son moment, realizing they're about to go explore the big, blue world once again?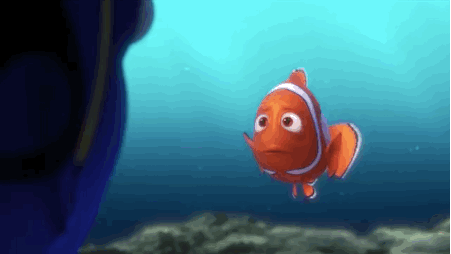 Is it, Marlin holding on to Crush for dear life?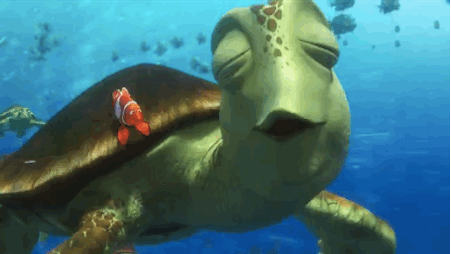 Is it Dory, brining back her native Whale Speak?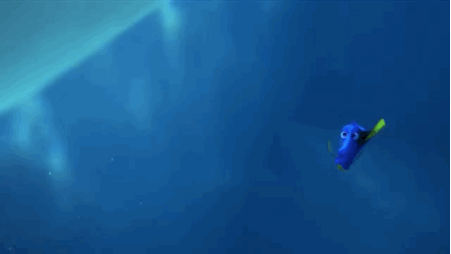 Or is it the sheer BEAUTY of this underwater world?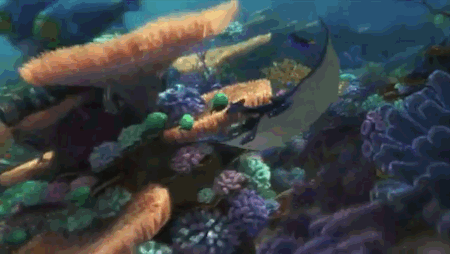 The obvious answer to this question is that ALL of the Finding Dory is the BEST PART. And ALL of Finding Dory swims its way into theaters on June 17.