There's a different ending to "Finding Dory" in Swedish that you literally need to see to believe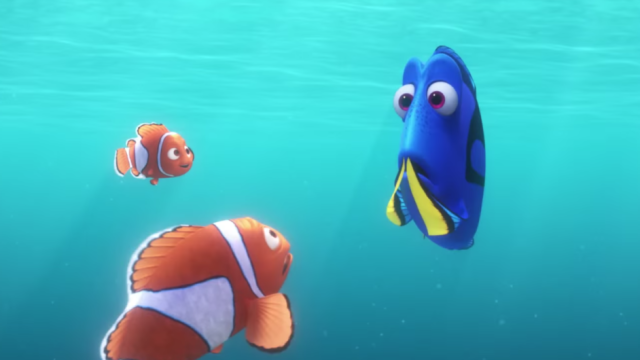 If you're anything like us, then Finding Dory is also perennially part of your Netflix watchlist. Hey, we can't blame you — it's a timeless story about everyone's favorite forgetful fish who's gone on an adventure in search of her long-lost family. And like us, you've probably also even memorized every line and developed the unique ability to recount every single scene. But maybe not the Swedish version of Finding Dory, because if you had, you'd know that that one has a slightly, um, provocative ending that will have every viewer (or English-speaking viewer, at least) feeling #SHOOK.
On Saturday, March 31st, user Luke Mathews took to Twitter to share what he refers to as "by far, the greatest movie moment in cinema history." ("Greatest" is a pretty big statement, but it'll definitely, without question, get people talking.) He posted a snippet of the ending of Finding Dory's Swedish edition, which might have English speakers scratching their heads in utter confusion.
See, the Finding Dory clip starts out just like you remember it, with Marlin and Dory admiring the vast, beautiful ocean.
But then, when the camera zooms out, a shocking word appears. And we say shocking, we mean shocking.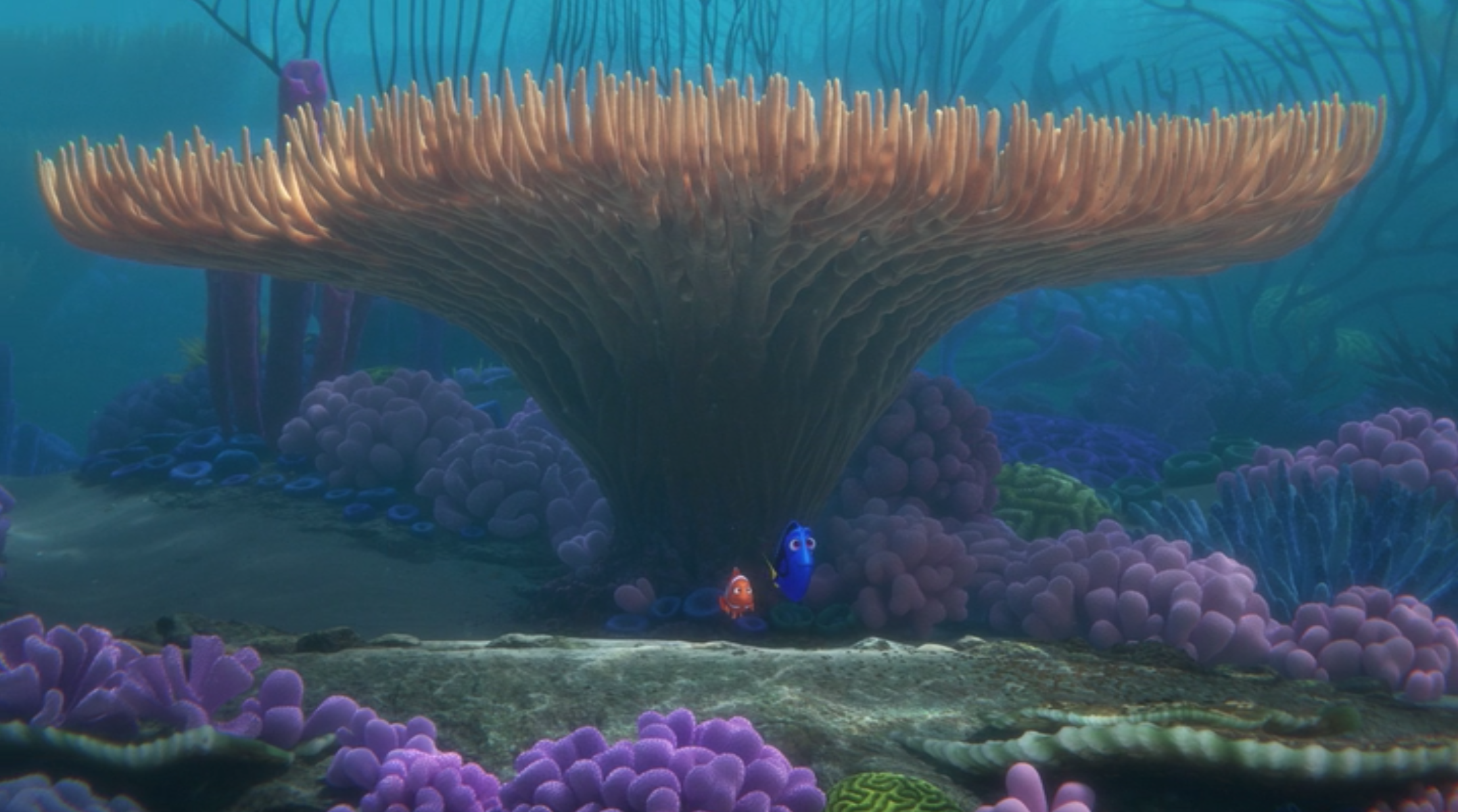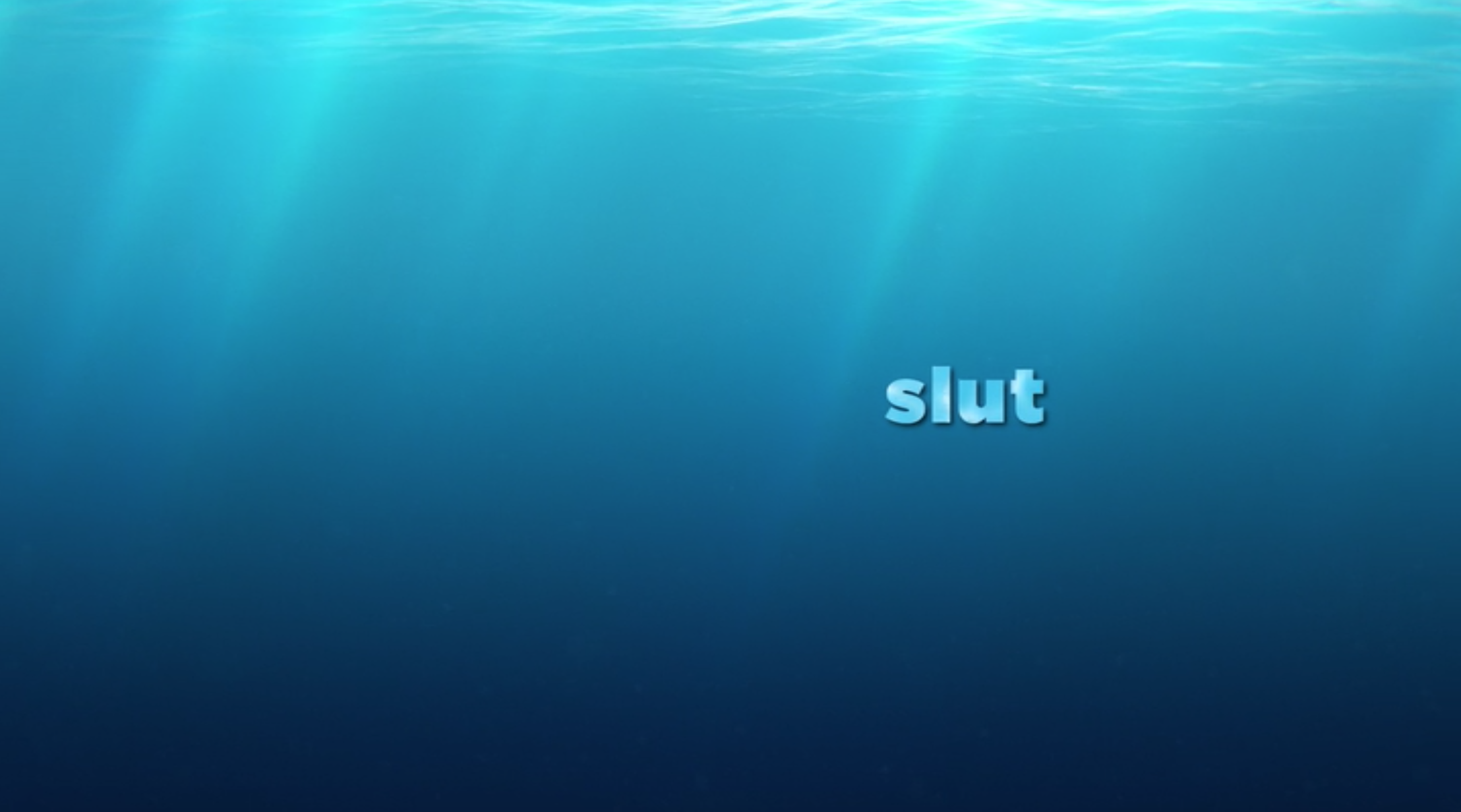 WAIT, WHAT NOW?!
You better believe it! Here's the full Finding Dory clip for proof:
Okay, people, before you even think about filing a formal complaint and starting an online petition against Disney and Netflix, you should know that the word "slut" loosely translates to "finish" or "ending" in Swedish. It's also used in different contexts, like advertisements, tests, and train stations:
And unlike its English homonym, the Swedish "slut" is pronounced "sloot."
Still, if you're unfamiliar with the Swedish language, then it's pretty understandable that you'd be surprised to see that word featured in a film — much less Finding Dory.
So it's no surprise that people have been feasting over this discovery because, as of writing, the clip has garnered 6.3 million views and over 150,000 retweets.
Talk about learning something new every day!