This "Finding Dory" eye makeup tutorial will inspire you for Halloween
Halloween is just around the corner, which means it's time to start thinking about your costume – Eleven from Stranger Things anyone (everyone?!)? And while it's fun to go all out from head-to-toe, sometimes you can keep it simple with just a fun makeup look. Talented makeup artist Cecilie Alstad Olsen has even got some eye makeup ONLY designs that will totally inspire you.
Like this beautiful Finding Dory-themed look.
Not only is this design clever, but it's really beautiful and expertly executed, too!
Obviously, it involves some beautiful shades.
And some of our favorite everyday products, too.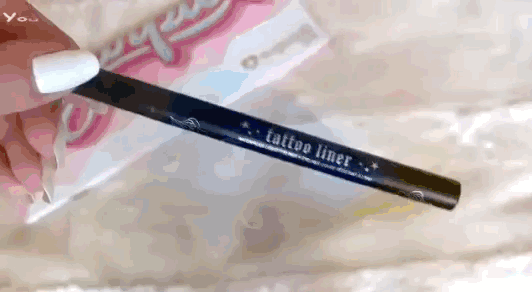 Even if you're not ~great~ with makeup, it's still super mesmerizing to watch the mini tutorial.
And you can check it out here!
Cecilie even made a Marlin to go with her Dory look that you can see in the bottom left of this photo!
All this Disney eye makeup magic is just too cool and TOO CUTE.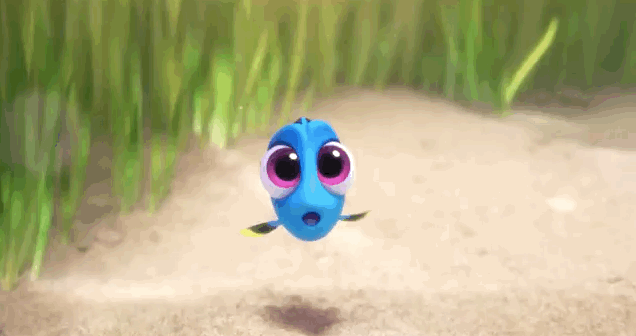 BRB, running out to invest in some blue (and yellow) eyeshadow palettes.