5 books to read if you feel suffocated by financial anxiety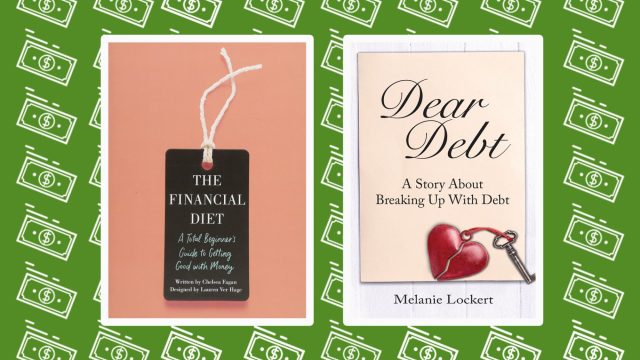 It's a new year, which means it's time for new habits—like finally learning how to manage your money. In each installment of Get Your Money Right, we'll tackle a different aspect of financial anxiety and offer practical solutions and steps you can take toward a brighter financial future. You got this.
As someone who has long been fearful and avoidant of my finances, knowing how to start budgeting or make a real dent in my debt has always felt massively overwhelming. I've never been a numbers or math person (I went to art school, after all), and with so many different things to keep in mind, the whole process tends to give me a full-blown panic attack. Even just thinking about all the resources I could explore or different articles I could read makes me queasy. Recently, I shared this feeling with a more financially savvy friend who recommended I start by reading one single book on the topic, but again—where to begin?
To figure out the best ones, I enlisted some experts and got their insight into the most helpful books for financially fearful folks like me.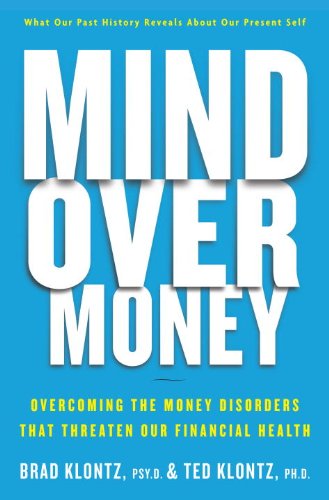 Recommended by Megan McCoy, a therapist and faculty member in the financial therapy program at Kansas State University, and Dr. Kristy Archuleta, a financial therapist and professor at the University of Georgia, this book offers insight into the behaviors often associated with clinical money disorders, and the ways you can start working through them. Archuleta says, "It's written for the general population, so it is easy to read and relatable. It's also informative and based on science." While the book's authors are pioneers in the growing field of financial psychology, the book makes a point to bring some humanity to the ways our disordered relationships with money develop, emphasizing how we can look into our thinking patterns and subconscious to exert power over our finances.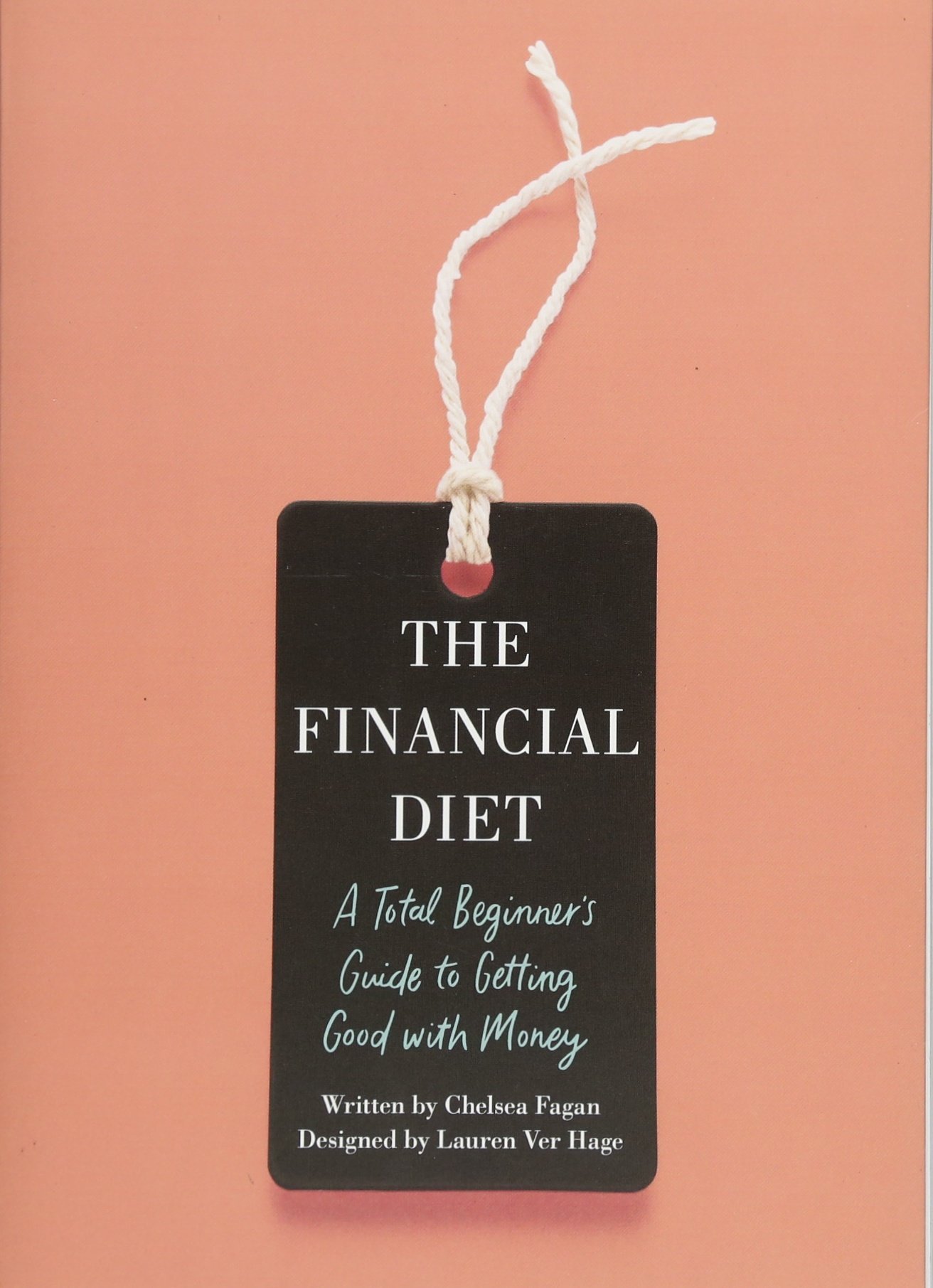 Published in 2018, this beginner's guide to money quickly became an overnight sensation. Jenn Monahan, a financial trainer at The Financial Gym, believes what sets it apart is its vibrant layout and digestible nuggets of financial wisdom on every page. Her personal favorite section is "How to Be Your Own Italian Grandmother" due to its "super savvy lessons on keeping your grocery shopping and overall food/dining-out budget in check." On top of this, the book offers empowering advice on making different career moves, offering up case studies from women who have navigated all kinds of experiences with money across different industries. Selling itself as the "the personal finance book for people who don't care about personal finance," this book covers the basics, including making a budget, understanding investments, and taking care of your credit, all while maintaining an approachable perspective and authentic voice.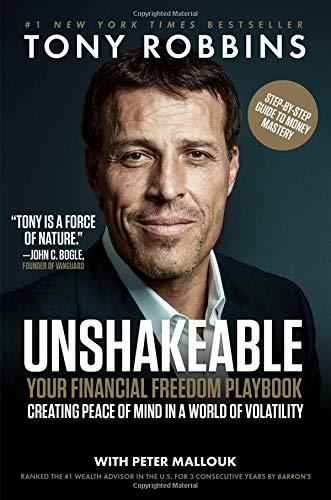 A follow up to Robbins' #1 New York Times bestseller Money: Master the Game, this book comes recommended by Ariel Kiley, a yoga and meditation teacher who also runs a financial realization course. Kiley believes this book is a must-read for anyone starting to consider investing. She says, "This is an amazing resource to get to all the shady and sneaky stuff that goes on with a variety of investment styles." Offering key facts and questions to make smart investment choices, Robbins' step-by-step playbook offers easy ways to help people learn how to self-invest, which Kiley says might be the most lucrative option out there for you.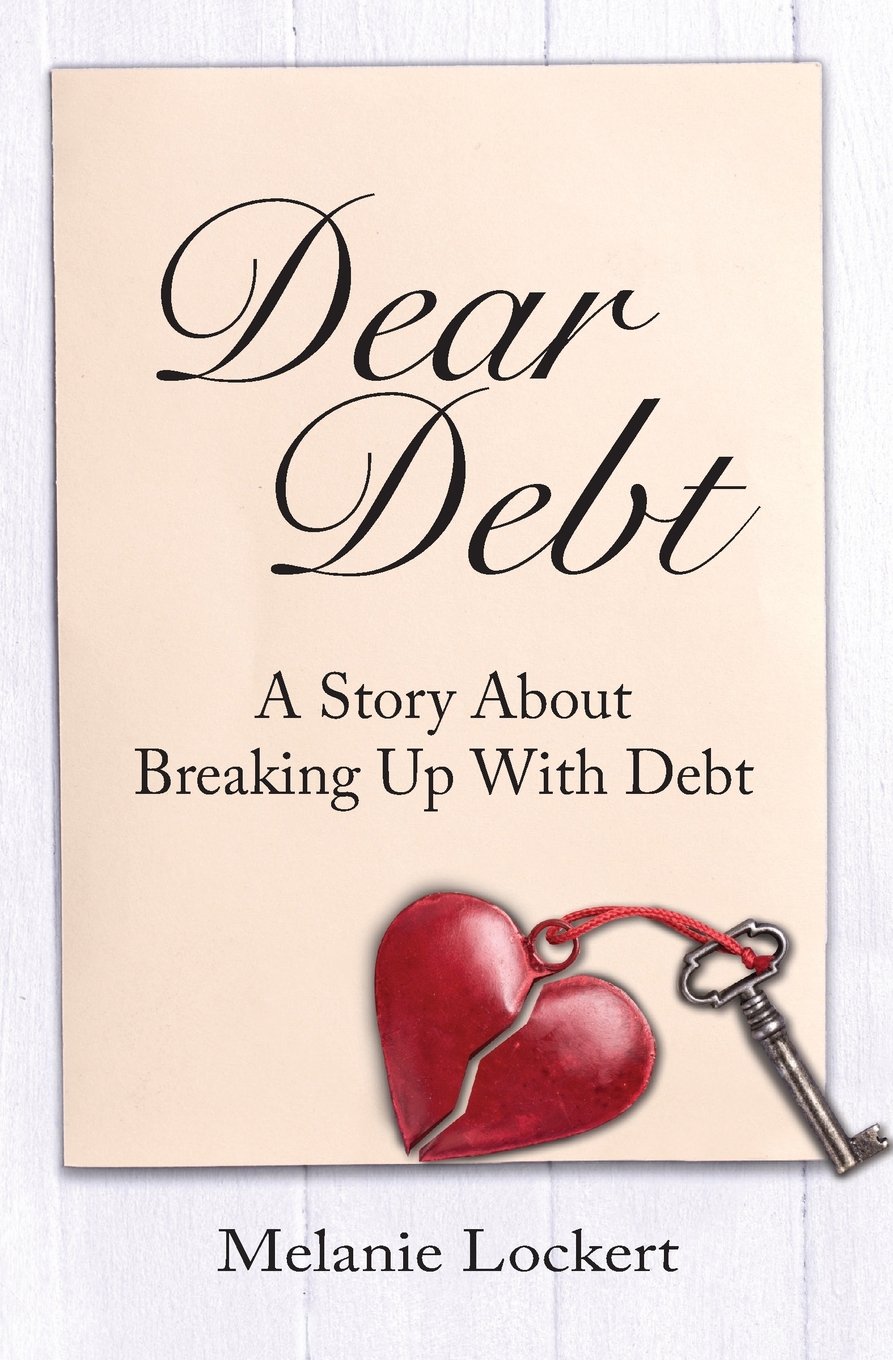 Any amount of debt can feel worrisome, and it is not uncommon today to have student loan or credit card debt. But how do you change your negative inner dialogue and stop feeling so frozen? Monahan recommends reading Dear Debt: A Story About Breaking Up With Debt for its "strategic approach in tackling the debt, while keeping your mental health in check too," she says. The book helps you come up with a plan to reduce debt fatigue, even if you don't have a huge income. More than this, Monahan deeply believes in Lockert's mission. "Melanie is a great example of a hustler who had a vision to rise above the debt, and use the insight she gained along the way to empower others to do the same," she explains.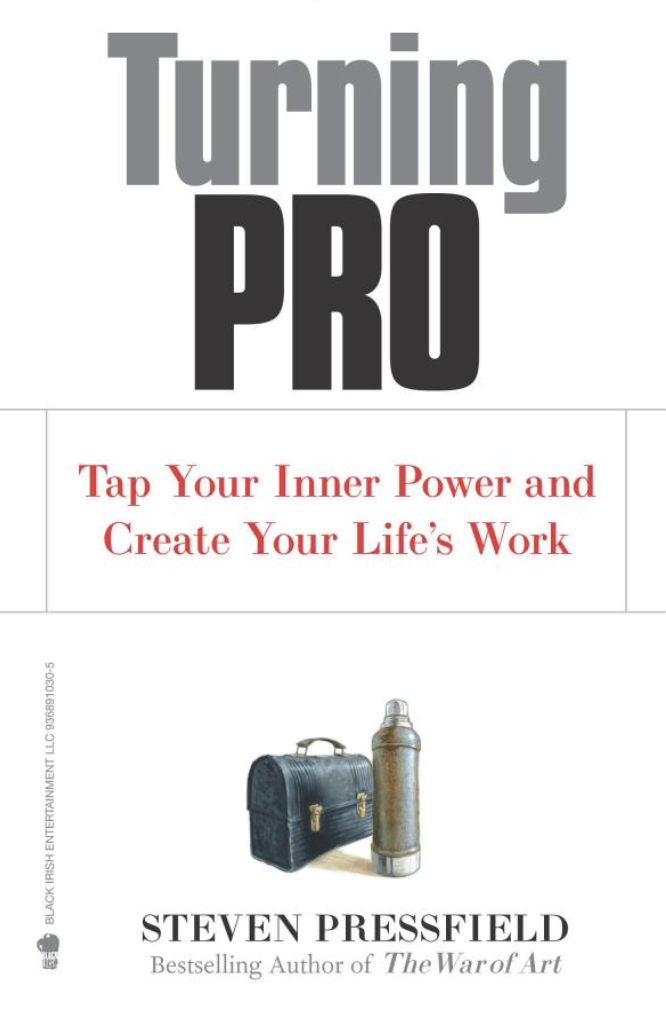 Kiley believes that when addressing money problems, it's important to consider the big picture. So she tries to help people get in tune with what they are positively moving towards, rather than overemphasizing the negativity of their present financial habits. She tells HG, "When you feel truly excited and inspired to move toward a goal, it's easier to overcome past spending habits that drain your bank account." For this reason, she recommends Pressfield's 2012 book, which helps people get in touch with their inner conscience in order to make it big. "By learning to take your big dreams and ambitions seriously, you will be looking forward instead of backward and your money issues will be easier to conquer," says Kiley.