Who is the actress who wore Princess Leia's hair in "Rogue One"? She's actually pretty badass
How many young actresses dreamed of being Princess Leia one day? One Norwegian actress actually got to realize those dreams, when she got to don Leia's robe and iconic buns for Rogue One. Ingvild Deila got to have her face turned into the young Carrie Fisher's for the film's climactic scene.
When Deila was hired for the part, she was sworn to secrecy. She couldn't even tell anyone she got the role. But now that film's been out for several months and was a huge hit, she gets to talk.
https://www.youtube.com/watch?v=2htclqT4yIg?feature=oembed
She gave her first interview to YouTuber Jamie Stangroom on March 13. Here are some things we learn about the fascinating Deila:
Ingvild Deila auditioned for the part without knowing what it was.
The casting directors merely asked her to send in a tape of herself speaking about anything for three minutes. (La La Land, anyone?)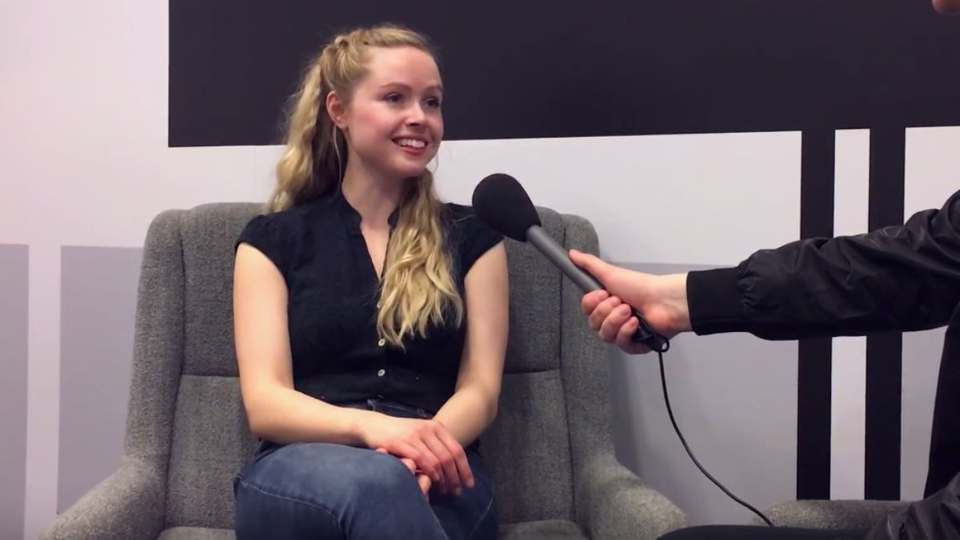 It wasn't until the callback invitation that she started realizing what the role was.
"I realized what was actually happening because I was sent two scenes from A New Hope, when Leia meets Vader for the first time, and the hologram monologue," she says.
She and a young Carrie Fisher are the same size and have similar profiles.
Casting Directors were merely searching for someone with similar features. "Apparently our profiles are quite similar," Deila says.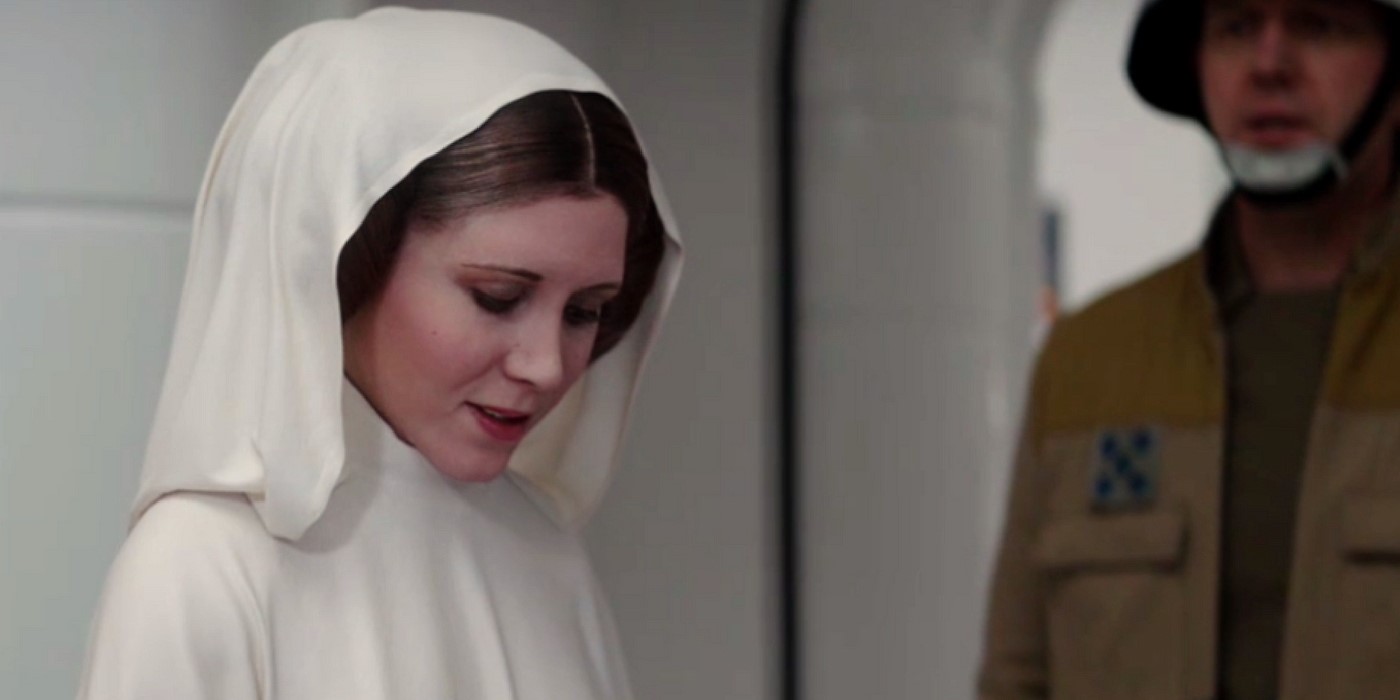 Carrie Fisher liked her performance.
"I didn't know how she felt about it until I read something about Kathleen Kennedy saying that Carrie Fisher enjoyed it. It was a huge relief!" Deila told Stangroom.
She'd love to do a young Princess Leia spin-off film.
Deila doesn't hesitate at the question, immediately saying yes. Yet, she's aware of what a challenge it would be. "It would be great. Really scary at the same time because she's such an iconic character and I really, really respect and admire Carrie Fisher and who she was," Deila says.
She didn't plan on being an actress.
She went to London from Norway to do an M.A. in Media for Development and Social Change. But then a friend asked if she wanted to be in his feature film, and she's been acting ever since.
Good for us. We'll be watching her career with much interest.