This is the finale moment that made all the "Pretty Little Liars" stars cry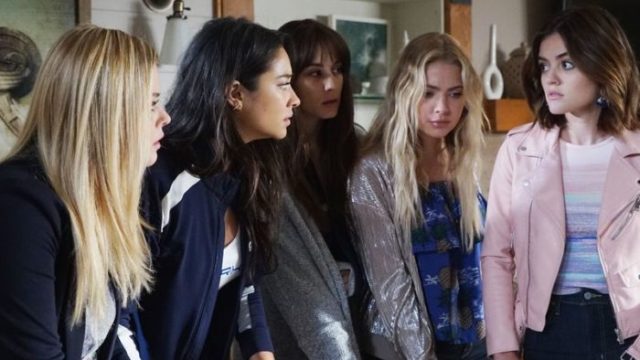 We knew we'd have to say goodbye to Pretty Little Liars one day. But no one anticipated that day to come this soon. As of this summer, our Tuesday night favorite will come to an end, and apparently we're not the only ones totally bummed by the news. In a recent interview with Entertainment Weekly, the PLL cast revealed the finale moment that made each one of them shed a tear. And you can bet that it's bound to make fans well up too.
After seven seasons, we've all become so attached to the series. It's hard to imagine that we won't be anticipating Tuesday night surprises from the cast. And apparently, it's just as hard, if not more, for the cast and crew to part ways, as well.
While at one of the last table reads, it was Sasha Pieterse that had the entire Pretty Little Liars room bawling.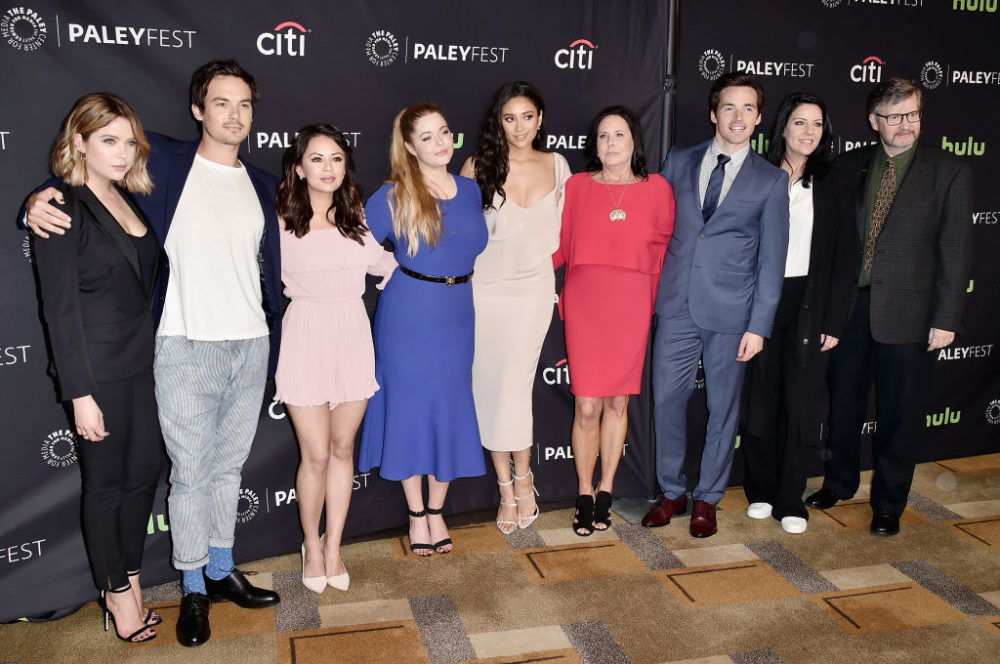 Well, not the 21-year-old beauty exactly. More like a line that her beloved character "Alison" recited, and it goes a little something like this:
"I feel like this is the end of something."
And once she uttered the words of her PLL character during the read, Sasha said that there wasn't a dry eye in the house.
"I couldn't talk," she continued in the interview. "Marlene was like, 'Okay, that was great, but just a little less crying.'"
Showrunner I. Marlene King said that once the simple line was spewed, reality struck.
"We couldn't even do it," King explained. "We almost weren't able to even start the table read because it was just so heavy."
We don't know about you, but we're going to be sure to have those tissues handy. It sounds like the finale will be one hell of an episode. And while we're anxious to see it, the wait is oh so bittersweet.