The Final Five played Hungry Hippos on "The Tonight Show" and it's everything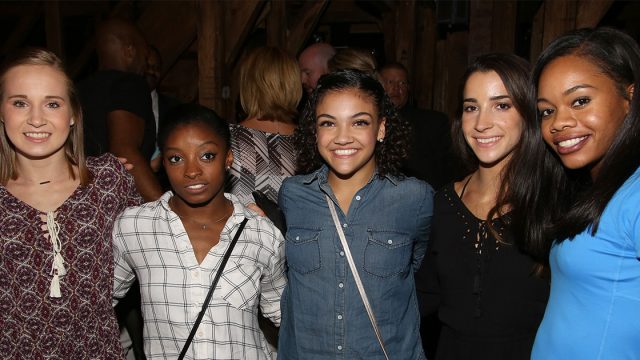 We're pretty upset that the Olympics is over. We had become quite obsessed with it and we really miss it. Yet one great thing about the games being over is that the Final Five (i.e. Simone Biles, Gabby Douglas, Laurie Hernandez, Aly Raisman, and Madison Kocian) are back in the States and we're LOVING their whirlwind tour of everything.
Here they are up the Empire State Building
Don't they look like they could literally run the world?
Yesterday, Aly Raisman shared the fact that the five of them would be on The Tonight Show Starring Jimmy Fallon, and we got SUPER excited.
Well, The Final Five (it feels like they deserve to always be mentioned as such, right?) joined Jimmy, along with Donald Glover (aka Childish Gambino), to play an IRL version of the popular board game Hungry Hippos and it's HILARIOUS.
https://www.youtube.com/watch?v=97qIcHqL9MI?feature=oembed
While The Final Five (it's so powerful, right?) might have just competed in Rio, it seems that they can't leave their competitive side at the door.
We particularly like Simone Biles' excitement after the game is over.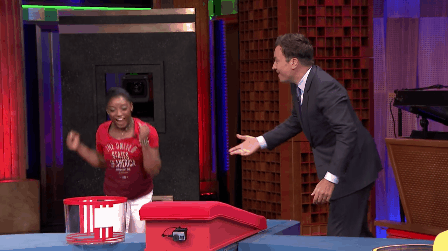 After getting their game on with Jimmy, The Final Five were whisked away to see Hamilton, where they even met some of the cast (JEALOUS)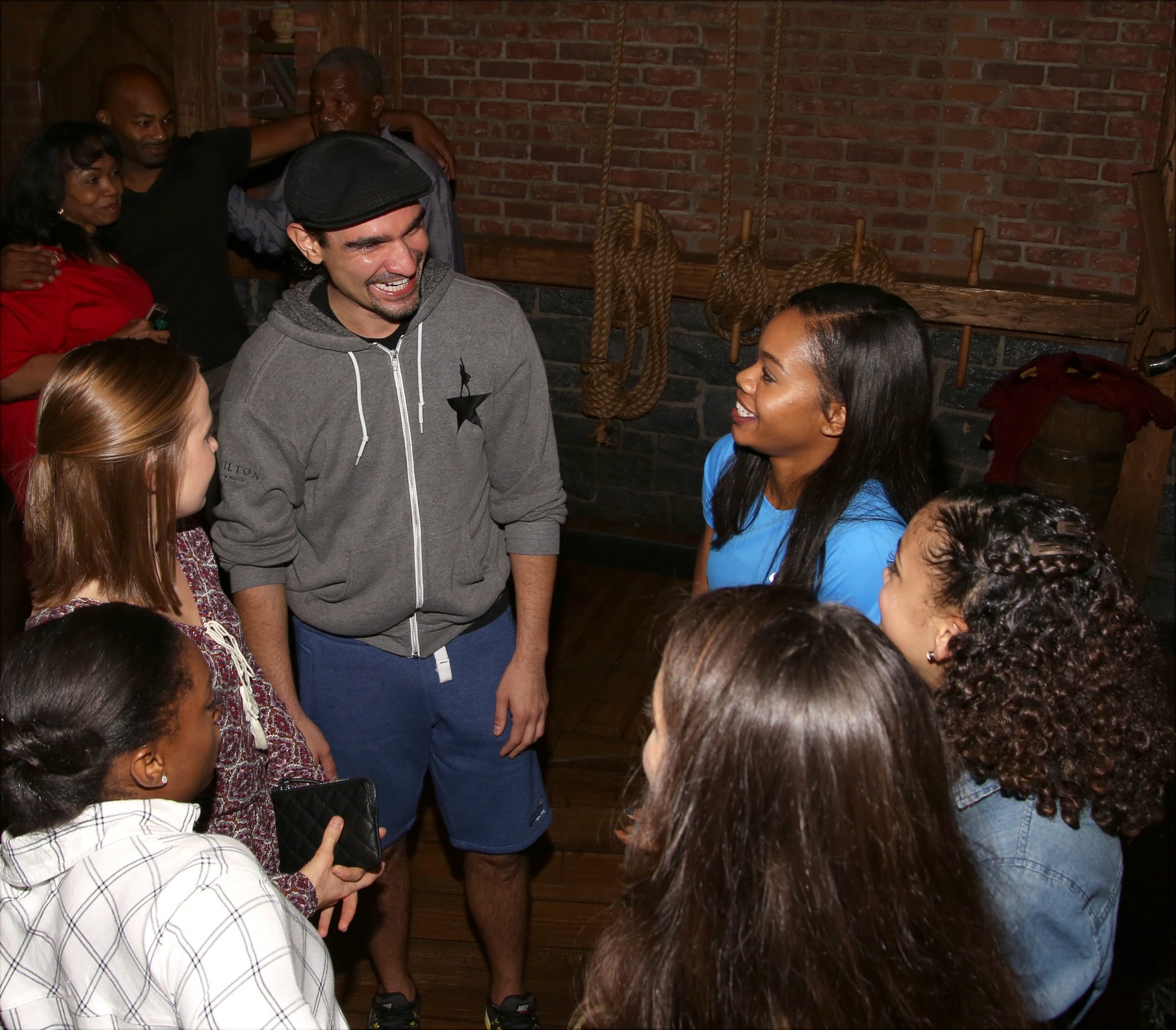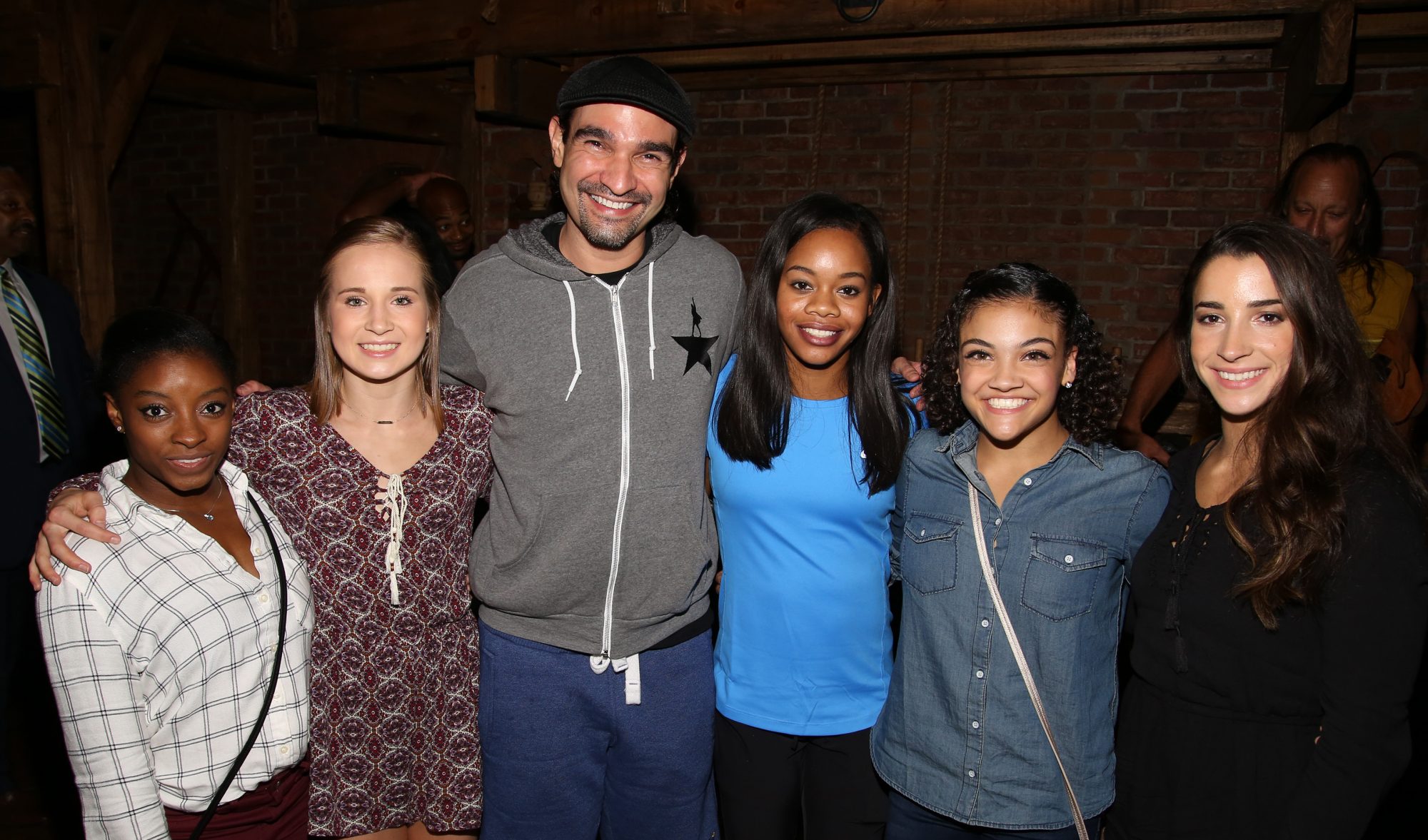 We can't wait to see more of what The Final Five will be up to!