To fill that Olympic-sized void in your heart, here's everything we know about the 2020 games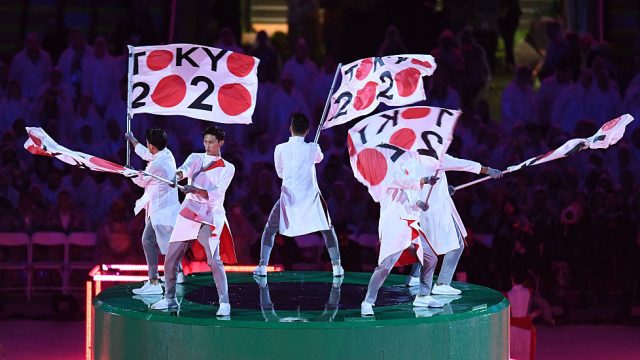 The 2016 Rio Games ended last night and we know many Olympics lovers are feeling hollow inside. Luckily, The Telegraph has our backs, and is giving us the low-down on everything we know about the 2020 Olympics so far.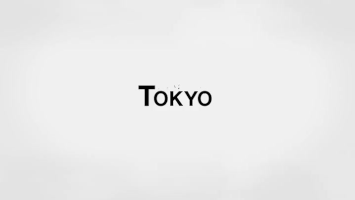 Where and where are they taking place?
The games will take place in Tokyo, Japan in 2020 — so, you know, it'll be a while before you're able to get your Olympics fix again. Also, this probably means that events will be occurring at weird times for those of us in the U.S. While Rio's time zone is only an hour ahead of New York (and, therefore, only 1-4 hours ahead of any given place in the continental United States), Tokyo's is a whole 13 hours ahead, so if you're into following events live and in real time, you'll probably become nocturnal. (But, it's okay — you have literal years to figure it out.)
Are tickets on sale?
Tickets for the Tokyo games aren't on sale yet. However, according to Japanese newspaper Nikkei Shiumbun tickets to events will cost in about ¥7,000 (or about $70). The opening ceremonies will be more pricey; ticket costs will range between ¥25,000 (approx.$250) and ¥150,000 (approx. $1500).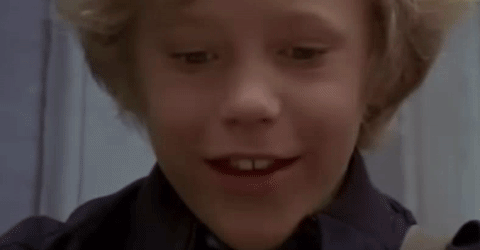 Are there any new sports?
In fact, the International Olympic Committee has confirmed that the 2020 Olympic games will include five new sports: baseball, climbing, karate, skateboarding, and surfing.
Everything is great and totally awesome with these games, right?
Well, yes and no. While we're certainly excited, there are some controversies already plaguing these games. For one, the Tokyo bid team potentially bribed the IAAF; French police are currently running an investigation regarding corruption.
For another, there's a lot of drama involving the stadium design. The late Zaha Hadid won the initial design competition, but the plans were thrown out due to size and budget concerns. So, another competition was held — but there's a chance the new plans plagiarize earlier blueprints from Hadid. Also — and this one is super embarrassing — the new stadium design didn't include a place for the Olympic flame. Yikes.
While obviously, corruption is certainly a terrible thing and we hope that the results of the investigation help ensure that future games are awarded to cities in a fair manner, we're also trying to stay optimistic. After all, there are nearly four full years to solve the issues with the stadium and our love is for the athletes and the games themselves. In the meantime, you can actually countdown till the next summer games (and the winter ones, too)!