"Feud" Season 2 is all about Prince Charles and Princess Diana, and we seriously hope Sarah Paulson will star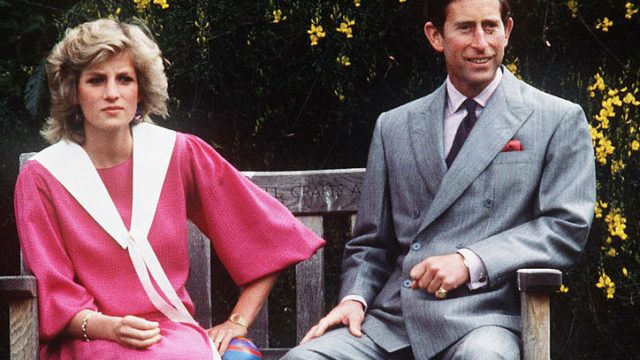 Season 1 hasn't even premiered, but we already know the topic of the next Feud season! The second season of Feud will be about Prince Charles and Princess Diana, and it's going to be a royal smash.
All hail Ryan Murphy and his creative genius! After gaining a lot of publicity for the upcoming Feud: Bette and Joan, Murphy has another installment in the works.
This Sunday, Murphy's first season of Feud will debut on FX. Ahead of its premiere, it's been announced that the show has been picked up for another season.
According to Variety, FX has given the drama series a 10-episode order for the next season, which is reportedly about the former royal couple.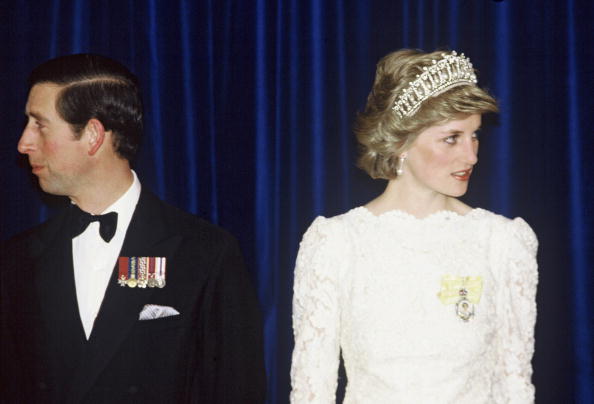 The Glee creator plans to focus on the unhappy union between Prince Charles and Princess Diana, and it's going to be on a whole different level.
Season 2 will be written by Murphy with the help of Jon Robin Baitz with Plan B Entertainment producing.
The season will most likely follow the events that took place after Charles and Diana tied the knot in 1981 and later divorced in 1996.
Their "unhappy" marriage was well-documented and is definitely going to be on display throughout the series.
On a casting note, another season of the FX series means…
…more Sarah Paulson?
With Murphy's tradition of casting actors he's already worked with, we're really hoping Sarah Paulson is going to play the iconic Princess Diana. She'd be brilliant, don't you think? Who do you want to see in Feud: Charles and Diana?