Selena Gomez's behind-the-scenes look at the filming of "Fetish" is completely hypnotic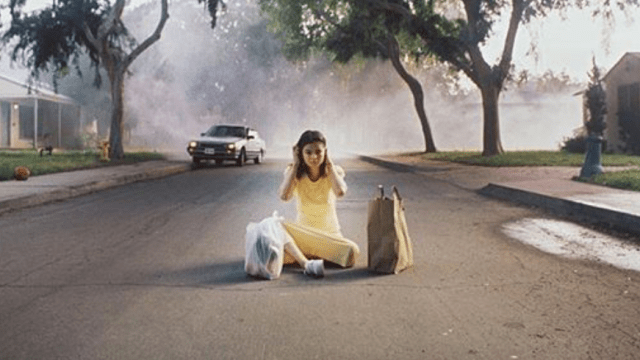 When Selena Gomez dropped the lips-only teaser video for "Fetish," we were like, "OMIGOD." Then when she followed it up with the dreamy and sultry actual music video, we shouted "OMIGOD SLAY." Now Gomez has turned the "Fetish" video experience into a threequel with this new behind-the-scenes peek, and we're screaming. It's too weird, too good, and too sexy. Also, weirdly, watching this video is lulling us into a hypnotic, dreamy sleep.
This behind-the-scenes footage is presented like a music video without any dialogue.
The only sound is the song "Fetish." It's like an alternate look at the music video, just with more giggling.
https://www.youtube.com/watch?v=F9Mw_uduWHY?feature=oembed
Gomez told Dazed Digital that the song is not about sex.
"I made it very clear to [Petra] that I didn't see 'Fetish' how most people know the word at face value. When most people hear the word 'Fetish,' they think of S&M and all that sexual shit, but [Petra] didn't," Gomez says about the video's director Petra Collins.
Collins even compared the sights and sounds of the video to an ASMR video or a horror film.
"I love the video because it shows the very dirty, gross, and weird love you can have towards someone. This is how obsessive some people get and how they release. I'm obsessed with these weird ASMR videos. I think about how our bodies react to sounds and movement," Petra says, "When I first heard 'Fetish,' I pictured it to the backdrop of horror. It's one of my favorite genres to make a female look strong."
Fascinating.