Fenty Beauty is bringing back Body Lava with a shade inspired by the iconic Trophy Wife highlighter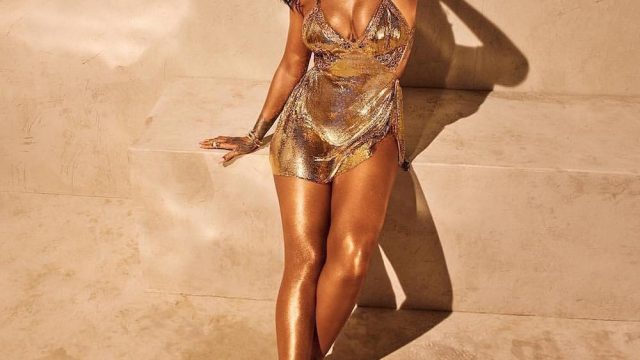 It's the first day of spring, and Fenty Beauty already has us shook to the core. A limited-edition oldie but goodie will be hitting the shelves soon, so you can finally shine bright like a diamond and kiss winter goodbye. Fenty Beauty's Body Lava Luminizer is making a long-awaited comeback with a sparkling plot twist. The summer glow-in-a-bottle is back in its two original shades, Brown Sugar and Who Needs Clothes?—and also, *drumroll please,* a new shade, Trophy Wife, inspired by the iconic Fenty highlighter we all know and love.
The third member of the Body Lava family has the same indulgent vanilla scent and high-shine finish, so get ready to bathe yourself in gold.
https://www.instagram.com/p/BvPiW7kHqJi
Rihanna teased the relaunch on Instagram with a striking photo, looking as if she was dipped in 24K gold from head to toe. In the words of our Queen Rihanna, the wait is over. The best part of this launch is that you won't have to wait long for it at all: the new product will be available at midnight on FentyBeauty.com and Sephora's website. If that's not a major way to send winter packing, we don't know what is.
https://www.instagram.com/p/BvPQBVWHuZQ
The Fenty Beauty Body Lava will be available along with the Face & Body Kabuki Brush on March 21st.
https://www.instagram.com/p/BvPi8YHn0Ao
As if the mere launch of these products weren't enough, all will be available in limited-edition packaging because, let's be honest, the packaging is always the icing on the cake.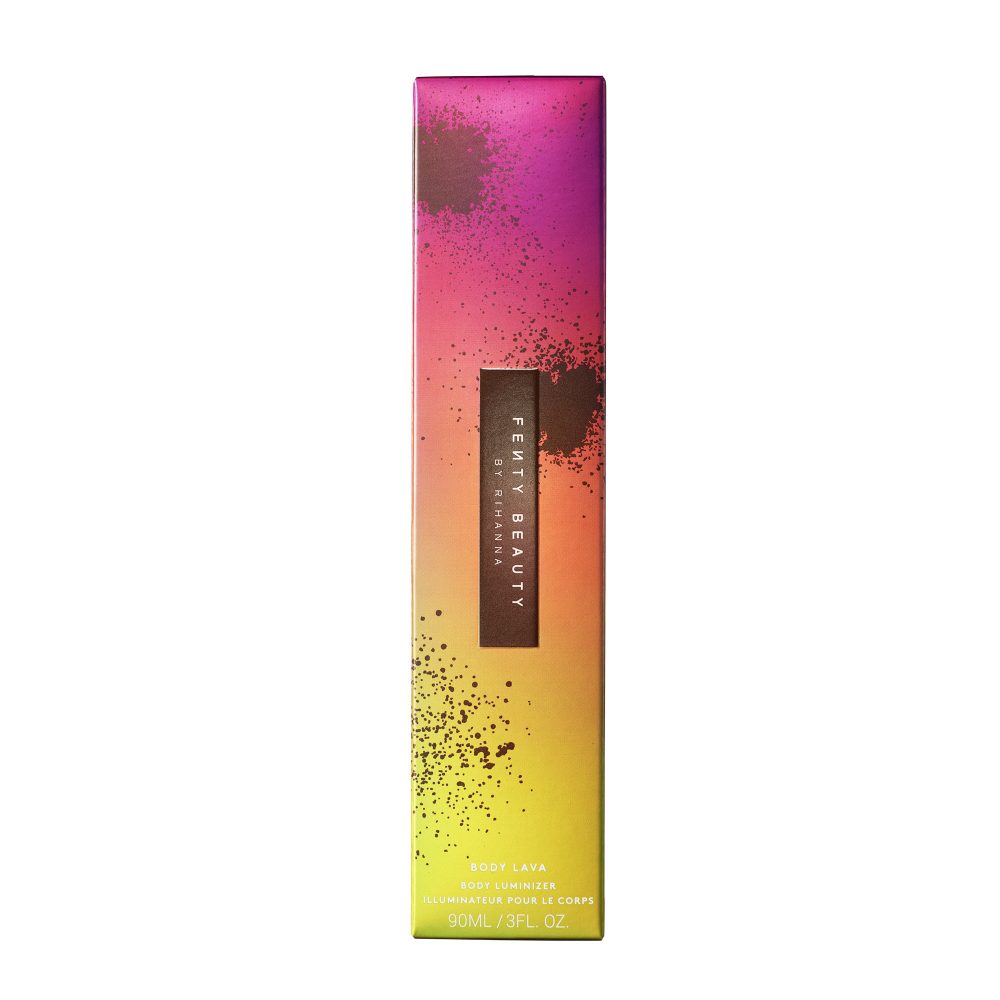 The packaging alone is getting us excited for summer.
1Body Lava in shade Trophy Wife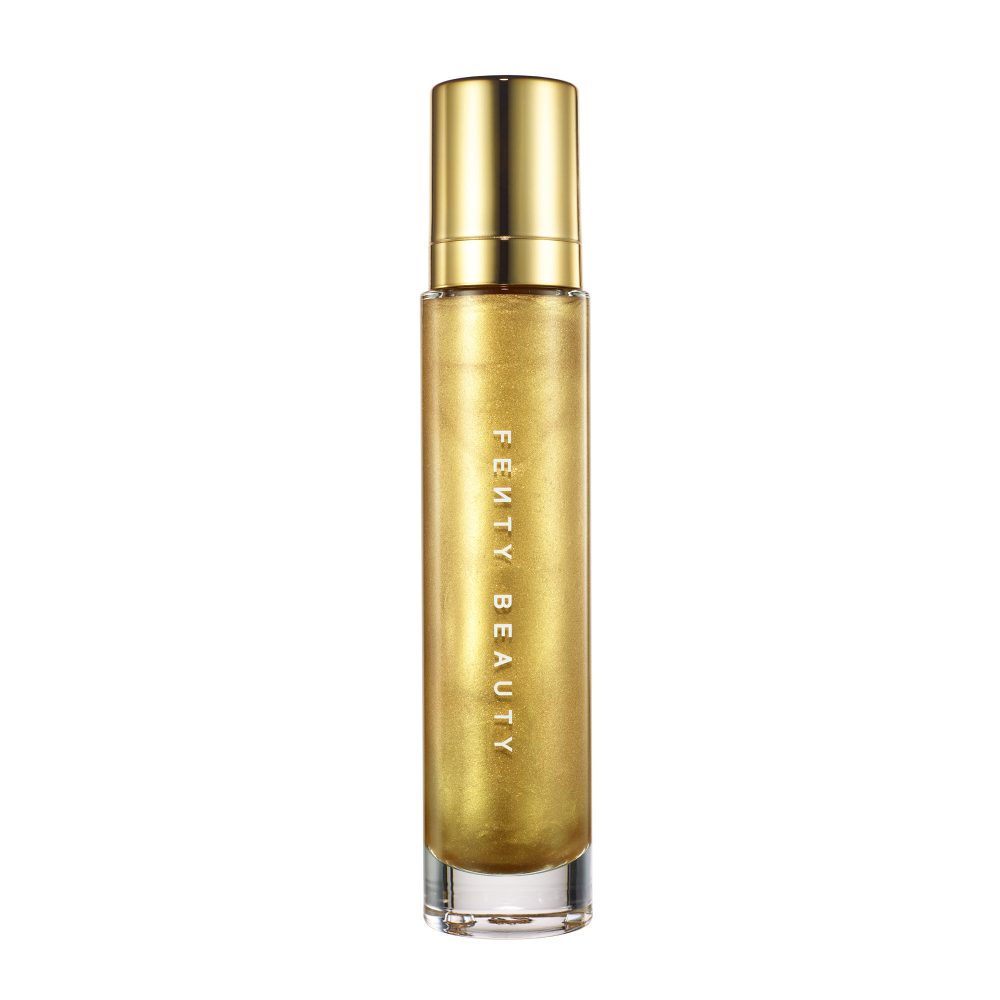 The hyper-metallic gold highlighter that we love in the limited-edition gel formula that we adore.
2Body Lava in shade Brown Sugar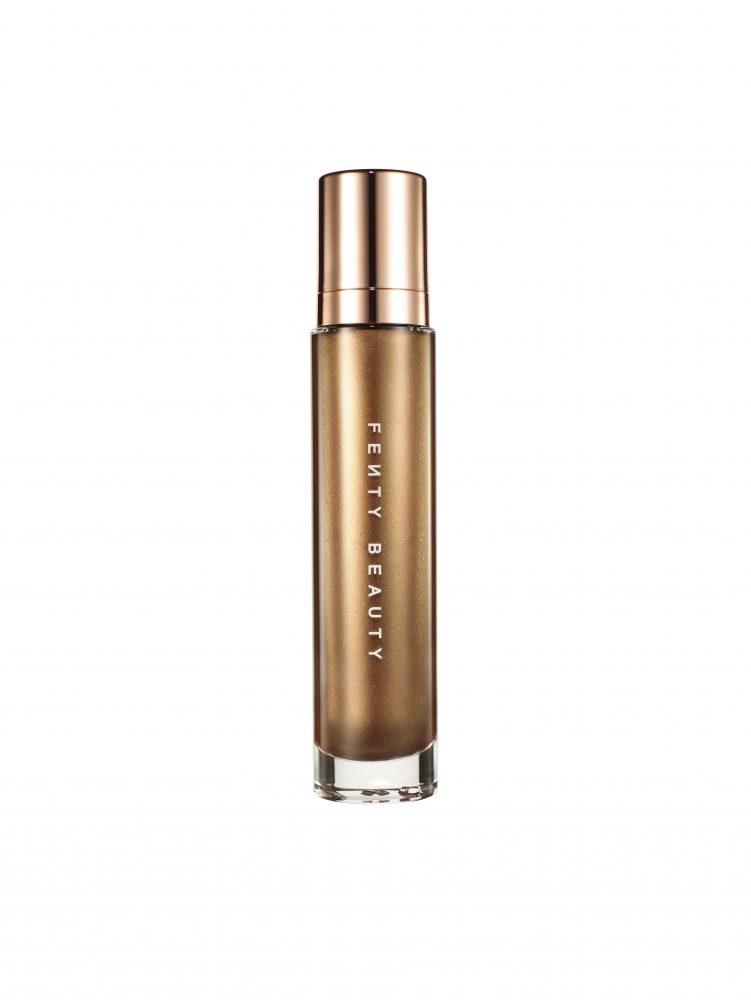 This is the sweet treat that your skin has been waiting for—glow on, girl.
3Body Lava in shade Who Needs Clothes?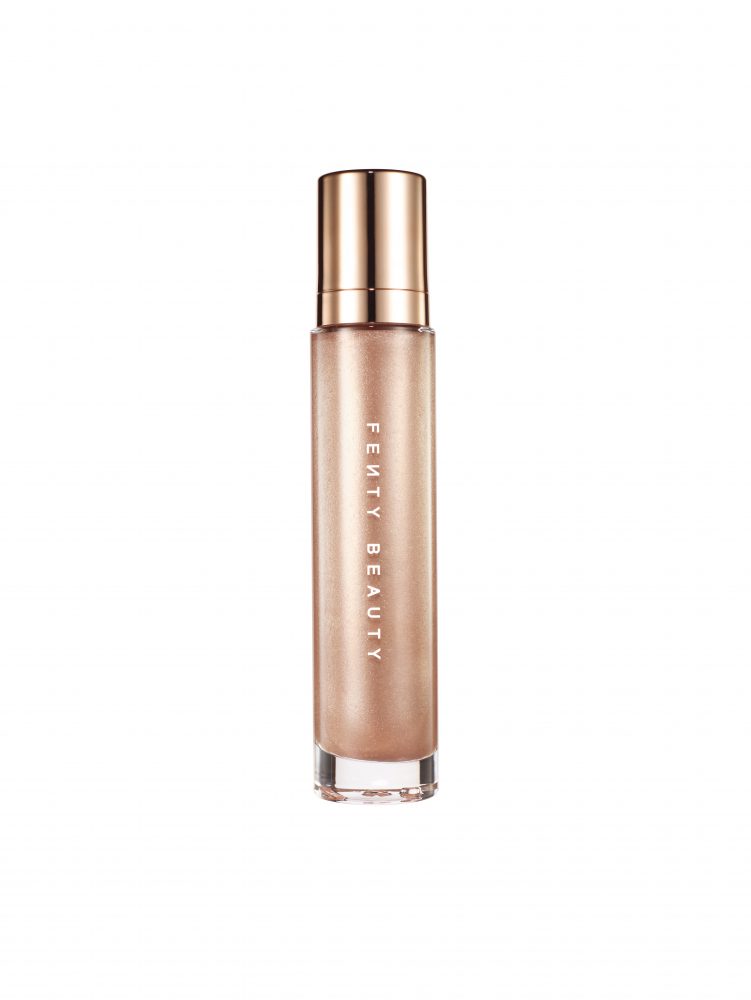 The shade name says it all—case in point.
4Face & Kabuki Brush 160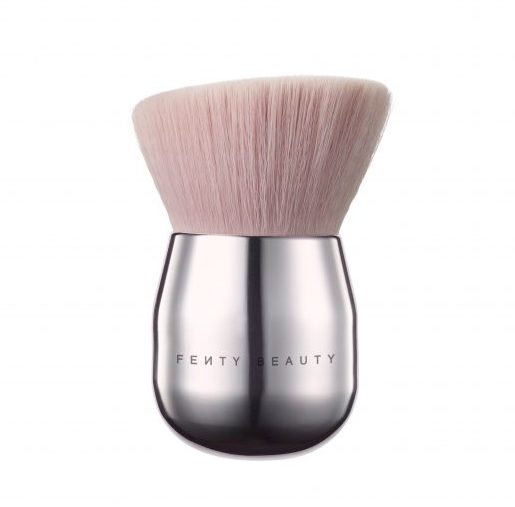 This contoured kabuki brush will make glowing to infinity and beyond a breeze.