I tried Fenty Beauty's new Pro Filt'r concealer, and it made me look photoshopped IRL
If there's something Fenty Beauty has mastered, it's getting women of all shades excited about complexion products. And believe me, Fenty has created complexion products that live up to the hype. When the brand announced it was expanding its Pro Filt'r complexion line to include 50 shades of concealer, the internet was, once again, in uproar. The Pro Filt'r Soft Matte Longwear Foundation has been a game-changer since its release in September 2017. Fenty fans, including myself, are expecting the concealers to perfectly complement the foundations. Rihanna always gets it right, after all.
In addition to the 50 shades of concealer, Fenty also released 10 more shades of foundation (bringing the total to 50 shades), eight setting powders, and new brushes to help you perfect your makeup. Rihanna and some of our favorite influencers teased the new line on Instagram and YouTube for weeks leading up to the launch. Now, the new products are dropping at Sephora for all to enjoy.
Fenty sent me three shades of the new Pro Filt'r Instant Retouch Concealers to try out.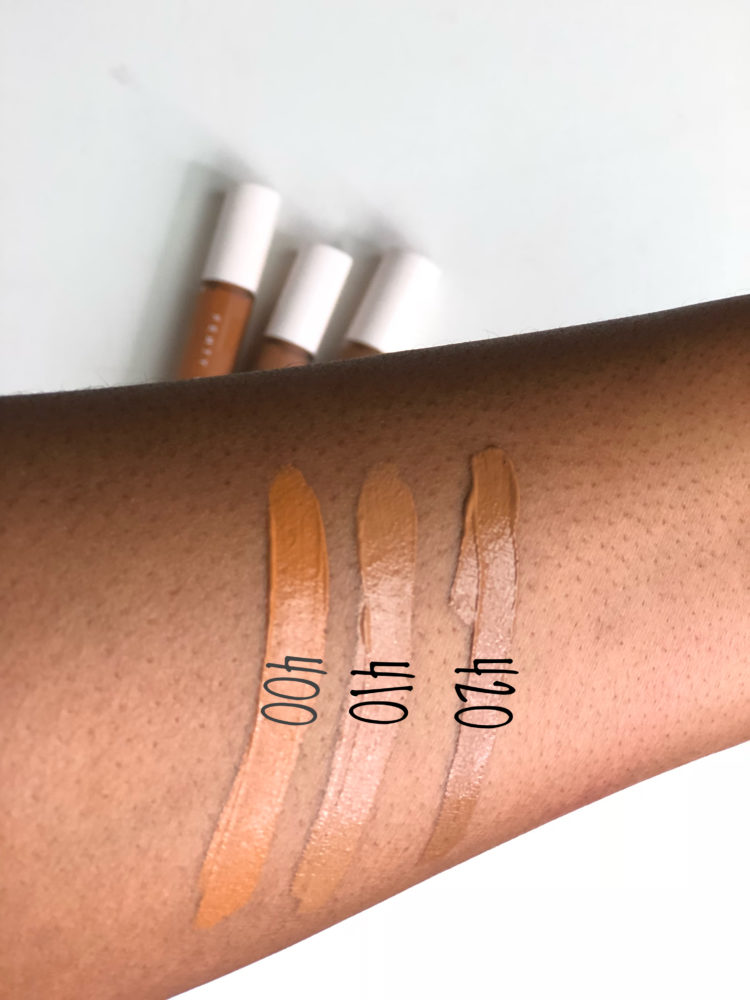 Of course, I was excited when news broke that Fenty was adding concealer to their Pro Filt'r line up. Recently, I've been using Fenty Match Stix in shade "Suede" as a concealer (which I love to pieces), so I had very high expectations for this launch. I was sent shades 400, 410, and 420 (my Pro Filt'r foundation color).
Here's how my face looks without any concealer: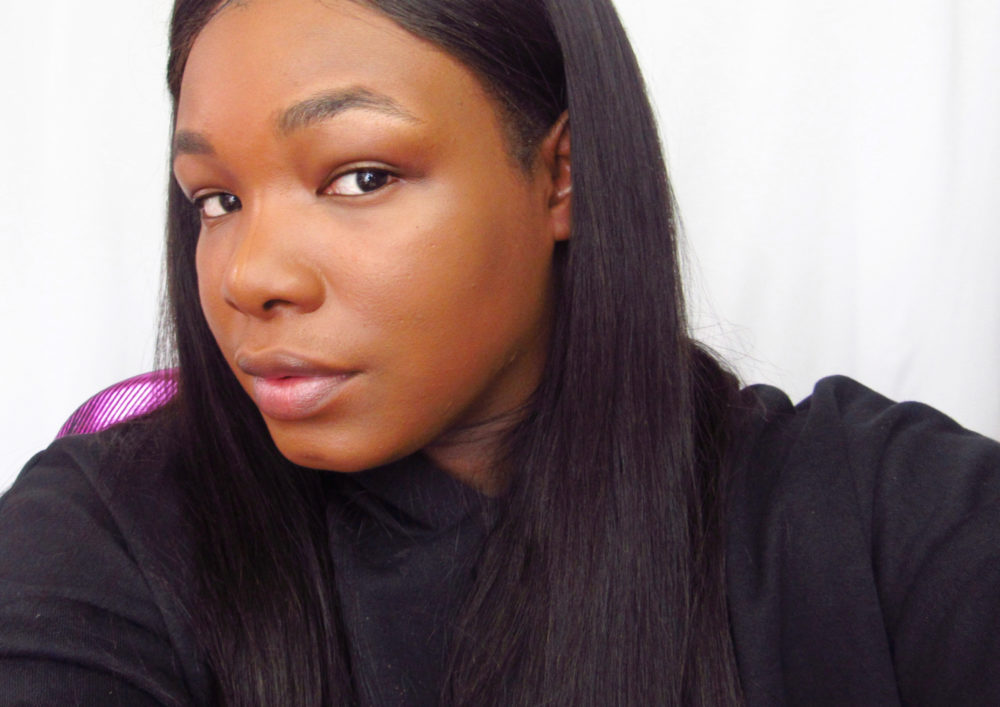 I applied my Fenty Pro Filt'r foundation, which looks flawless, if I must say so myself. However, the bags under my eyes are not Chanel, and I could definitely use some concealer to cover them.
I applied the Pro Filt'r Instant Retouch concealer in shade 420.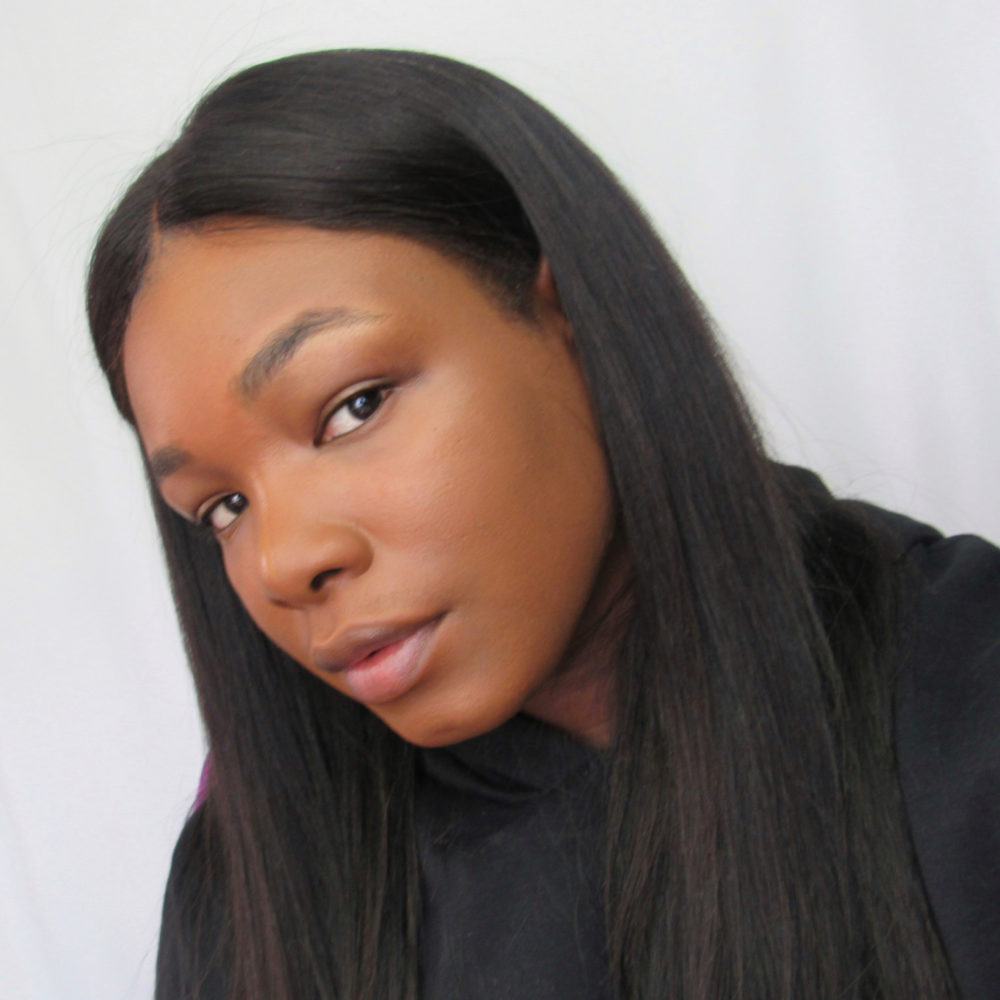 The concealer blended seamlessly into my foundation.
To highlight my under-eye, I applied shade 410.
I thought I was going to need shade 400 to highlight with. However, I thought 410 looked better when I swatched it.
12 p.m.: This is what my makeup looked after applying the concealer in shade 410 and setting my face with the Pro Fil'tr Setting Powder.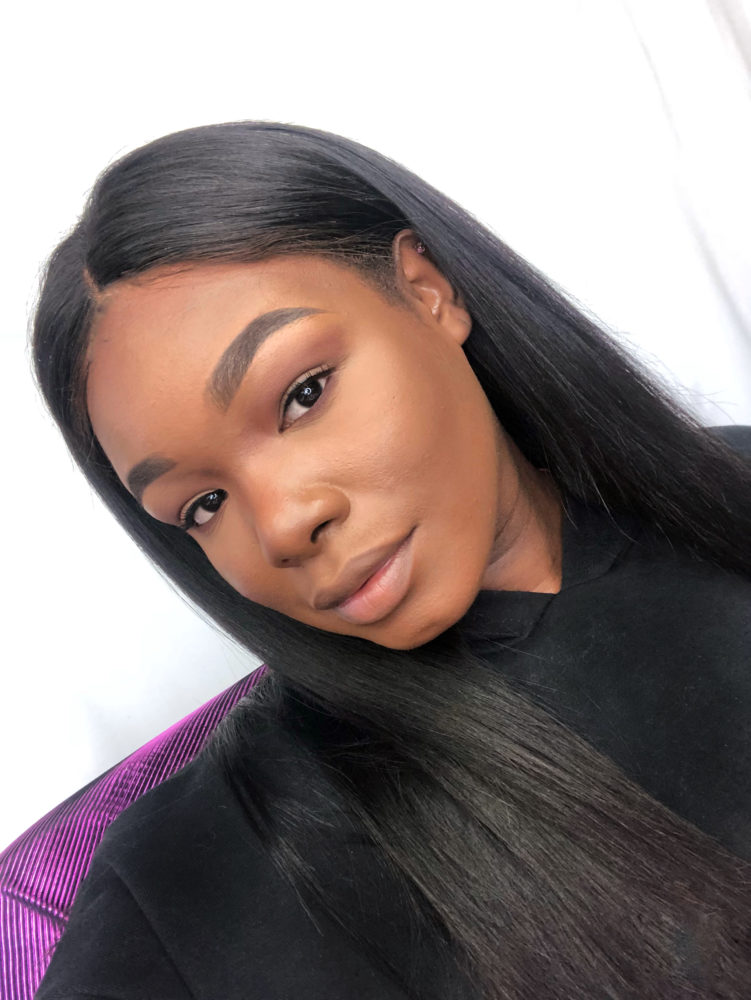 For my under-eye, I lightly set the concealer with the Fenty Universal Invisimatte Blotting Powder, which I've been using lately. For the most part, the foundation dries down matte (especially since I used the soft matte primer), so I only needed to use a tad bit of the Pro Fil'tr Setting Powder to finish off my face. Overall, I'm really loving how my makeup turned out.
3 p.m.: We're still going strong, folks.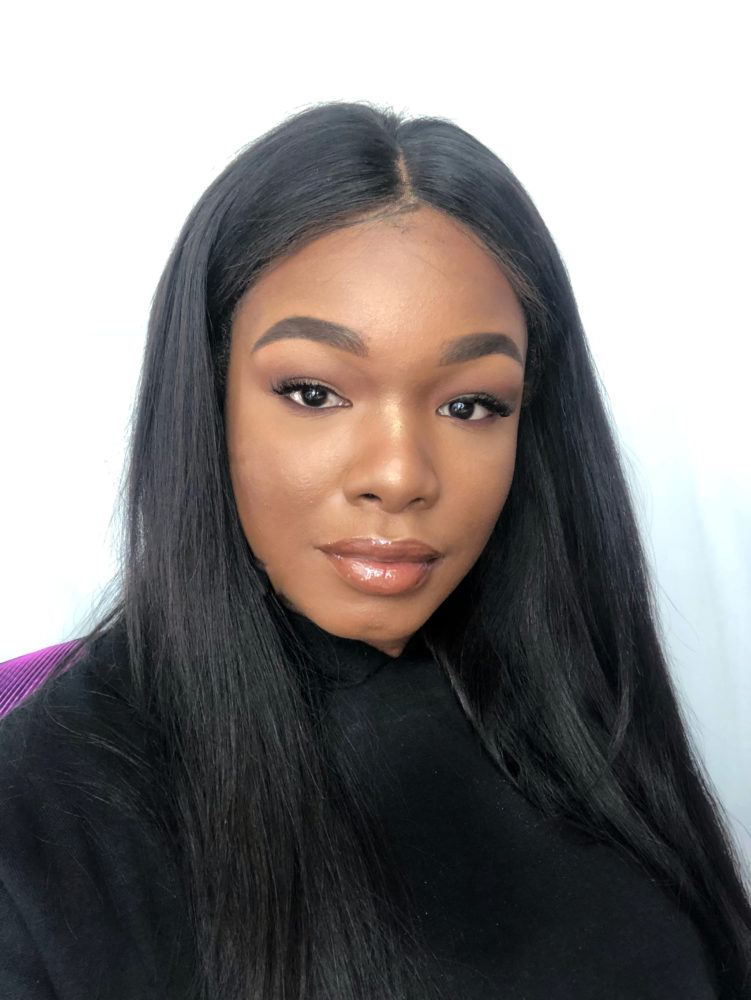 Three hours later, everything looks like perfection. I could have ended this review here, but let's see what happens throughout the course of the day.
6 p.m.: My oils started to kick in but my makeup is still #flawless.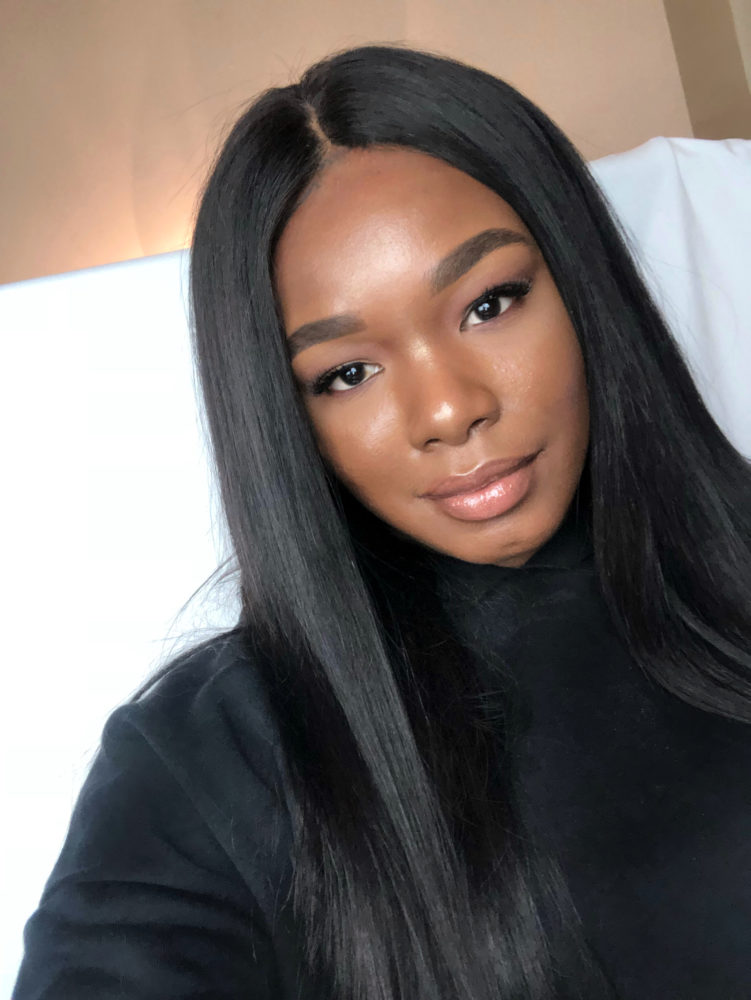 I have oily skin, so of course some oil started to appear, specifically around my nose. But that concealer? Did. Not. Budge.
9 p.m.: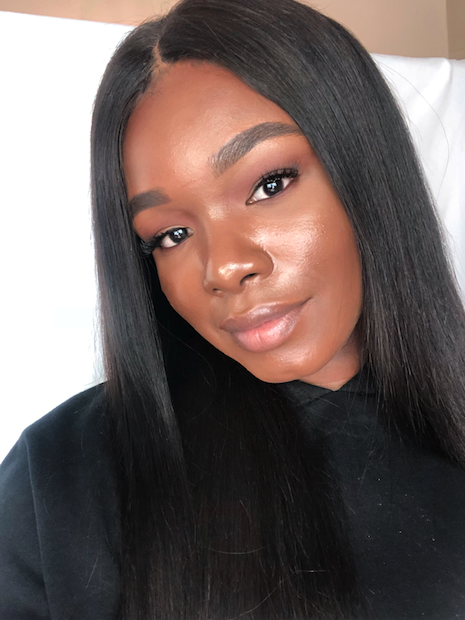 Usually I don't wear foundation for this long, but I was back and forth from behind my desk and making quick runs outside. My face is shiny because I had my face on for nine hours at this point and my concealer is still in place. I'd sleep in this #FentyFace if I weren't on a serious journey to healthy skin.
My final thoughts on the Fenty Beauty Pro Filt'r Instant Retouch Concealer
I legit took a million selfies the first day I tried out the new Fenty Pro Filt'r Instant Retouch Concealer. Even with the natural lines under my eye, the concealer looked smooth and didn't emphasize them. As far as setting the concealer goes, I think I'd prefer to stick with the Invisimatte Blotting Powder. The new Pro Filt'r Instant Retouch Setting Powder doesn't come in an invisible shade that I would typically set my under-eye with.
Compared to the Match Stix, the new Pro Filt'r concealers are definitely much easier to work with. The Match Stixs need to be warmed up (on the back of your hand) before applying, while the new Pro Filt'r concealers are ready to go. Also, they have a flexible flat wand that makes applying under the curve of the eye super easy.
While the Fenty Pro Filt'r concealer is super smooth and creamy, I have one minor criticism about it. When you remove the wand from the concealer tube, in my opinion, way more product than you need ends up being on the wand. I would dot just a little concealer under each eye and add more as needed. I blended my concealer with an  IT Cosmetics foundation brush, but I don't foresee using a sponge changing how the concealer applies.
If you're looking to try out the $26 Fenty Pro Filt'r Instant Retouch concealers for yourself (which I know you are), they will be available starting tomorrow for at Sephora.