Traveling while female: where to go, what to do, and how to find woman-run businesses in 2019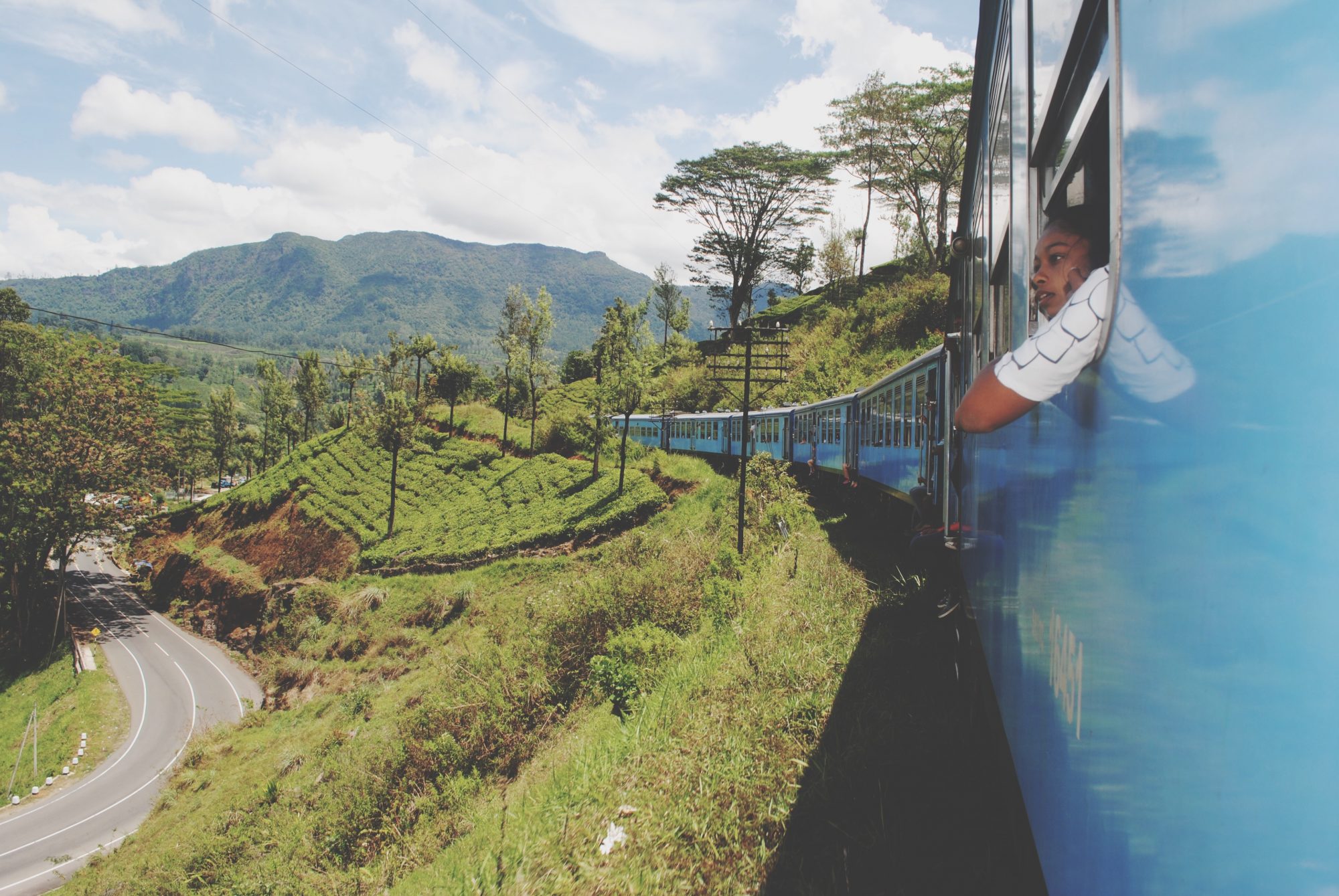 If you perform an online image search of the word "travel" right this second, you'll find an array of photos that appear either familial or romantic (both in a heteronormative sense), or include a faceless woman looking out toward a vague, pristine landscape. The universally marketed depiction of travel is heavily female and, honestly, it should be: women make up a whopping two-thirds of the travel consumer base. Whether we're hitting the road with our families, partners, friends, or by ourselves, we are a driving force behind an industry that fuels the global economy.
Despite our undeniable presence in travel, the industry is still woefully behind when it comes to catering to our needs. Travel media is overwhelmingly male—an issue that manifests in the glaring lack of attention to our specific travel-related concerns and interests. It is also apparent in the way seasoned, reputable female business owners in the hospitality and tourism industries are overlooked and underrepresented by the publications that should be profiling them regularly.
Nikki Vargas, a travel blogger, journalist, and editor, experienced her share of sexism throughout her work and time abroad. After sharing her experience in early 2018 during a panel at Women's Travel Fest in N.Y.C., she was inspired to create Unearth Women, a women-centered travel publication that not only highlights the female travel experience, but also actively supports women journalists and photographers.
"Unearth Women was born from a growing desire to champion women in the travel space," Vargas told HelloGiggles. The magazine is a haven of inclusive travel stories, city guides—not unlike those in HG's own Feminist Passport series—and breathtaking photography created by women, specifically for women. Whether you're planning a weekend getaway to Los Angeles or a weeks-long excursion to Beirut, you are likely to find a comprehensive, feminism-centered rundown of the best places to lodge, eat, and experience (while ultimately supporting) the local culture.
"Our feminist city guides do not define a particular destination as feminist, but rather aim to highlight the women of a particular place and celebrate their impact on that community," Vargas explains. "Our feminist guides will spotlight female-run businesses, female entrepreneurs, female chefs, overlooked spots around a city that played an important role in women's history, and more. In cities like New York, Paris, or London, there are incredible places that are run by women, support women, or have helped advance women's rights. Often, such places can fall under the radar, be left out of guidebooks, and be missed entirely by travelers. Our hope is to show people the feminist side of cities they think they know."
In Paris, for instance, you can pad your itinerary with gems like the Women of Paris walking tour, a three-hour guide through the city's quiet history of women scientists, royalty, and activists who had just as much of a hand in its greatness as their more famous male counterparts. Or if you finally decide to take that long-awaited food expedition to New Orleans, you can add the Warehouse District favorite Compère Lapin—run by Top Chef alumnus Nina Compton—to your mouth-watering list. No matter where you visit, it's likely that a community of women is behind some of the locale's greatest destinations, and Vargas and her all-female team are determined to help you seek them out.
There's hope yet for the travel industry and the globe-trotting women who fuel it. Vargas has begun to notice a slight but important shift in how travel culture embraces female consumers. "We are seeing a new crop of female-led, women-only group trips that focus on the needs of female travelers," she says. For example, Black Girls Travel Too started as an Instagram account in 2015 that showcases Black women experiencing the world, one photo at a time. The account's popularity encouraged lifestyle coach and BGTT founder Danny Rivers Mitchell to expand the idea into a movement, which now hosts a number of women-only international group excursions a year. With Damesly, women can connect with fellow creatives and professionals for a number of focused, informative adventures.
Women's need to be recognized within the travel industry is about more than personal preference—traveling, at any scale, is a wholly different experience for women. In general, safety, financing, and accessibility are prioritized by female, trans, and gender non-conforming travelers in a way that is not necessarily true for cisgender men. In order for travel and tourism to continue to thrive, those differences have to not only be acknowledged, but catered to. Vargas and the Unearth Women team are doing their part to change how the needs of women are met from the moment we decide to leave the comfort of our homes.
So what are some of the interesting feminist travel trends that Nikki Vargas has on her radar? Here are a few places that are seriously sparking her interest in 2019.
Belize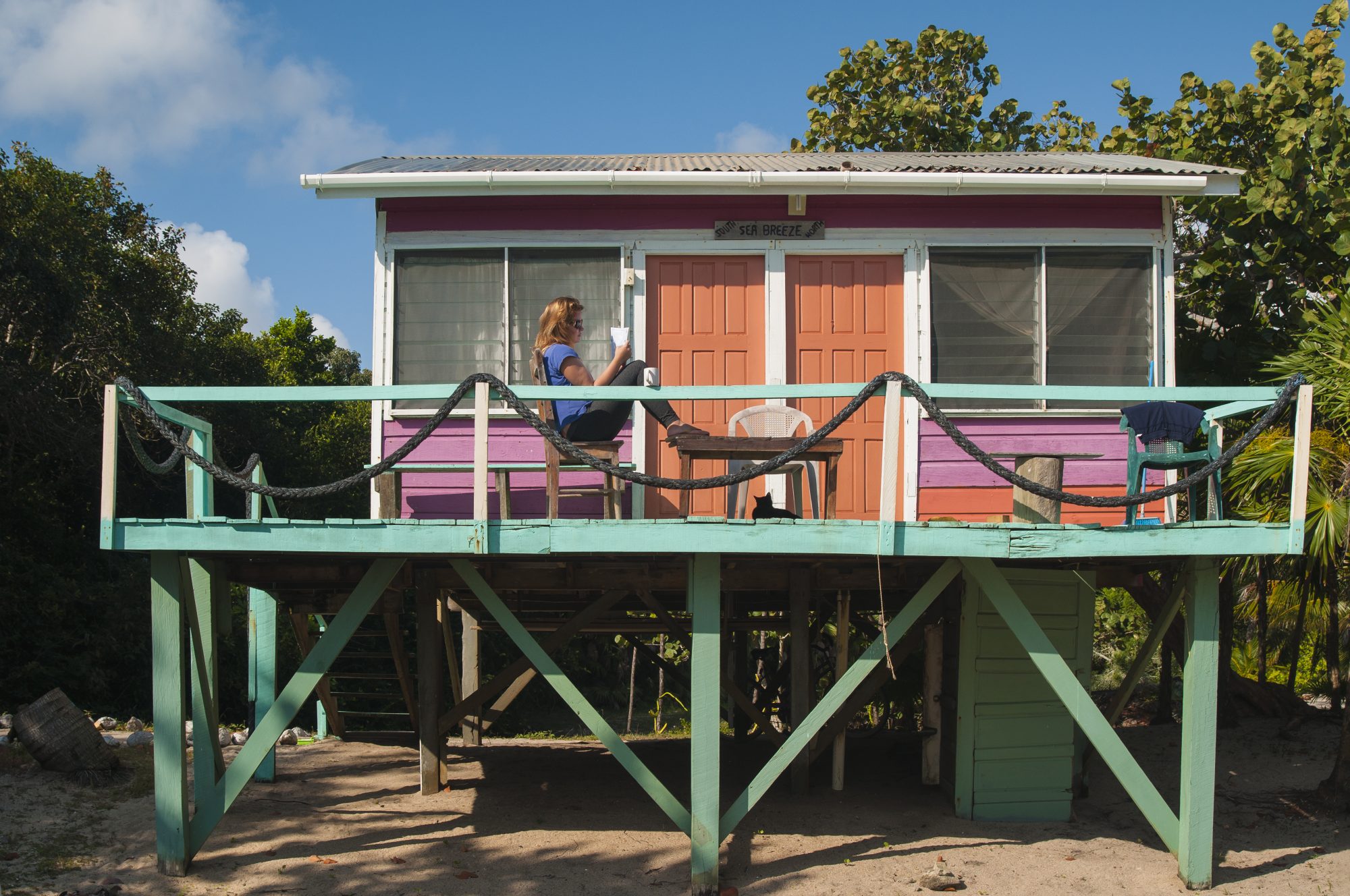 "While known for its diverse offerings and natural beauty, Belize is a spring break alternative, a veritable safe haven for adults looking to escape the college spring breakers flocking to other destinations like Cancun. Particularly, Caye Caulker is a small, quiet island with a fraction of the population of nearby Ambergris Caye. As it goes, smaller and quiet destinations become more appealing to a nature-starved New Yorker such as myself."
Sri Lanka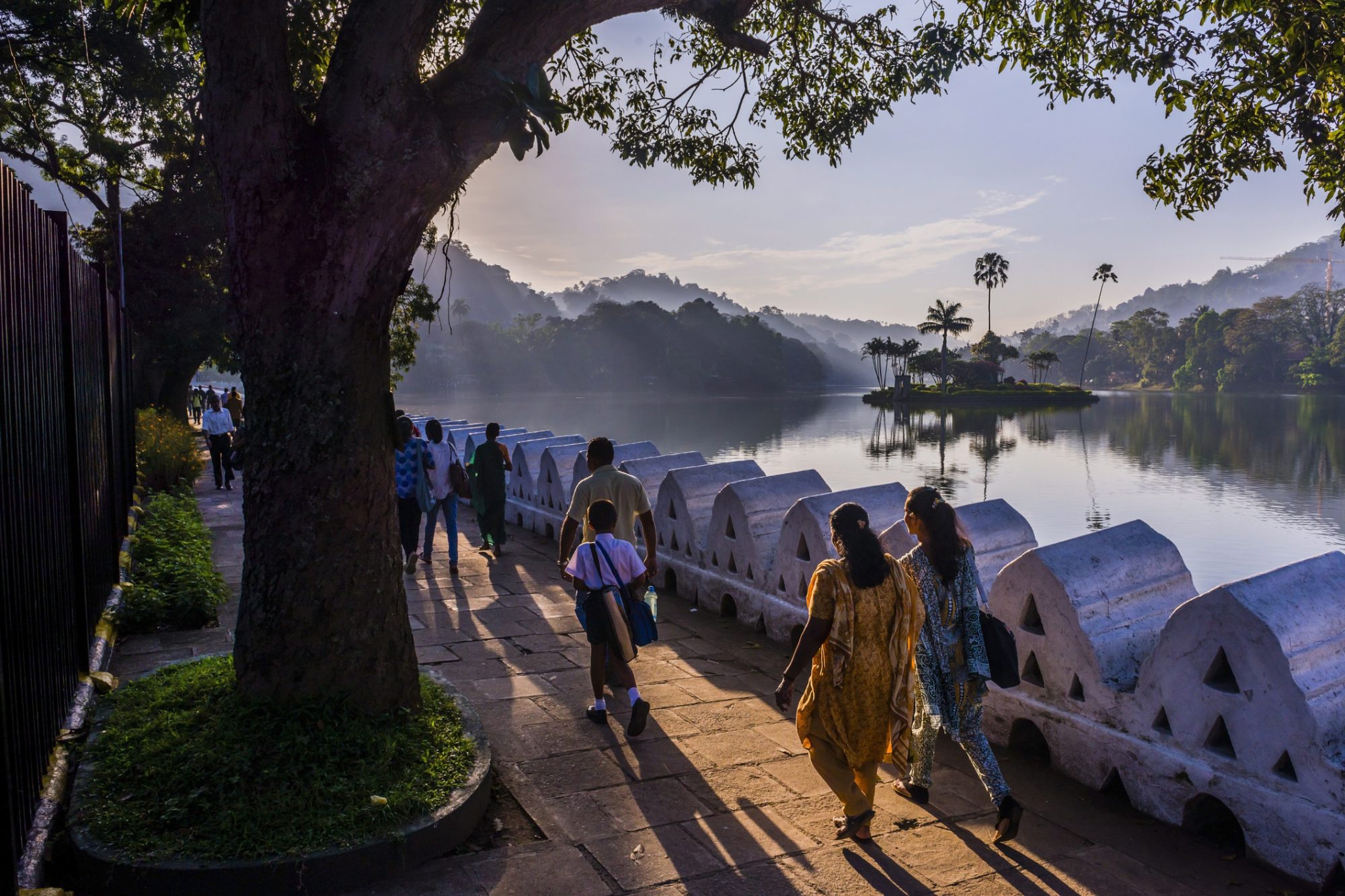 "Recently named the most photogenic destination of 2019, Sri Lanka is not only a darling of the social media world but also proves an enclave of art, cuisine, and history. In our recent feminist city guide, we spotlight female-run shops, businesses, restaurants, and other local spots in the country's capital where travelers can connect with and support Sri Lankan women."
Jordan
"In our recent interview with Jessica Nabongo, she told Unearth Women that Jordan is a country she would love to revisit. Nabongo touted the hospitality, cuisine, and sights as a few of the reasons Jordan stood out to her. I have always been fascinated by Jordan and have longed to visit Petra!"
And if international travel isn't in the stars for you just yet, consider exploring another side of your own city.
"Often, a simple internet search can reveal places in your very own hometown that are run by women or support women, whether it's a feminist bookstore, a restaurant with a female chef at the helm, or a corner you pass daily that hides an incredible history," Vegas said."Finding these hidden gems and connecting with other women in your local community can reveal a new side to your city."