The 8 most feminist moments in all of "Game of Thrones"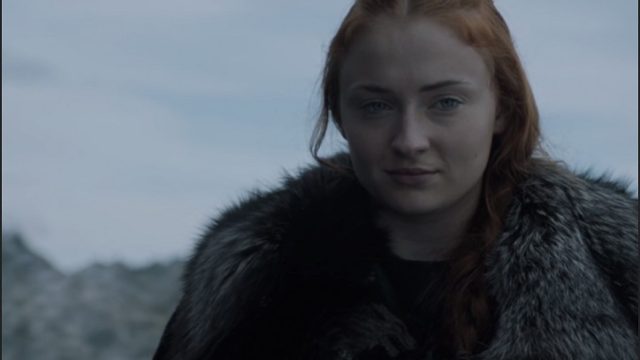 Season 6 is drawing to a close, leaving us at the end of the season of the women on Game of Thrones. From Sansa reclaiming her homeland and inventing recipes for dog chow to Daenerys learning some excellent new BBQ techniques with her dragons/mobile grills, the ladies have dominated this season.
But while Game of Thrones has faced some criticism for its' treatment of female characters in the past, there's also been some "YAAAY FEMINISM" moments scattered throughout. Here's a look at some of the most awesome women-power moments throughout the series!
1. Margaery gets the crown she wants…repeatedly
Margaery may not be into in-your-face power moves, but the woman has ambitions and she's out for a crown — whoever may be wearing it.